The Maldivian cuisines are heavily influenced by Indian, Sri Lankan, and Arabic cultures. Owing to the country's location in the Indian Ocean, seafood is a staple in the local cuisine. The Maldives also has a variety of fresh fruits and vegetables that are grown locally.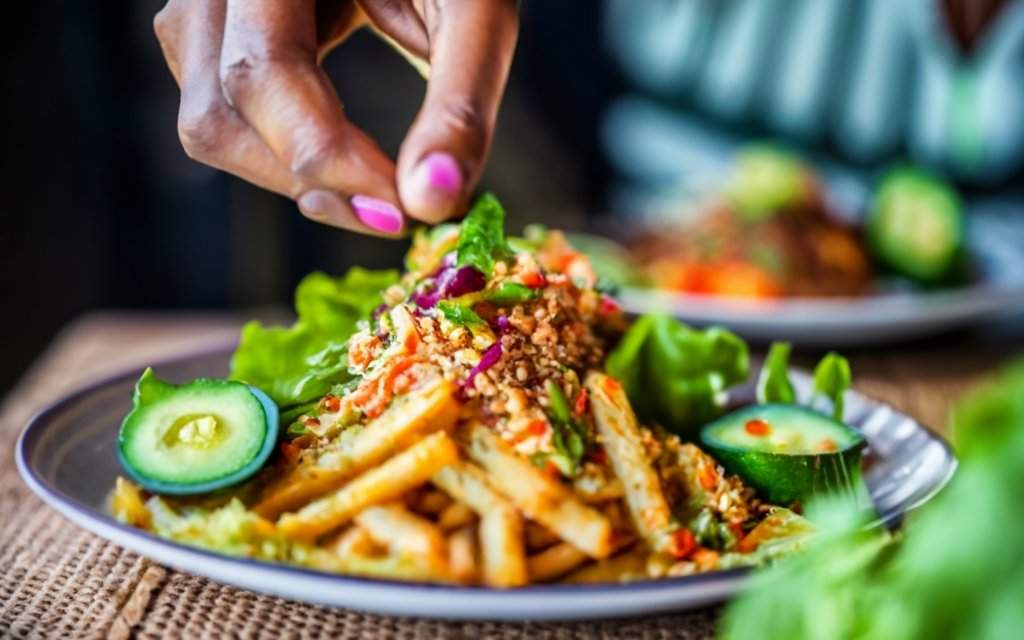 Top 5 Local Dishes of Maldives:
Mas Huni: A typical Maldivian breakfast made from shredded smoked tuna mixed with coconut and onion.
Rihaakuru: it is a thick fish paste that is used as a condiment or in cooking.
Garudhiya or Garudiya: A basic and traditional clear fish soup/broth often served with rice and lime.
Bis Keemiya: A local pastry filled with fish, onion, and spices.
Fihunu Mas: A grilled fish dish with spices, rice, and chili sauce.
Top 3 Popular Drinks in Maldives:
The Maldives is a Muslim country, and alcohol is not widely available. Instead, locals and tourists enjoy a variety of non-alcoholic drinks.
Kavaabu: is a popular local drink made from grated coconut, sugar, and rose water.
Dhon Riha: is a sweet and creamy drink made from coconut milk and jaggery, unrefined cane sugar.
Sai: is a refreshing drink made from lime and sweetened with sugar or honey.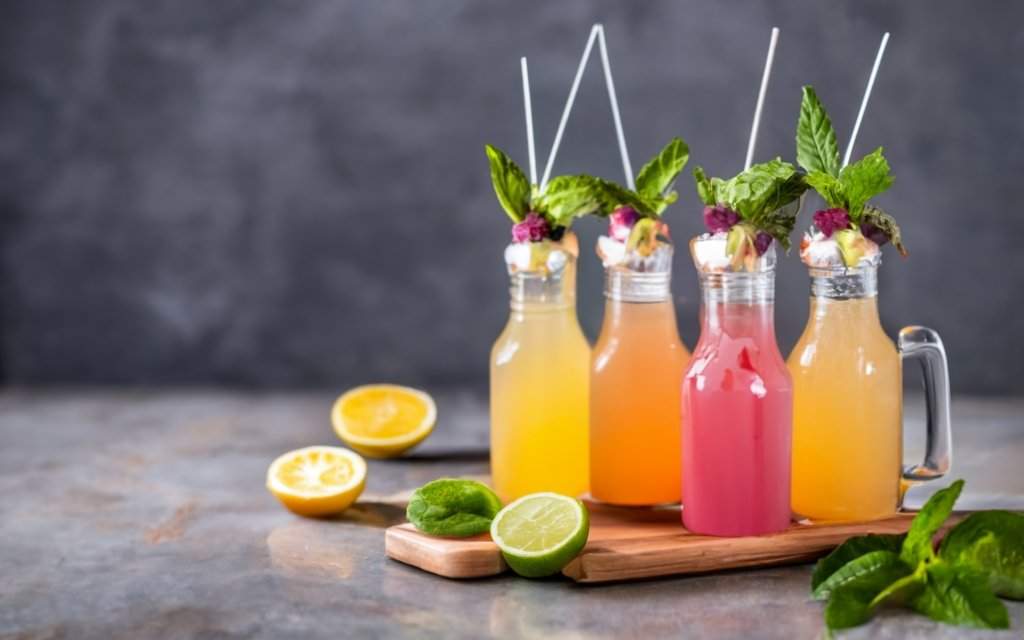 Top 3 Street Food items in Maldives:
The Maldives has various popular street food options among locals and tourists.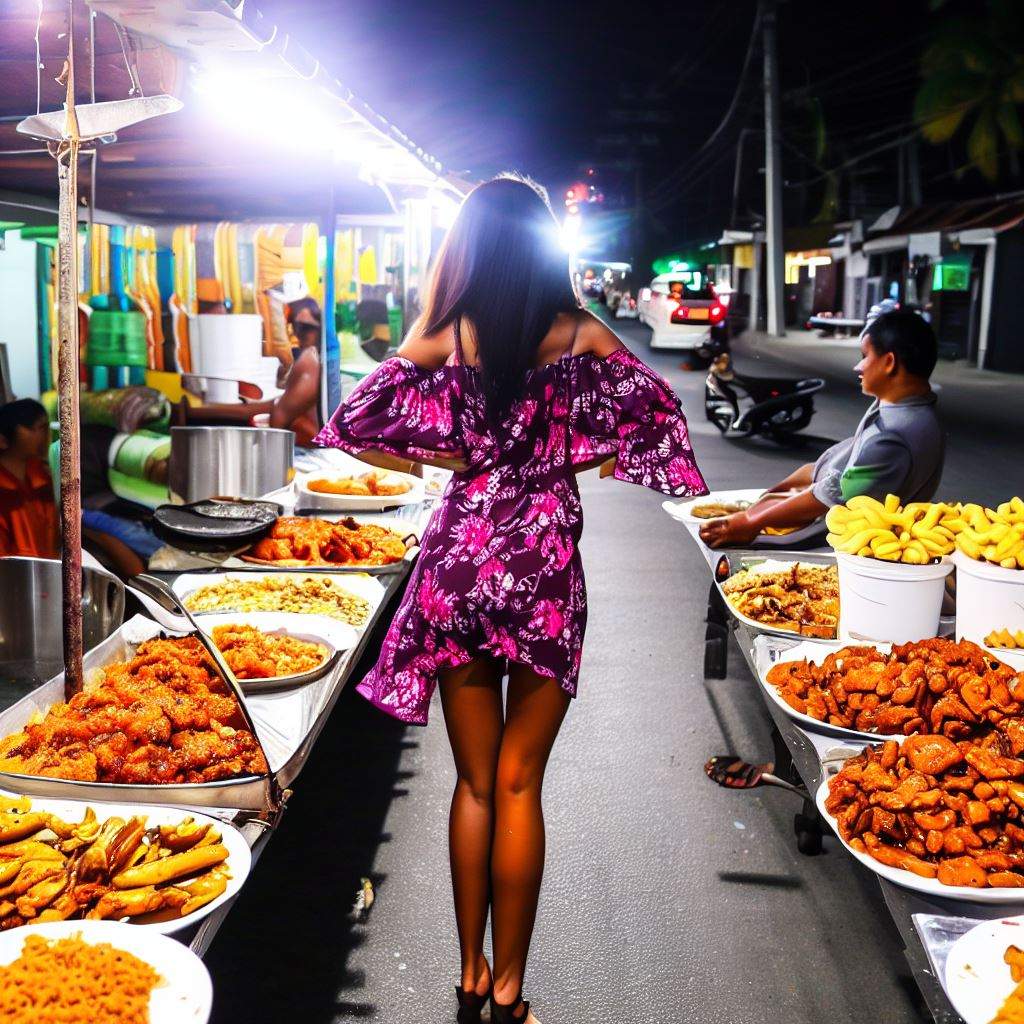 Boshi Mashuni: A popular street food dish made from mashed banana, coconut, and honey.
Hedhikaa: A snack served with tea, including items like "bajiya," a pastry filled with fish or vegetables.
Masroshi: It is a pastry filled with fish and grated coconut.