An open and free platform to upraise your voice globally, which ultimately boosts your critical thinking, reading, & writing capabilities. Grid x Matrix envisions creating a platform for digital publishing which support trending ideas storytelling. Complexity. Grid x Matrix is an environment that promotes substance and authenticity.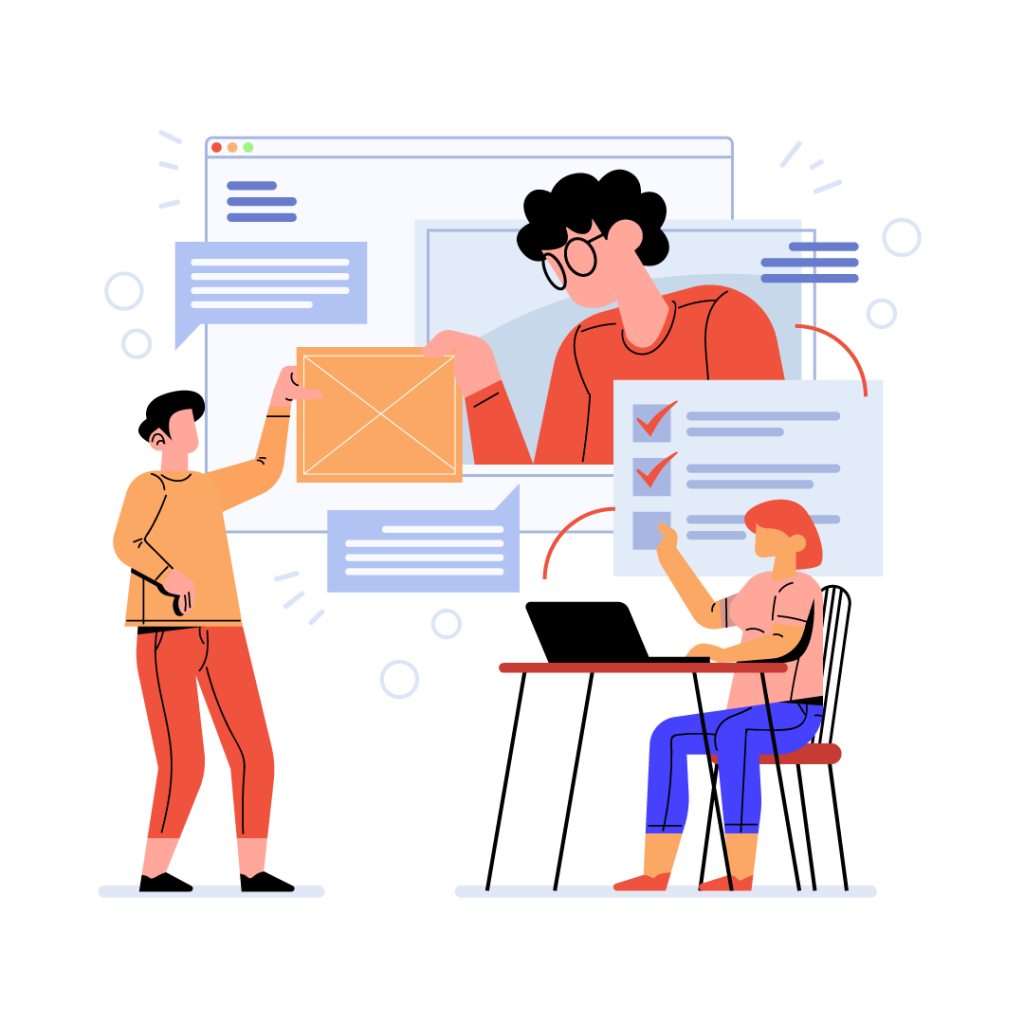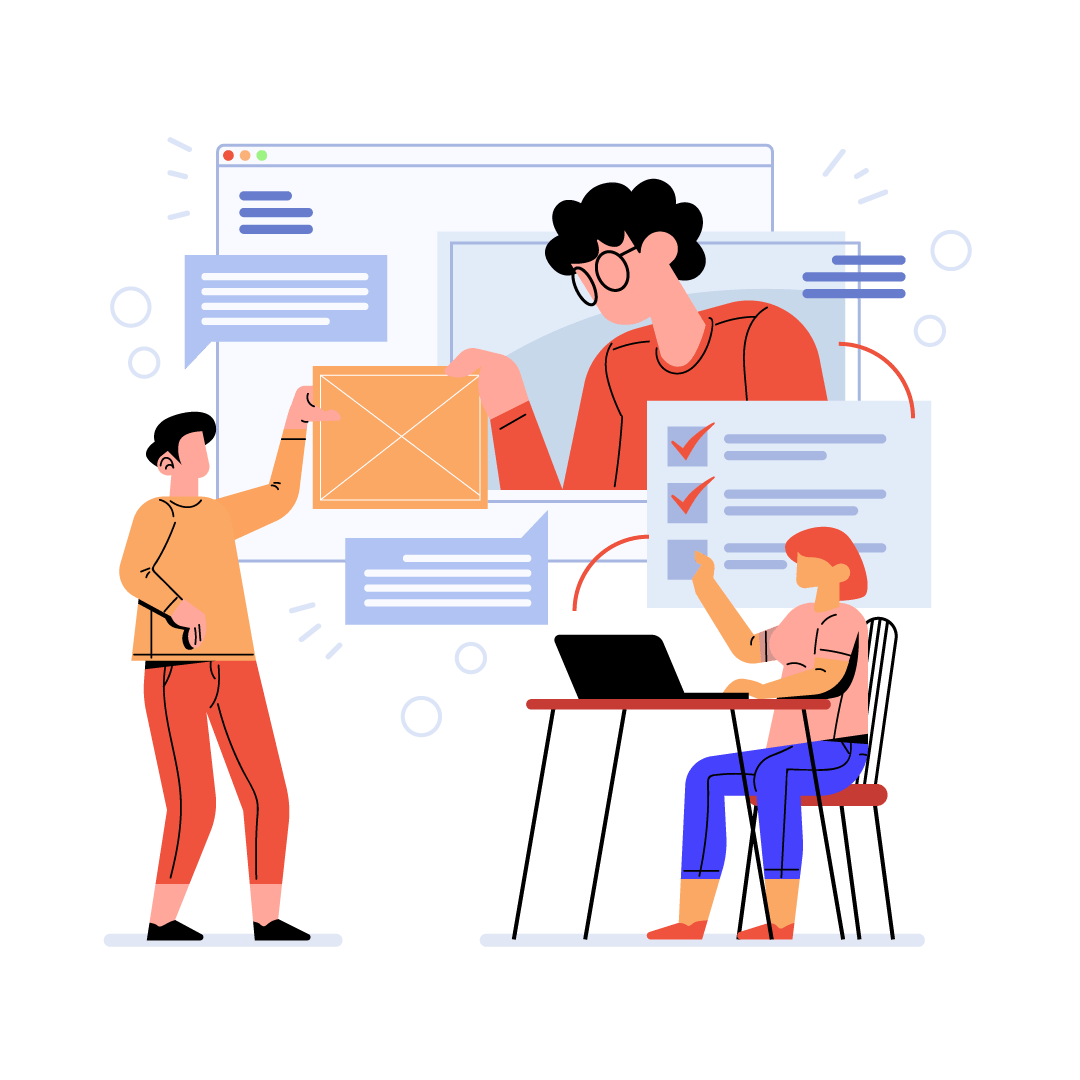 Frequently Asked Questions (FAQs)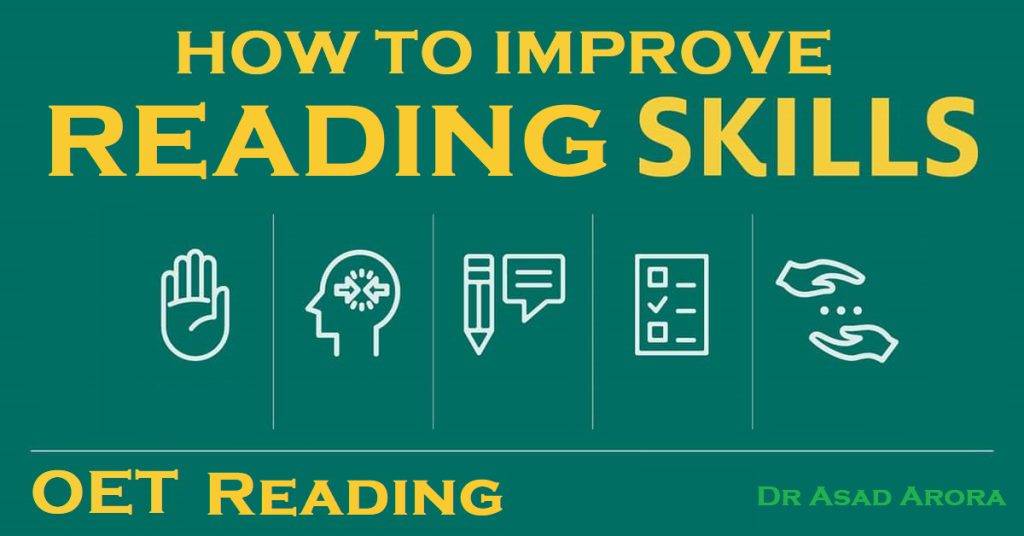 OET Reading Test
OET Reading is an important part for exams like IELTS, OET, USMLE or PLAB. There is a whole subtest of Reading in OET and IELTS.
Some points have been gathered that have been tested and trusted by expert professionals to improve your English Reading Skills.
Read More ⇒