The Maldives is a nation of over 1,000 small islands with unique attractions and characteristics. It is known for its beautiful beaches, crystal-clear waters, and diverse marine life, making it a popular destination for tourists. A heaven for those who enjoy snorkeling, scuba diving, and other water-based activities. The capital city is Malé, and the official language is Dhivehi. Here are some of the best islands to visit in the Maldives:
Malé Island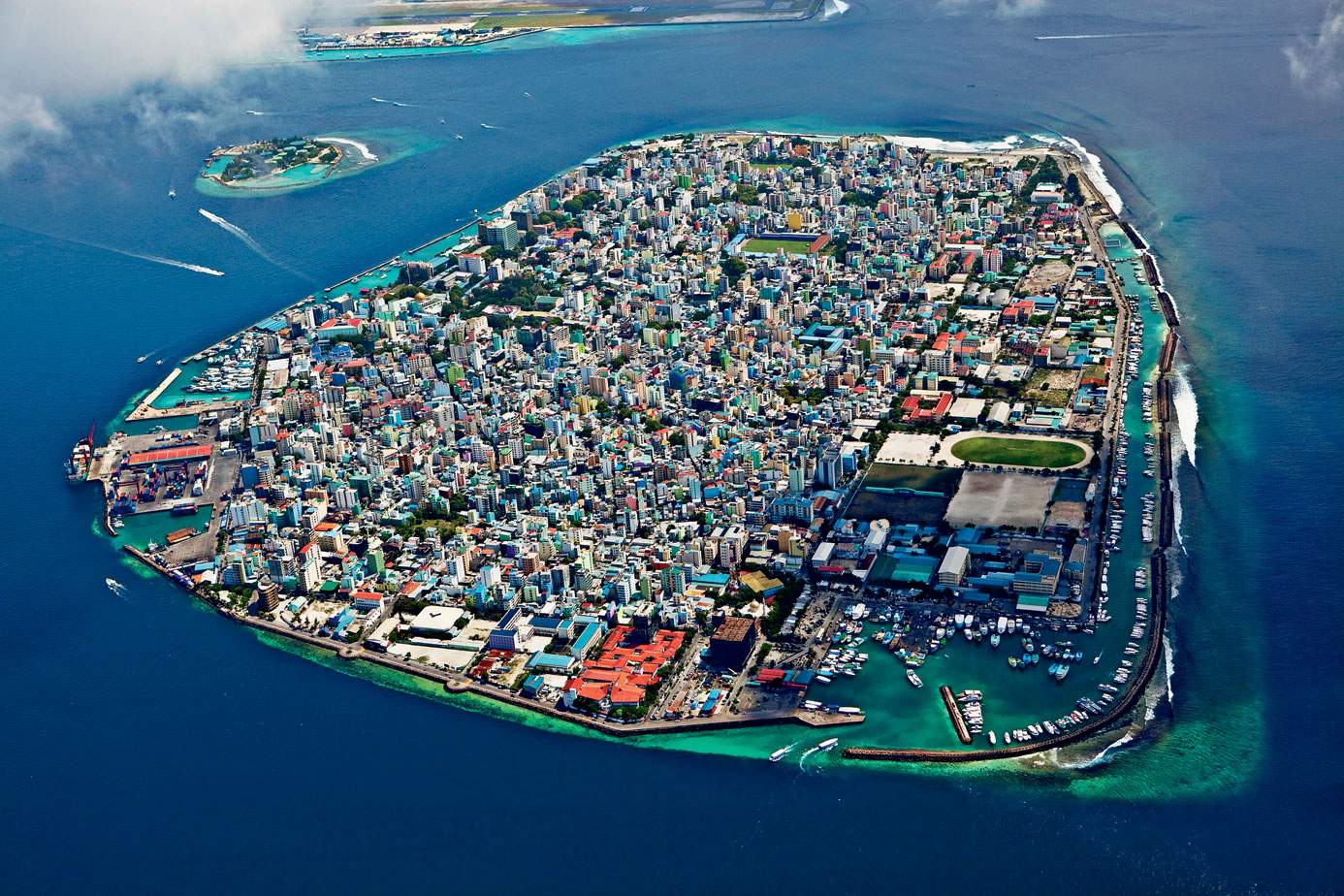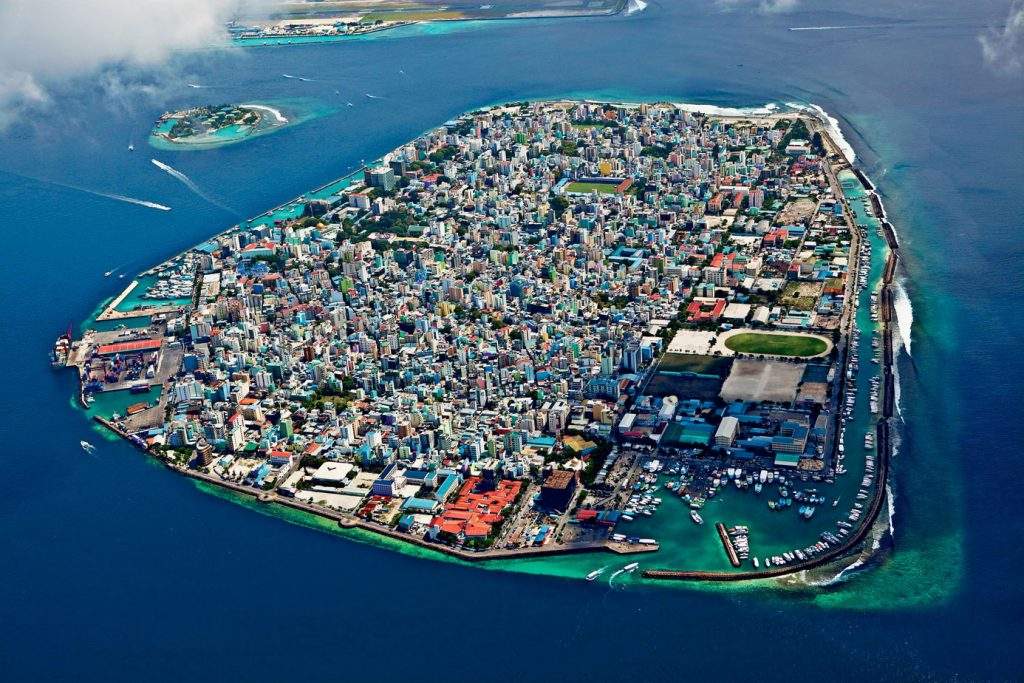 The most populous and the capital of the Maldives is Malé, an island country located in the Indian Ocean. It is the gateway to the rest of the country for international visitors. Located on the southern edge of North Malé Atoll and has a population of around 150,000 people. It is known for its colorful buildings, narrow streets, and bustling fish market. Malé is also home to many important government buildings, including the President's Office and the Supreme Court of the Maldives. The city is served by Malé International Airport, which is located on an adjacent island. It is one of the best islands to visit as it is small and easy to explore on foot. It is home to many cultural and historical sites, including the Hukuru Miskiy mosque, the National Museum, and the Islamic Centre.
Hulhumale Island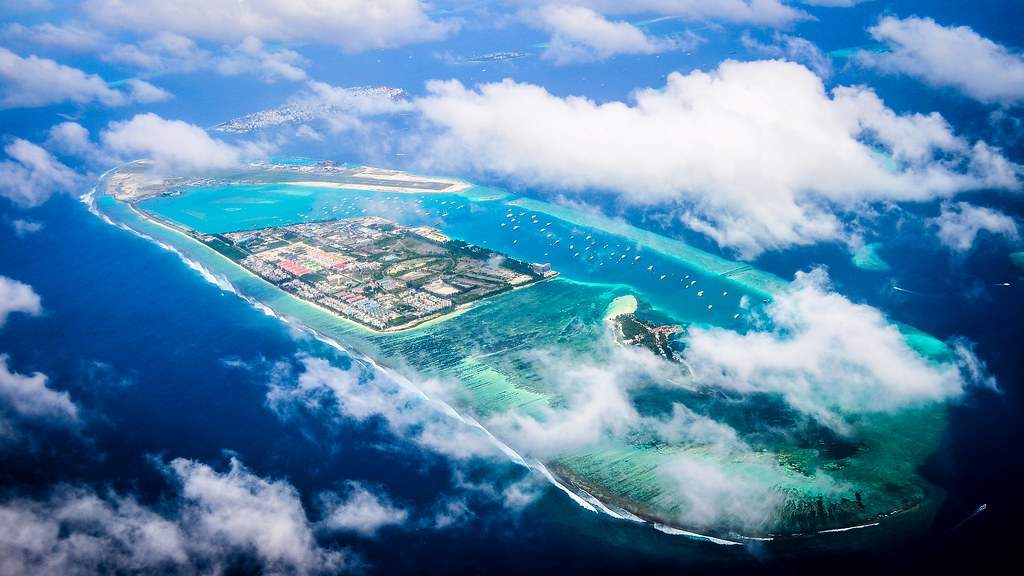 It is a reclaimed/ artificial/ manmade island near Male and a popular tourist destination. The island offers a range of activities, such as water sports, swimming, and sunbathing. Visitors can also enjoy a scenic bike ride or a walk along the beautiful beach.
Maafushi Island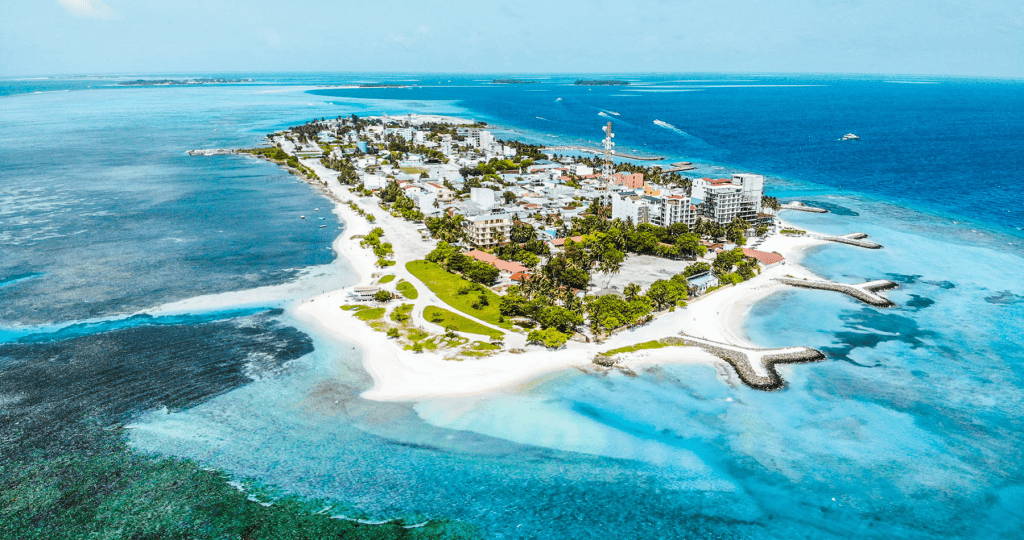 It is one of the most popular local islands in the Maldives, known for its beautiful beaches, great snorkeling and diving spots, and vibrant local culture. Visitors can explore the island's many restaurants, shops, and cafes or take a day trip to nearby sandbars and uninhabited islands. Indeed, it is the best island to visit in the Maldives.
Fulidhoo Island
It is a small and quiet island, perfect for those seeking a more relaxed and secluded getaway. Visitors can enjoy snorkeling in the island's beautiful lagoon, and exploring the local fishing village. Or simply relaxing on the pristine beaches is another experience of a lifetime.
Baa Atoll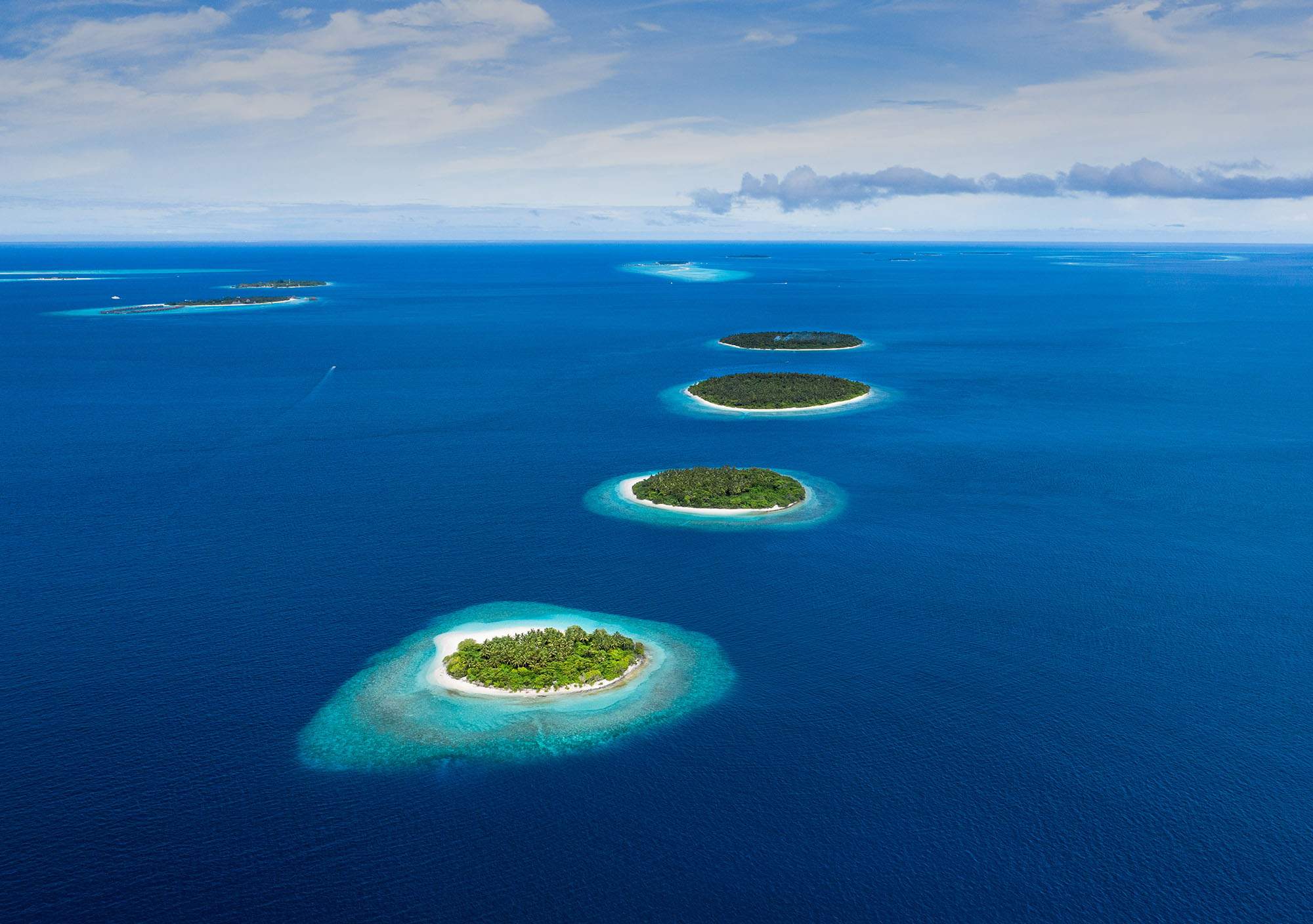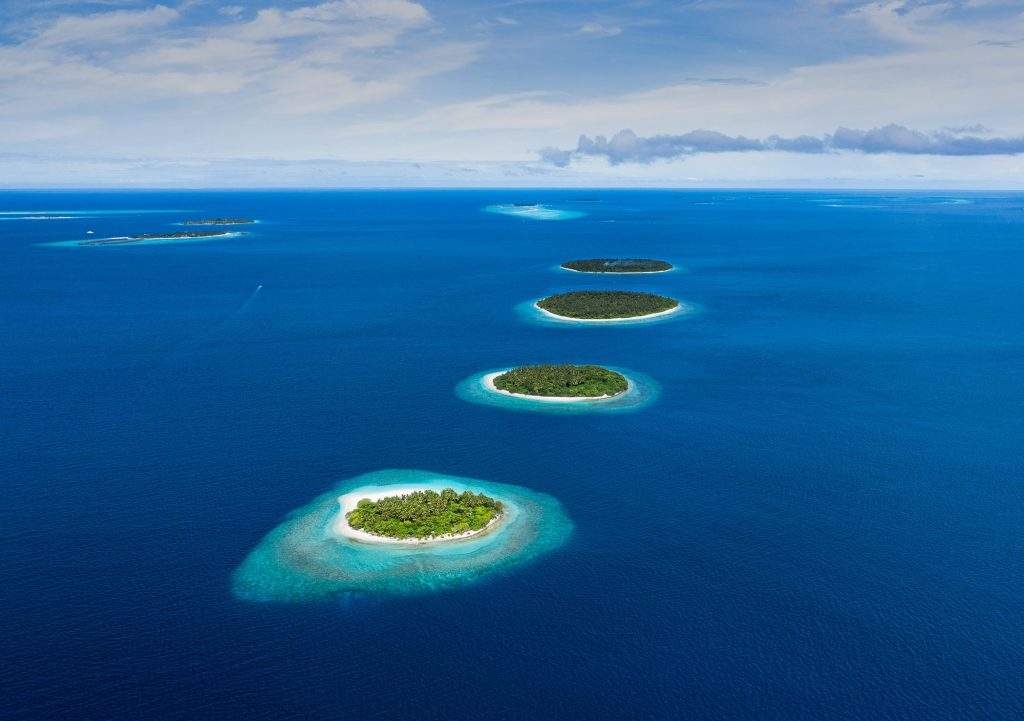 It is a UNESCO Biosphere Reserve known for its rich marine life and coral reefs. Visitors can explore the atoll's many uninhabited islands, and swim with manta rays and whale sharks. They can also learn about the local conservation efforts to protect the area's unique ecosystem. Indeed, it is the best island to visit in the Maldives.
Addu Atoll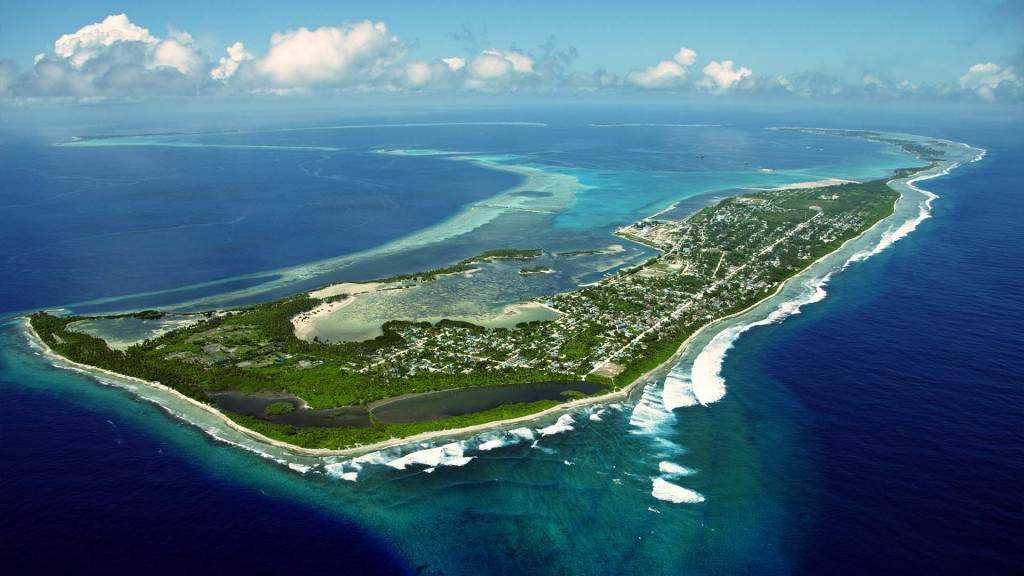 It is the southernmost atoll in the Maldives and is known for its beautiful beaches, diverse marine life, and historical sites. Visitors can explore the local village life, visit the British airbase from World War II, or enjoy activities such as Diving, snorkeling, and windsurfing.
Veligandu Island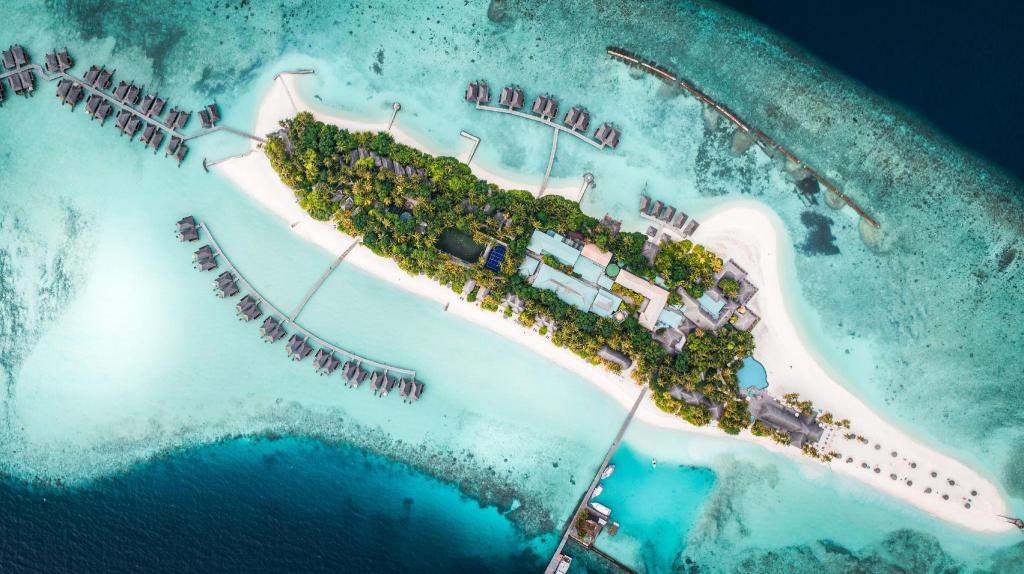 It is a private resort located in the North Ari Atoll, known for its beautiful beaches, world-class Diving, and luxurious accommodation. Visitors can enjoy a range of activities such as snorkeling, spa treatments, and fine dining, Indeed, the best island to visit in the Maldives.
You can take a domestic flight or a speedboat from Malé International Airport to get to these islands. Many tour operators and travel agents offer packages to different islands and can help with transportation arrangements.
Each island in the Maldives offers a unique experience, from bustling cities to secluded beaches and everything in between. Visitors can choose the island that best suits their preferences and interests, and enjoy all that this beautiful country has to offer.