Express Your Writing Ability With GridxMatrix
Read | Write | Connect
With GridxMatrix
An open and free platform to upraise your voice globally, which ultimately boosts your critical thinking, reading, & writing capabilities. GridxMatrix envisions creating a platform for digital publishing which support trending ideas storytelling. Complexity. GridxMatrix is an environment that promotes substance and authenticity.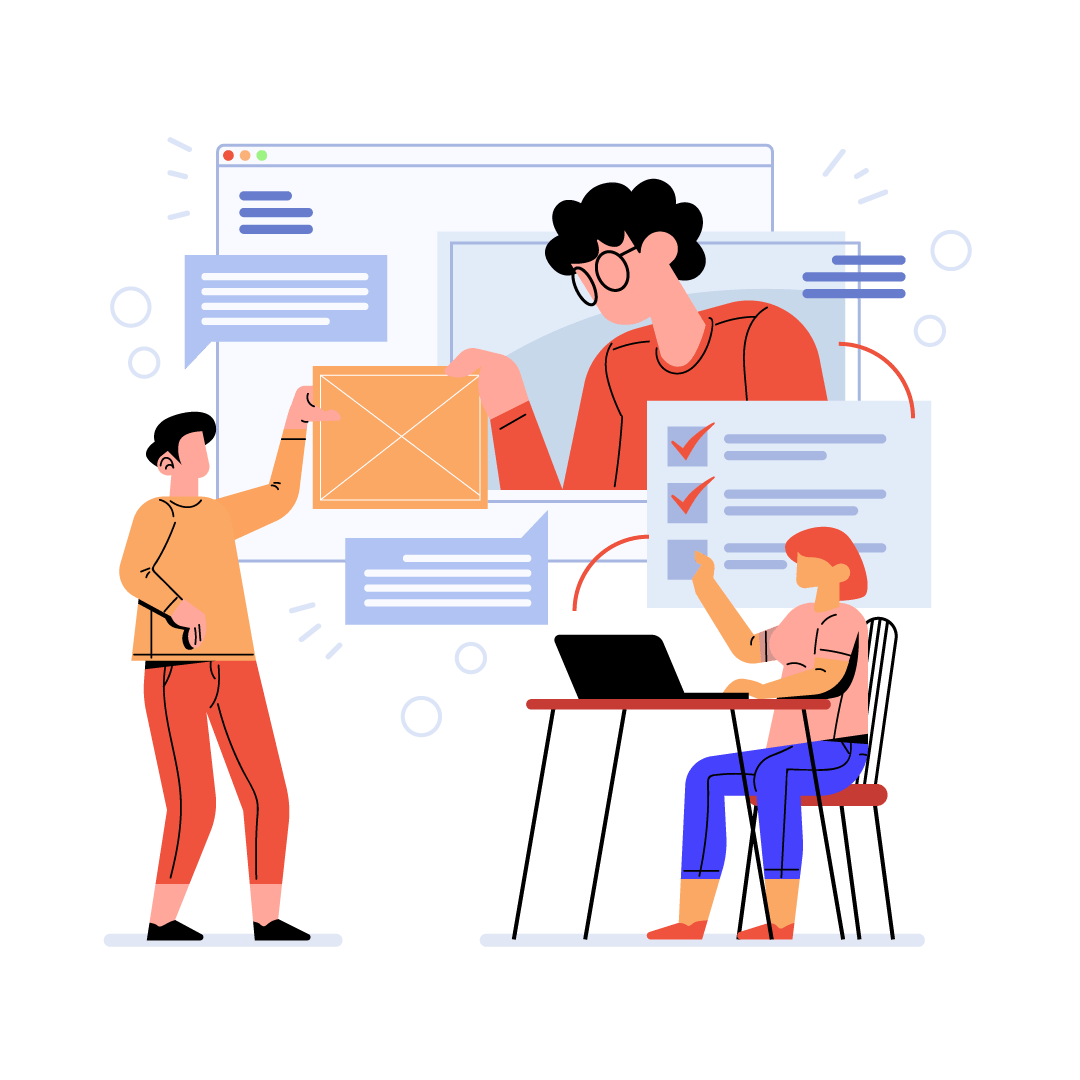 Subscribe to our Newsletter
Get every latest news to your email
Food Crisis in Middle East !
Russia and Ukraine war is creating food crisis in Middle East.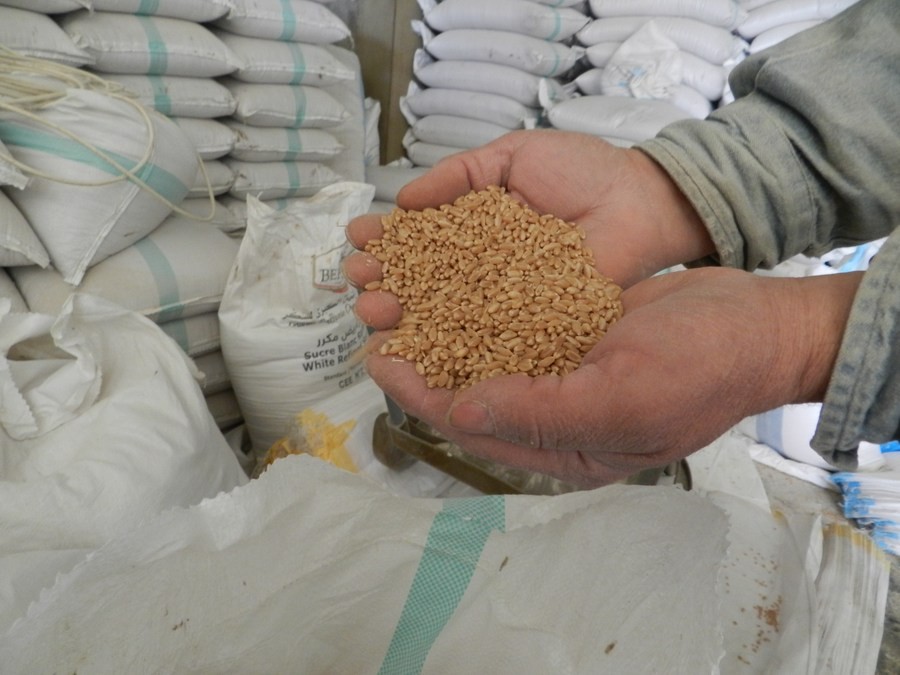 Communication Problems & Conflicts in Organization
SOLAR PANELS! Yay or Nay?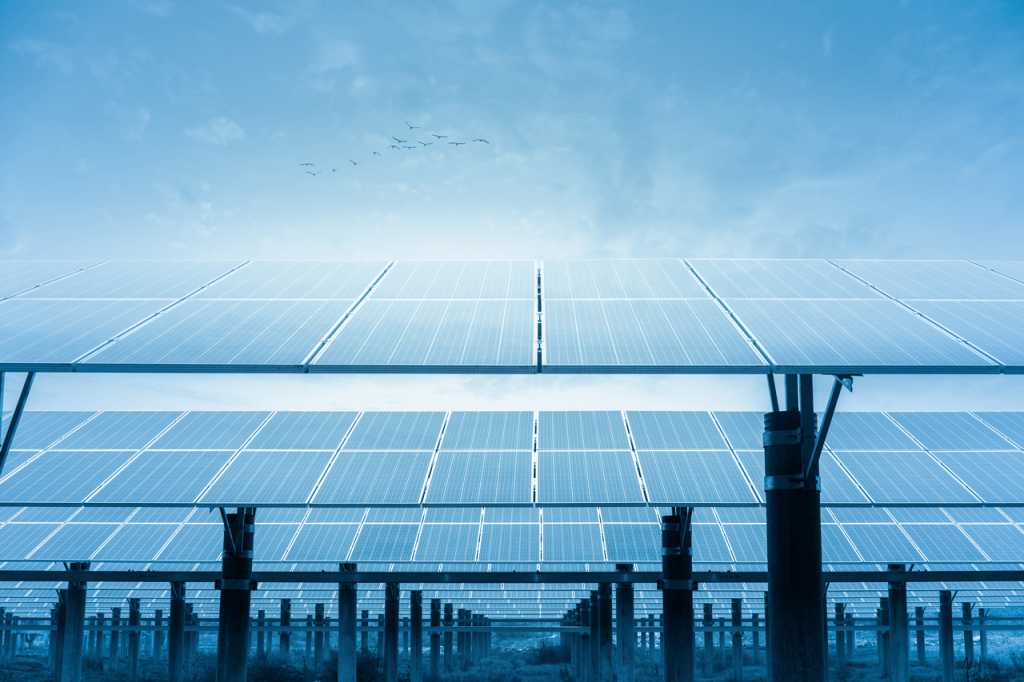 RUSSIA vs UKRAINE | Who will win?
The background of Russia and Ukraine tussel!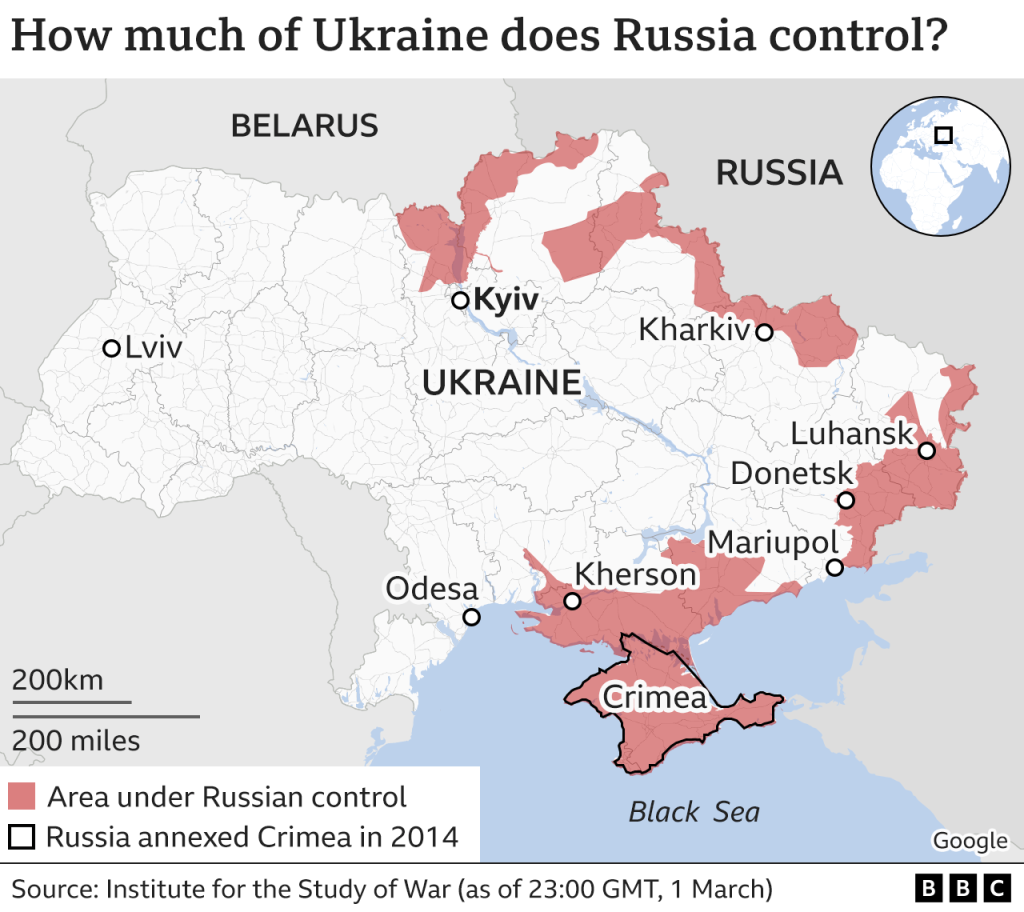 iPhone 14 Faults and Defects Problems
Apple promised to solve issues related to its new iPhone 14 at the earliest to facilitate its loyal customers. They are angry over the faults in their phones.
ICC AWARDS: "You made us proud"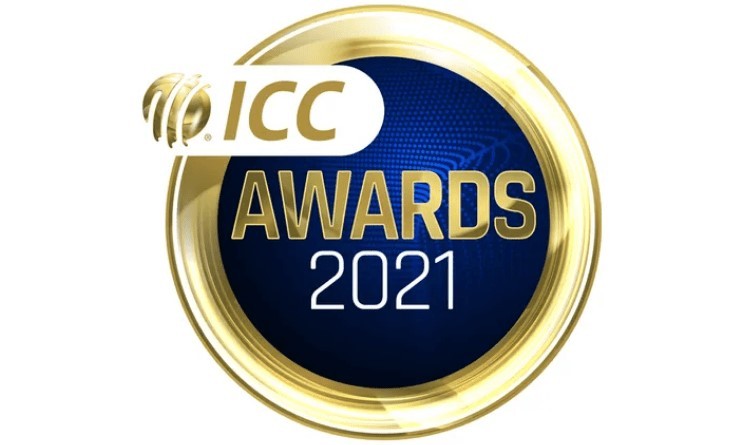 All About Ethical Hacking
Ethical Hacking can be described as a discipline that deals with computer security. This field is concerned with examining the security of the system as well as identifying security weaknesses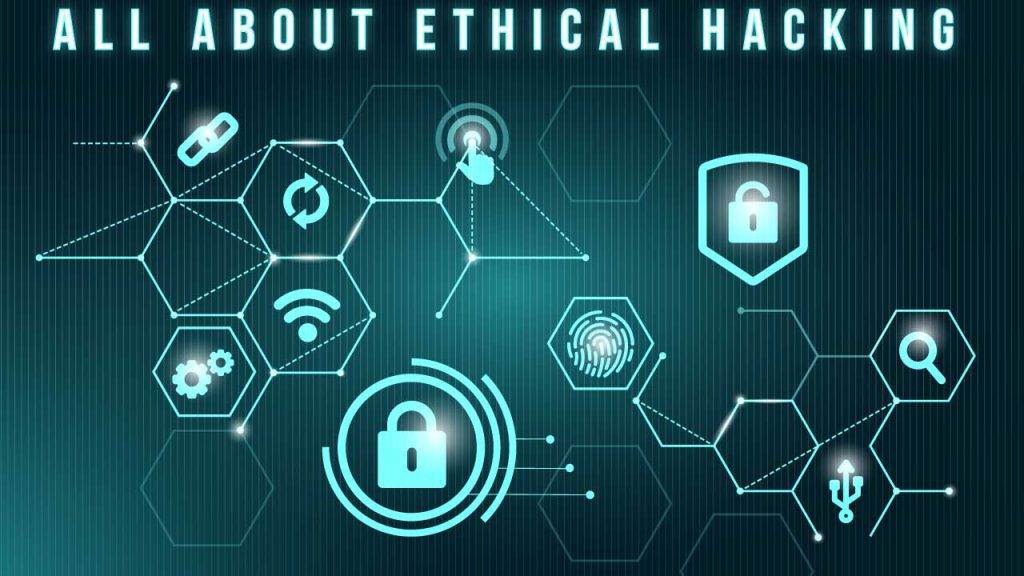 Irish Medical Council | IMC
Step by step guide to approach Irish medical Council registration (IMC) for IMGs residing in Non EU contries with documents needed for registration.
فلسفہ قربانی – ماریہ عمران
Differentials for Chest Pain
Chest pain is most frequent symptom that arises in PLAB 2 Exam.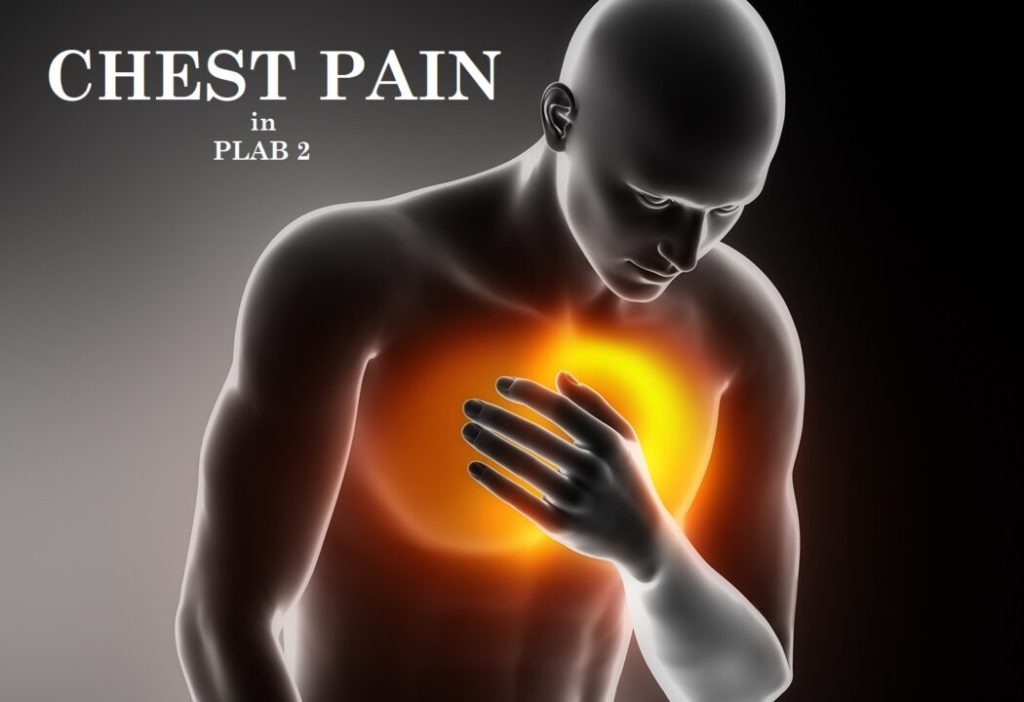 Press Release of Pakistan Islamic Medical Association, (PIMA) Karachi.
President of Pakistan Islamic Medical Association (PIMA) Karachi, Professor Abdullah Muttaqi, while addressing a press conference at Karachi Press Club, said that due to the recent extraordinary monsoon rains, the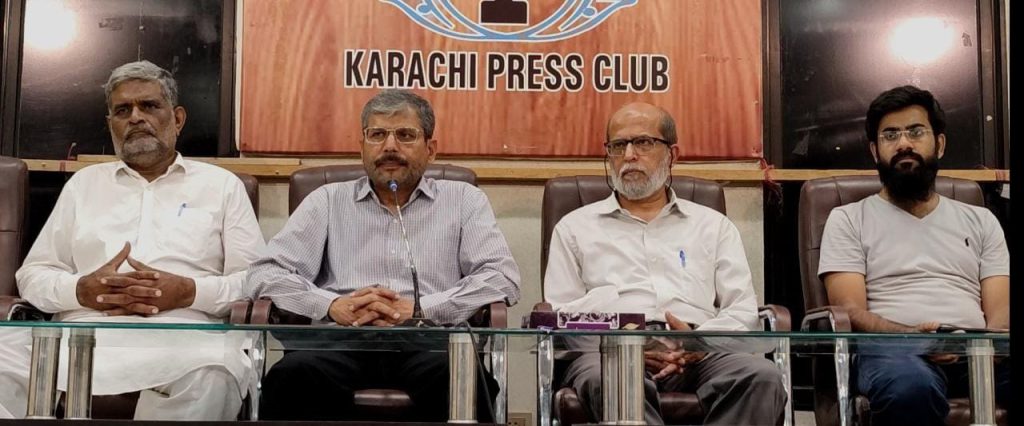 AS A NATION, ARE WE TRULY INDEPENDENT?
Winner piece in the Essay Writing category of Saday-e-Qalam: All Karachi Writing Competition by JSMU Literary Society. Independence is a precious present from Lord not everyone has the heart to be blessed

The C++ online course was created by Microsoft experts to help beginners learn the language. The course will take you from the basics to intermediate concepts, and even cover some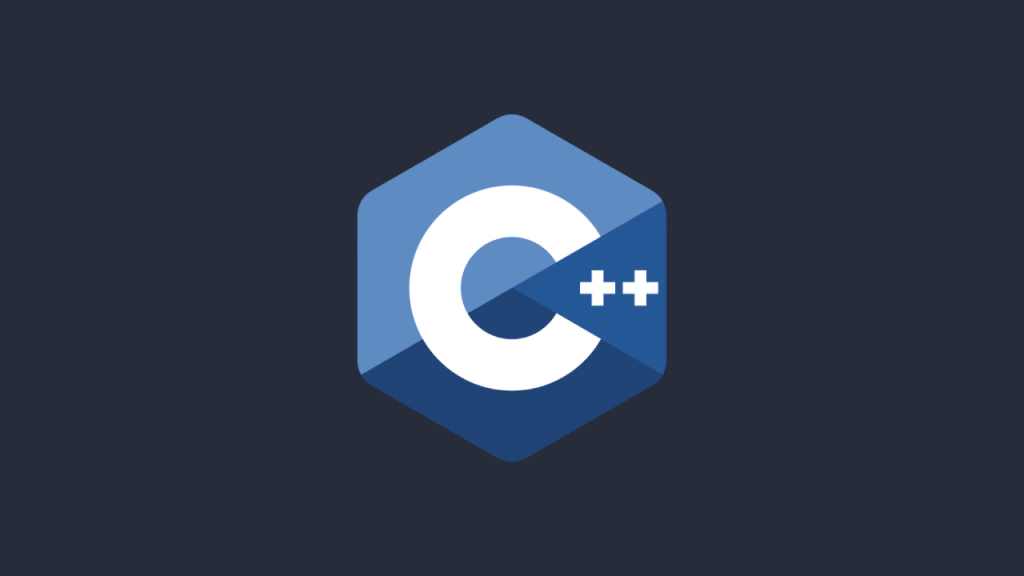 OET Reading Subtest Do's & Don'ts | OET Reading Test top tips
OET Reading test is essential part of Occupational English Test, comprises of 3 parts. Do's and Don'ts of OET Reading Sub-test have been written for you to ease acquiring marks.
The essence of sacrifice by Eeman binte saqib
Breaking down Web 3.0: What is it? will it change industries?
Web 3.0 is the next evolution of the internet, and it will change digital marketing and technology and make it challenging to achieve marketing Information.
If you've been wondering how to write a blog post and bring traffic to your site in this step-by-step you will learn how easy it is