Shehnaaz Gill is a name that has become synonymous with entertainment, talent, and charisma in the Indian television and film industry. She is an actress, model, and singer who has won millions of hearts with her versatile performances, charming personality, and melodious voice. She is the Enchanting Diva and the Rising Star of the Indian Entertainment Industry.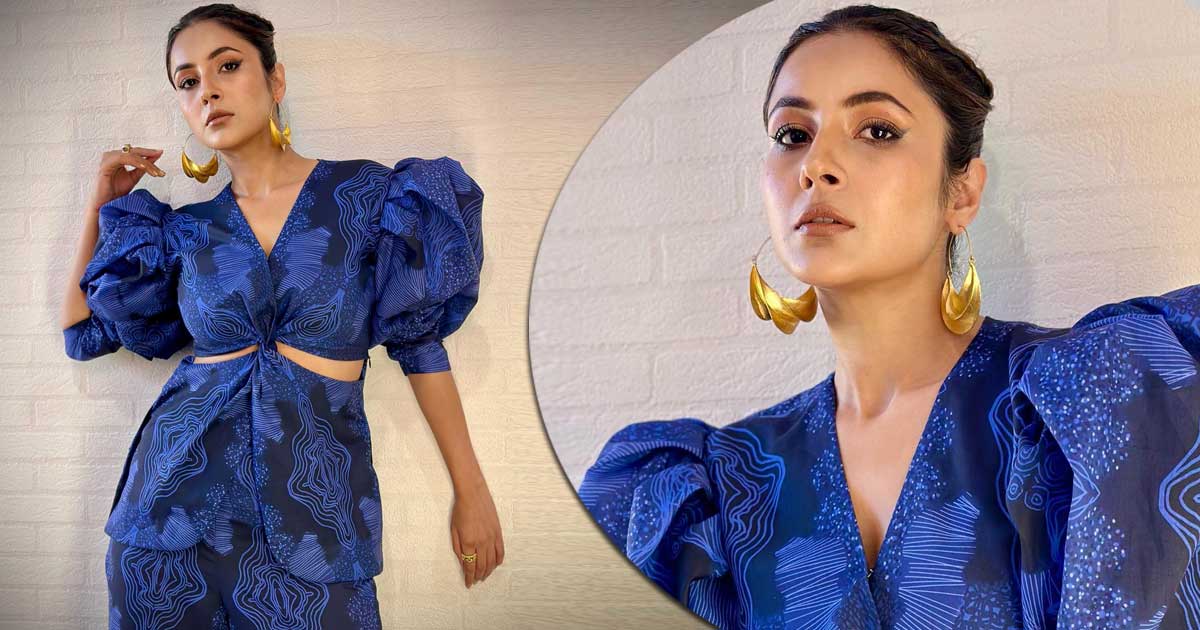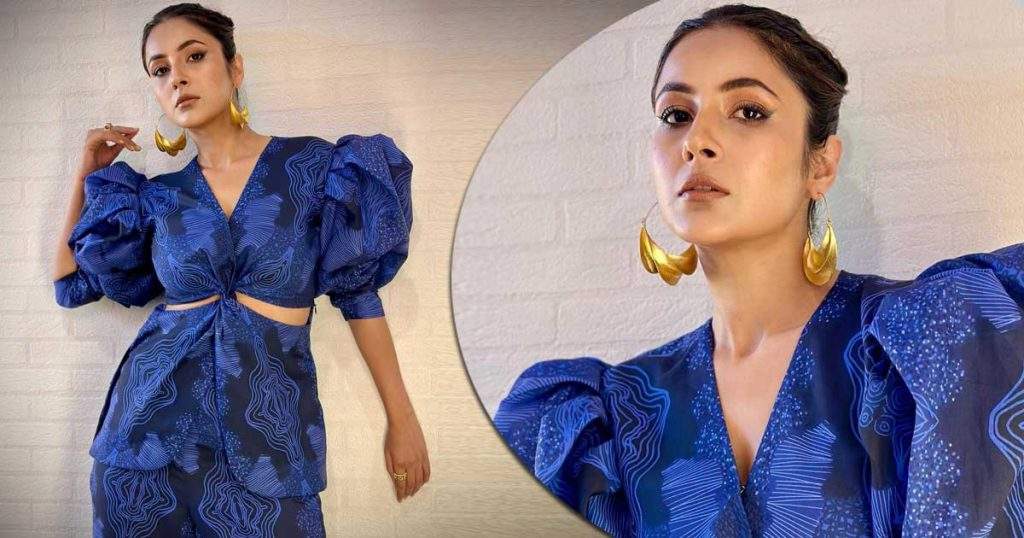 Who is Shehnaaz?
Shehnaaz was born on 27 January 1993 or 1994 in Punjab, India. She belongs to a Sikh family and has a degree/bachelor's in commerce from Lovely Professional University. Shehnaaz's journey from being a small-town girl to a famous celebrity inspires many aspiring artists. This article will explore the life and career of Shehnaaz Gill and discover what makes her so unique. She has had a passion for acting and singing since childhood and started her career as a model in 2015. She featured in several Punjabi music videos, such as Shiv Di Kitaab, Majhe Di Jatti, Yeah Baby Refix, and Veham. She also debuted as an actress in the Punjabi film Sat Shri Akaal England in 2017, followed by Kala Shah Kala and Daaka in 2019.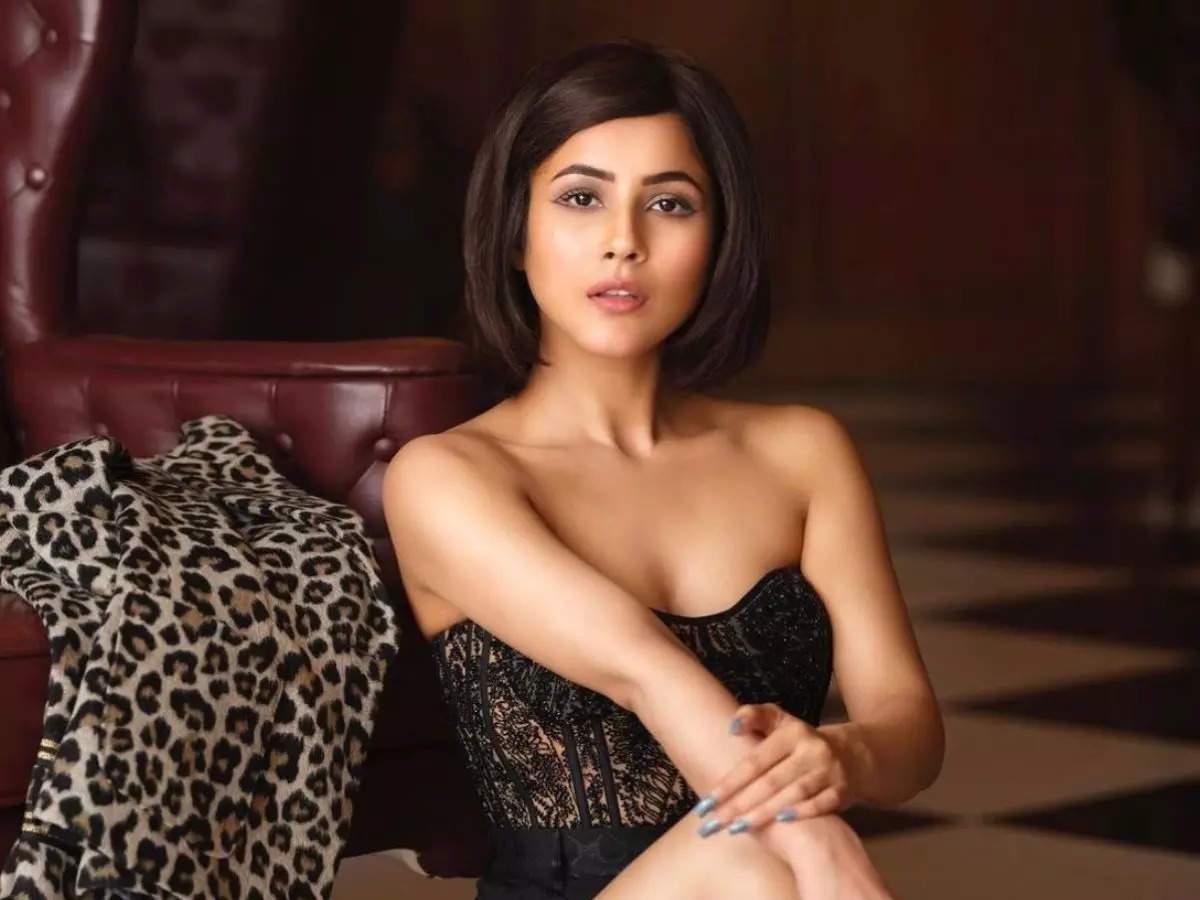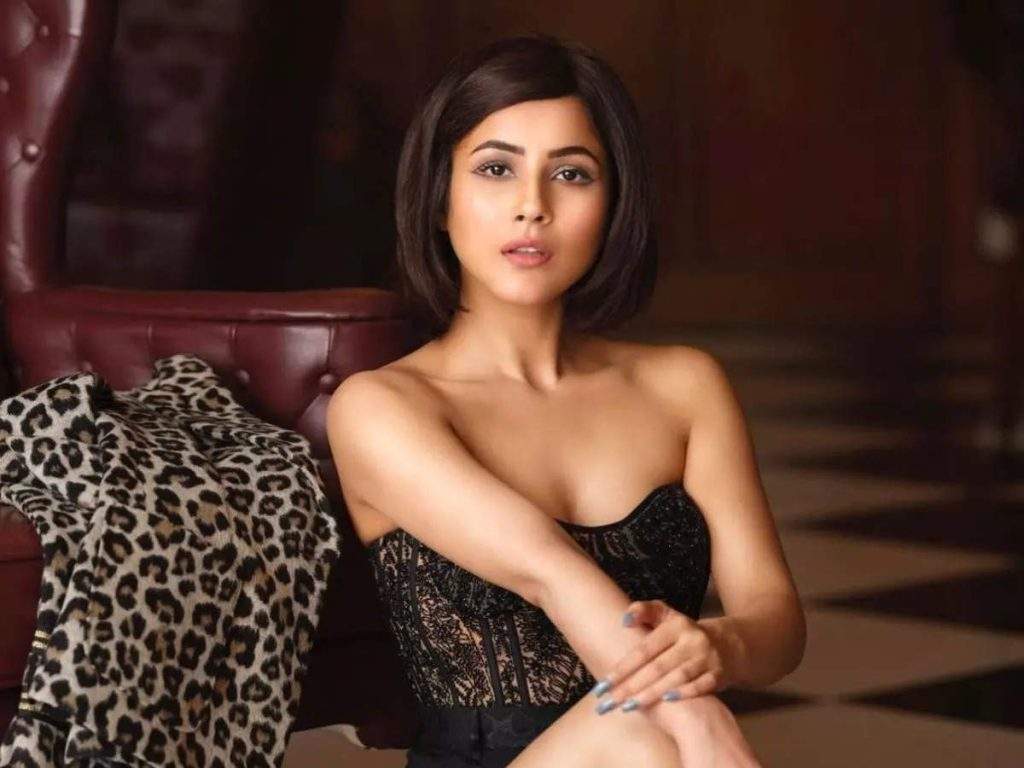 Bigg Boss 13 participation
However, Shehnaaz rose to fame and became a household name after participating in an Indian reality show Bigg Boss 13, in 2019. She was one of the show's most popular and loved contestants, entertaining the audience with her bubbly, witty, and emotional antics. She also formed a close bond with fellow contestant Sidharth Shukla, who later became her co-star in several music videos. Her chemistry with co-contestant Sidharth Shukla was the talk of the town, and their fans lovingly called them "SidNaaz." Shehnaaz's performance in the show earned her a huge fan following, and she became a household name in India. Shehnaaz emerged as the second runner-up of Bigg Boss 13 and gained a large fan following nationwide.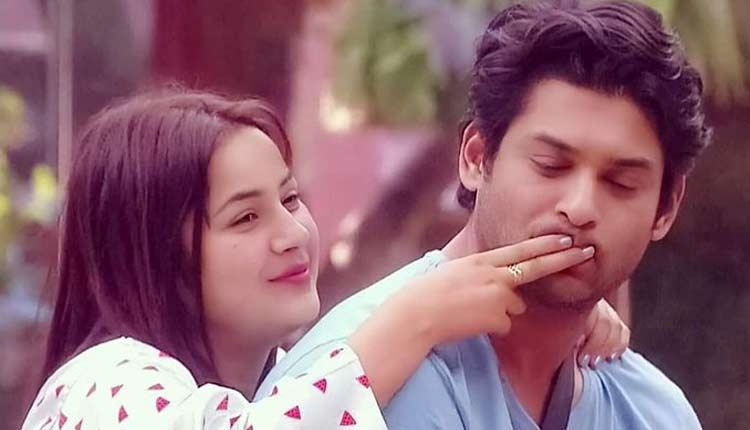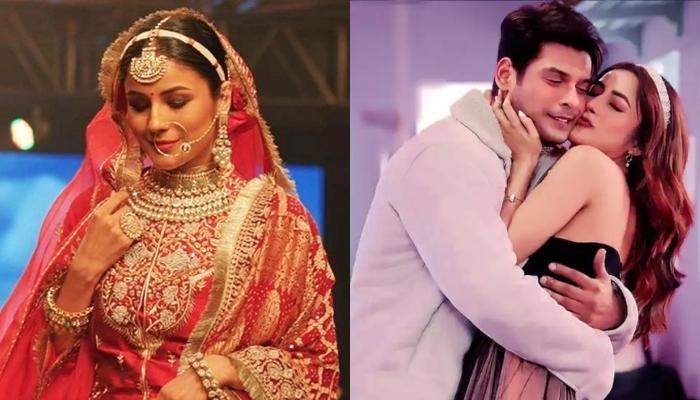 After Bigg Boss 13, Shehnaaz appeared in another reality show Mujhse Shaadi Karoge. Still, it was short-lived due to the COVID-19 pandemic. She then focused on her music career and featured in many hit songs such as Bhula Dunga, Kurta Pajama, Waada Hai, Shona Shona, and Fly. She also collaborated with some of the biggest names in the industry, such as Darshan Raval, Tony Kakkar, Neha Kakkar, Badshah, and Diljit Dosanjh. Her bubbly and vivacious personality won the audience's hearts, and she quickly became one of the most loved contestants on the show.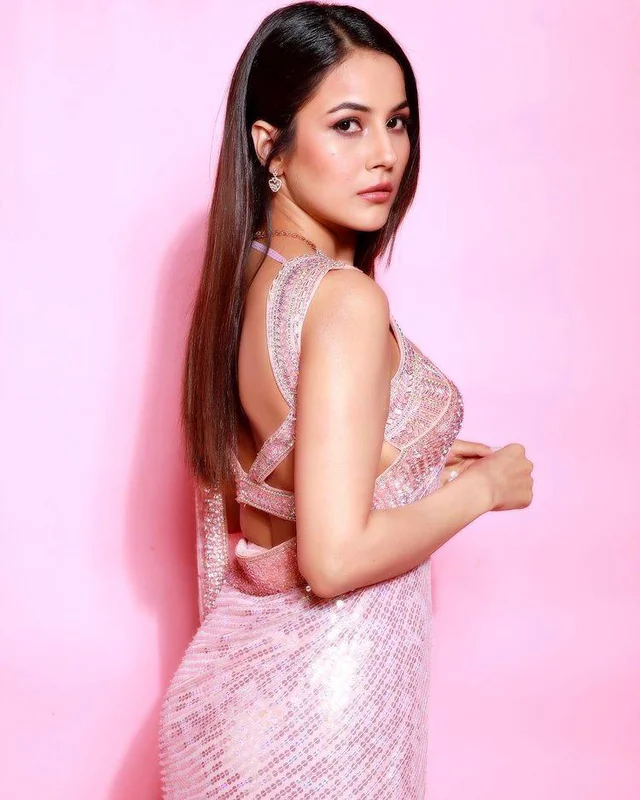 In 2021, Shehnaaz returned to the big screen with the Punjabi film Honsla Rakh opposite Diljit Dosanjh. The film was a romantic comedy that showcased her comic timing and chemistry with Diljit. Her film was a massive box office success and received positive reviews/feedback from critics and audiences alike.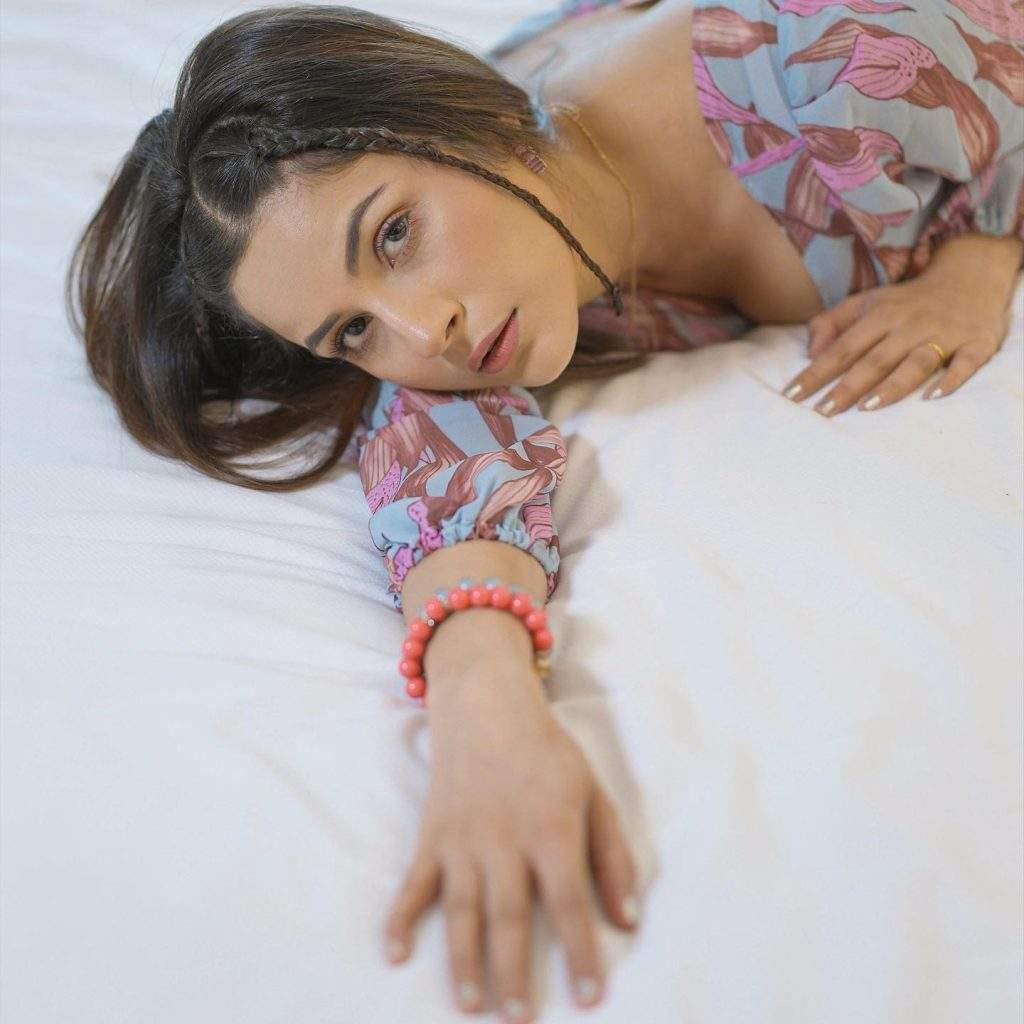 Gill Social Media Presence
Shehnaaz is also very active on social media platforms such as Instagram, Twitter, and Snapchat. She has over 14.8 million followers on Instagram, posting stunning pictures, videos, and updates about her work and life. She also interacts with her fans regularly and expresses gratitude for their love and support.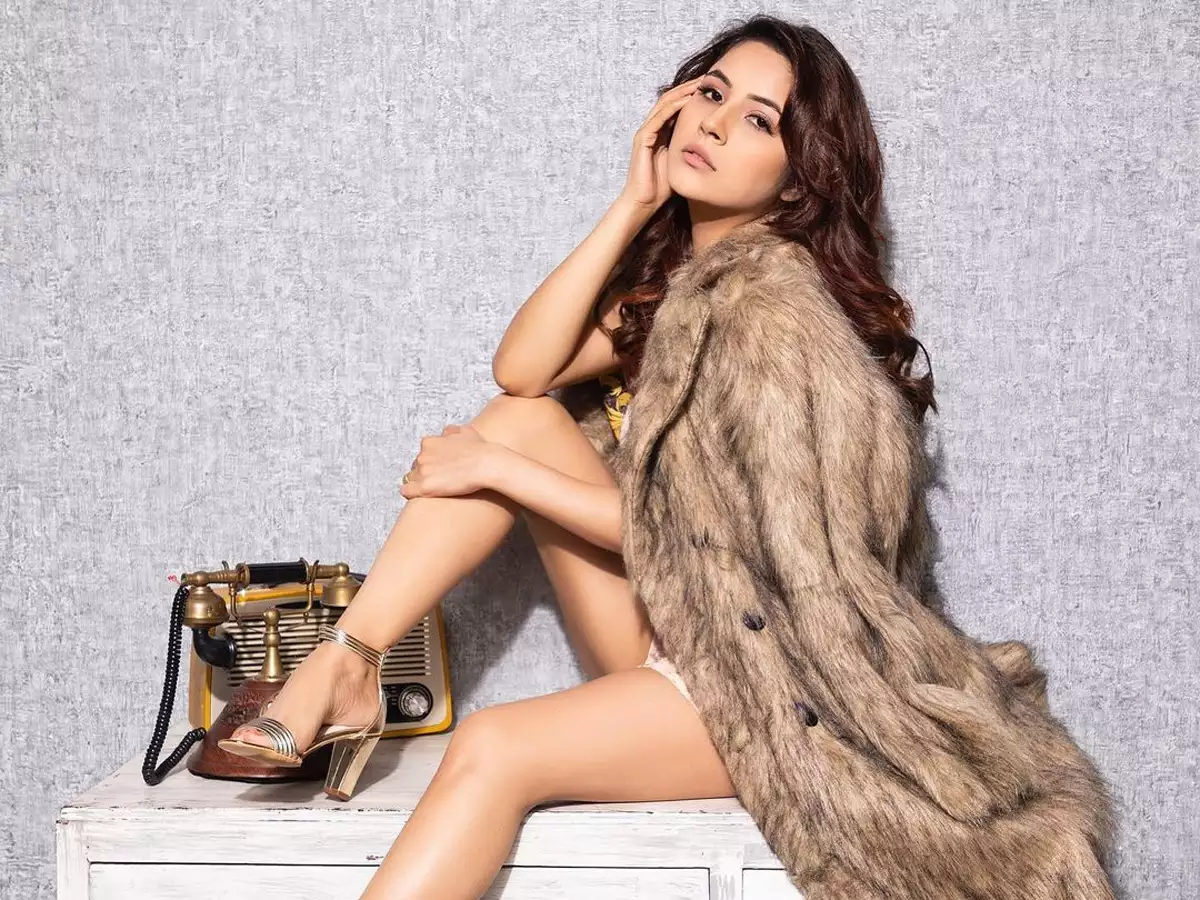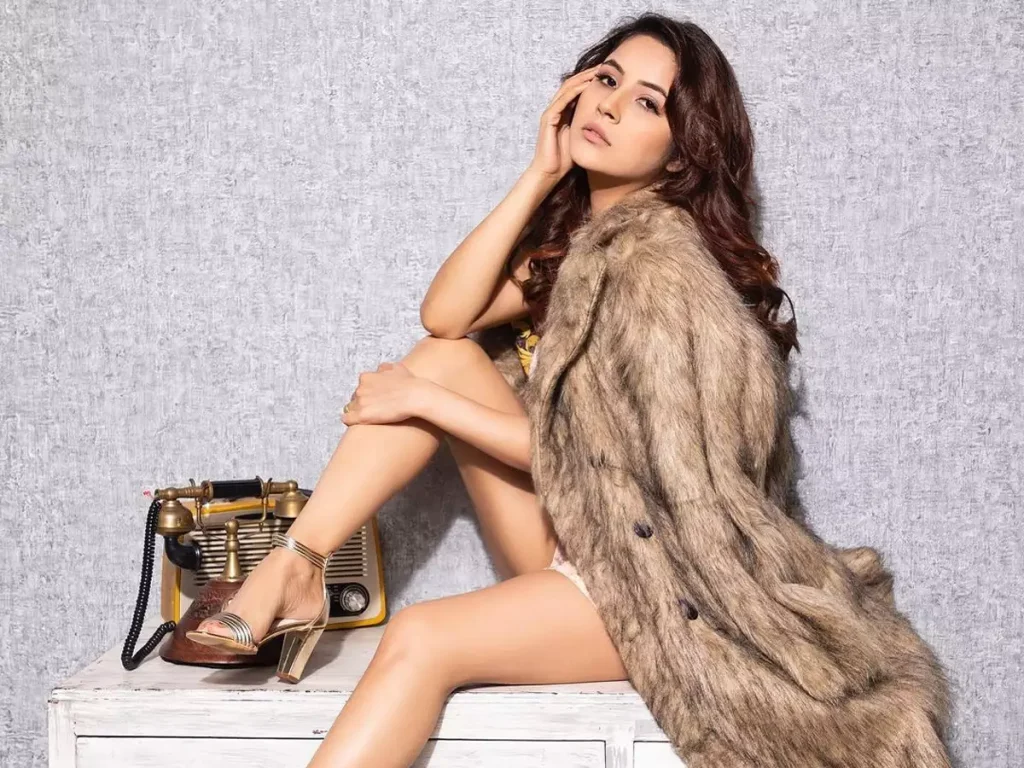 Shehnaaz Gill is known for her fun-loving and bubbly personality. She is most loved by her fans for her honesty and her infectious energy. She has always been open about her mental health struggles and encouraged her fans to seek help when needed. She is a strong advocate for mental health awareness. She has been actively working towards spreading awareness about the importance of mental health.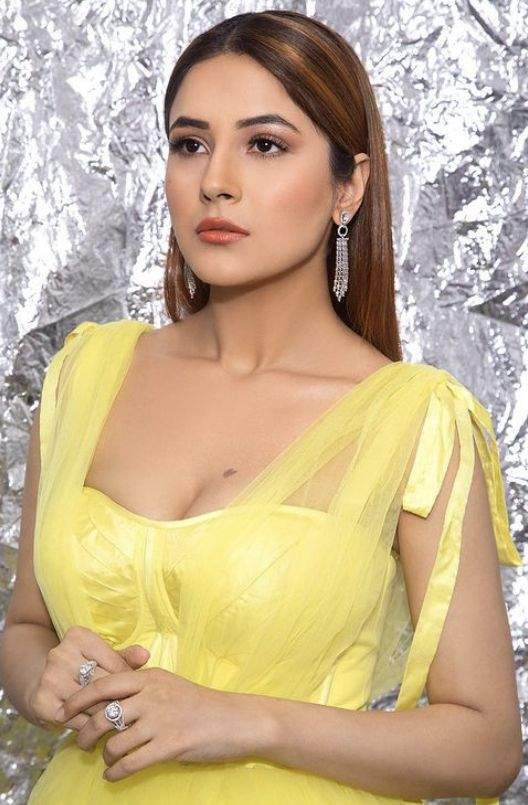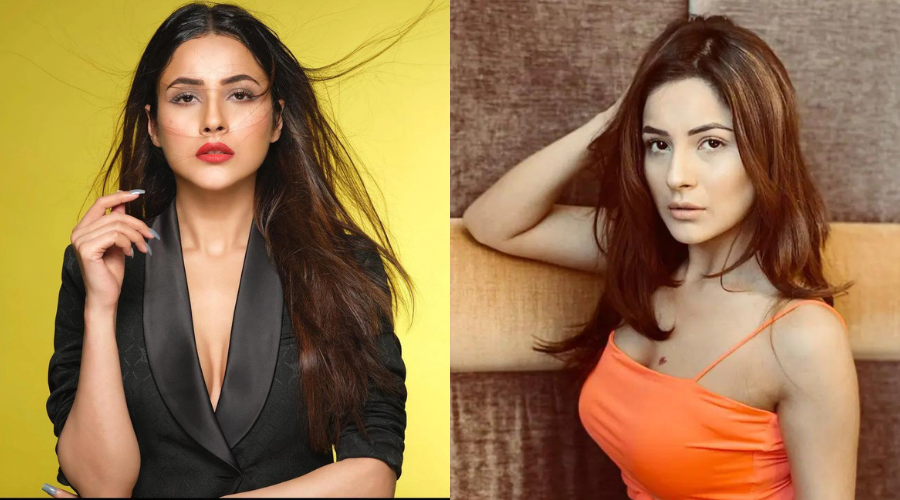 Like many other celebrities, Shehnaaz Gill has been a part of some controversies. One of the most talked-about controversies involving Shehnaaz Gill was her altercation with a paparazzo. In May 2021, Shehnaaz was in a heated argument with a paparazzo trying to take her pictures outside a Mumbai airport. The incident was caught on camera and quickly went viral on social media, with many more people criticizing Shehnaaz for her behavior. She later apologized for her actions and clarified that she was feeling overwhelmed and anxious.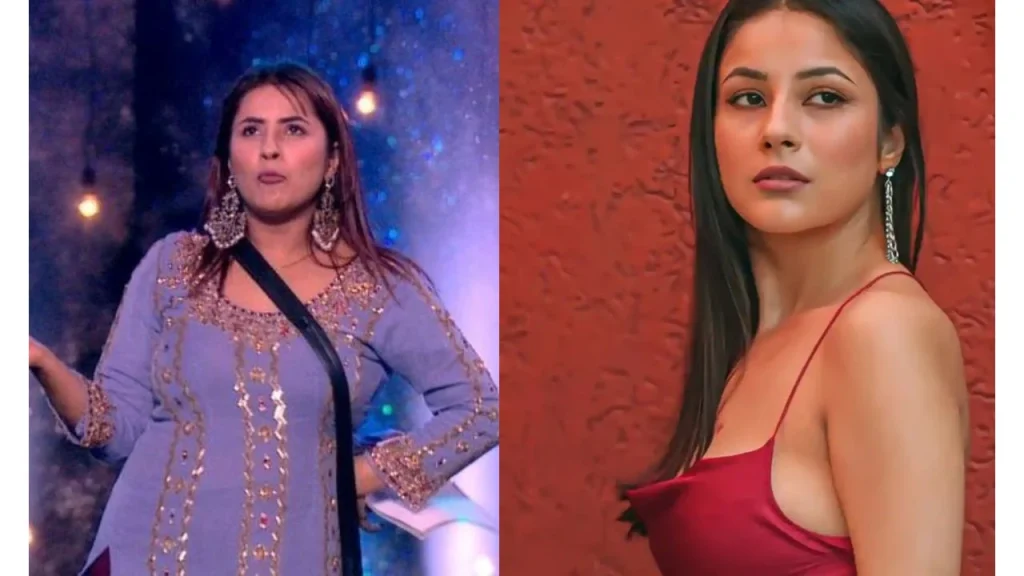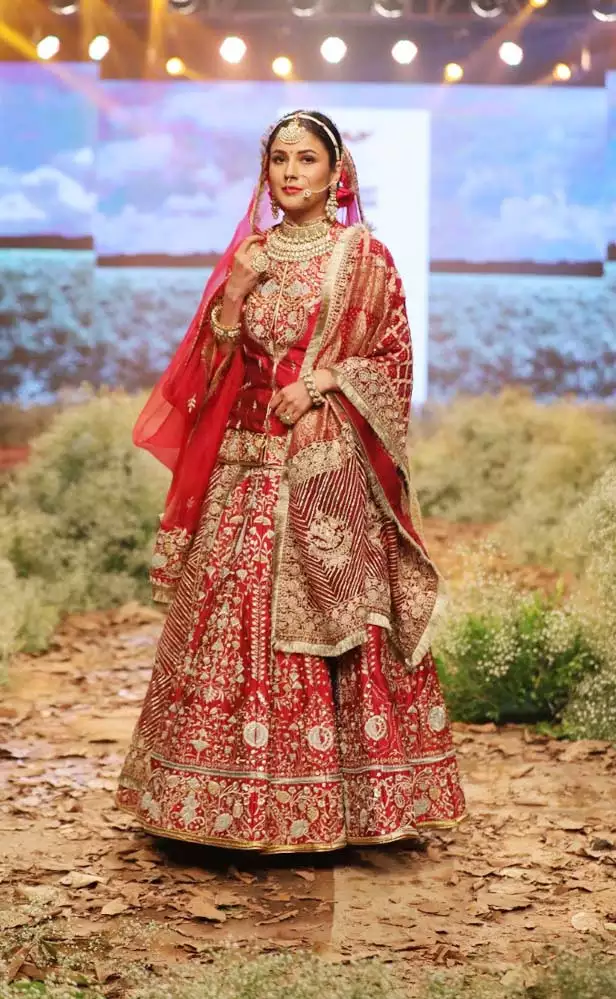 Another controversy surrounding Shehnaaz was her alleged breakup with her co-star and friend, Sidharth Shukla. After their successful stint in "Bigg Boss 13", Shehnaaz and Sidharth's fans hoped to see them together in a romantic relationship. However, in an interview, Sidharth denied romantic involvement with Shehnaaz, which led to speculations that the two had ended their friendship. The rumors were later put to rest when the two appeared together in a music video.
In addition to these controversies, Shehnaaz has been criticized for her weight gain. She has been vocal about her struggle with weight issues and has faced body shaming from trolls on social media. However, Shehnaaz has been resilient despite these criticisms and has continued to inspire her fans with her positive attitude and self-confidence.
Shehnaaz Gill is undoubtedly one of the most talented and promising stars of the Indian entertainment industry. She is one of a few talented young artists who has achieved much more quickly. She has won the hearts of millions of fans with her unique personality and infectious energy. She has proved her mettle in various fields and genres and has a bright future. She inspires many young girls who aspire to follow their dreams and passions. Undoubtedly, she is The Enchanting Diva and the Rising star.