Introduction
In the entertainment industry, where talent, charisma, and hard work meet, Nora Fatehi has emerged as a true force to be reckoned with. With her captivating dance moves, mesmerizing beauty, and undeniable stage presence, she has captured the hearts of millions across the globe. Hailing from Canada, this Canadian-Moroccan artist has taken the Indian film industry by storm and is now recognized as one of the most sought-after performers. Nora Fatehi's journey is an inspiring tale of determination, perseverance, and breaking barriers, from her humble beginnings to becoming a global sensation. This article delves into the life and accomplishments of Nora Fatehi, exploring her rise to fame, her incredible dance prowess, her acting ventures, and her impact on popular culture.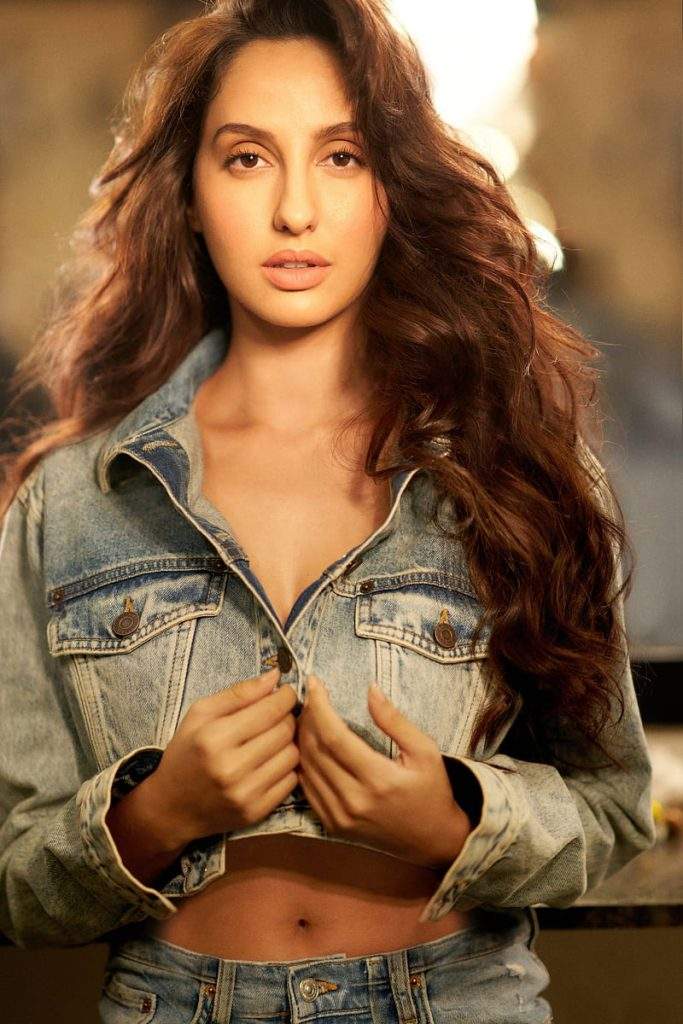 Nora Fatehi's Early Life and Entry into the Entertainment Industry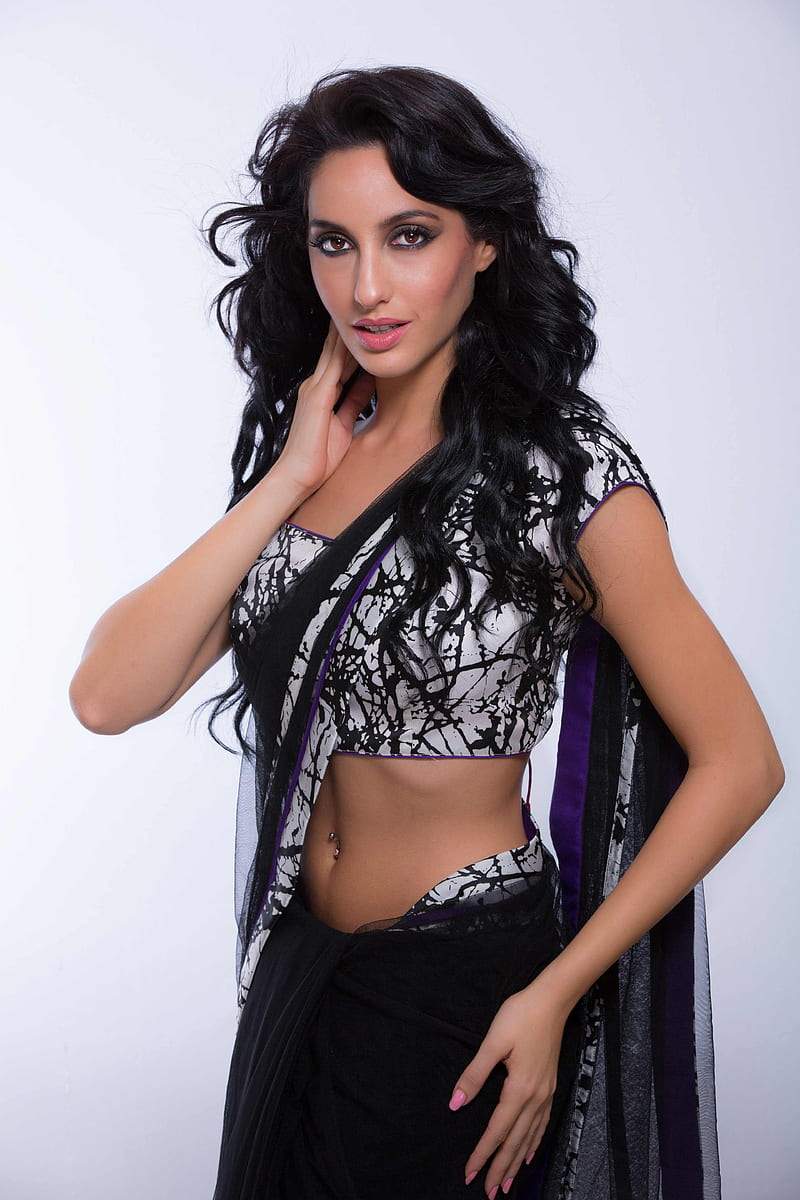 Nora Fatehi was born to Moroccan parents on February 6, 1992, in Montreal, Canada. In a multicultural environment, Nora was exposed to diverse influences that shaped her artistic sensibilities. From a young age, she harbored a deep passion for dance and dreamt of making it big in the entertainment industry. Nora honed her skills in various dance forms, including belly dancing, hip-hop, and Latin styles, which would later become her signature.
In pursuit of her dreams, Nora Fatehi ventured into the Indian film industry, Bollywood. Her debut came in 2014 with the film "Roar: Tigers of the Sundarbans," where she showcased her acting skills. Although the film did not succeed commercially, it served as a stepping stone for Nora to make her mark.
Rise to Fame and Multifaceted Sensation
Nora Fatehi's breakthrough moment arrived when she participated in the reality show "Bigg Boss" Season 9, which garnered her widespread recognition. Her electrifying dance performance in the popular song "Manohari" from the blockbuster film "Baahubali: The Beginning" became a viral sensation and catapulted her to stardom. Her graceful moves, impeccable timing, and undeniable chemistry with the camera mesmerized audiences, making her an instant favorite.
Following her impressive stint on "Bigg Boss," Nora Fatehi continued to set the stage on fire with her scintillating dance numbers. She made appearances in several Bollywood films, such as "Dilbar" from the film "Satyameva Jayate" and "Kamariya" from "Stree," both of which became chart-topping hits. Nora's fusion of contemporary dance styles with traditional Indian influences created a unique and captivating style that resonated with audiences.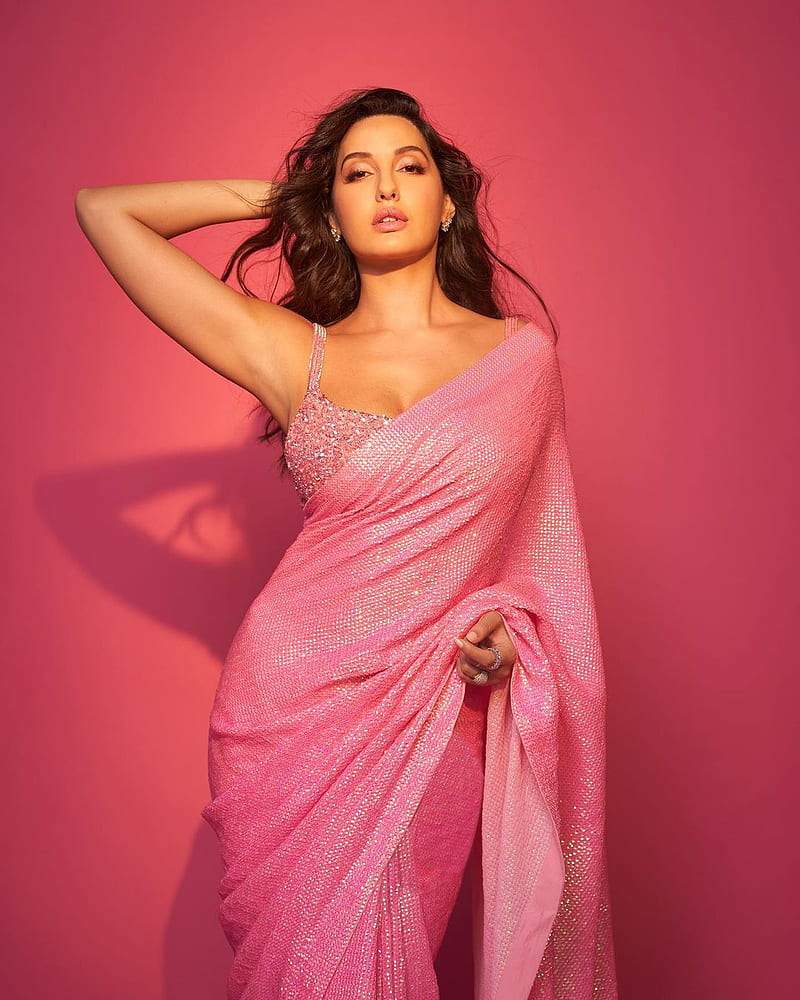 Acting Ventures and Versatility of Nora Fatehi
While Nora Fatehi gained immense popularity as a dancer, she also showcased her acting skills in various films. She appeared in notable movies like "Bharat" alongside Salman Khan, where she portrayed a pivotal character, leaving a lasting impression on viewers and critics alike. Nora's ability to effortlessly switch between dance numbers and meaningful roles demonstrated her versatility as an artist.
In addition to her Bollywood ventures, Nora Fatehi has also explored international projects, expanding her reach beyond Indian cinema. She made a special appearance in the Malayalam film "Kayamkulam Kochunni". She was featured in the music video "Naach Meri Rani" with American rapper-singer Guru Randhawa, which garnered millions of views on digital platforms. Her collaborations with international artists and forays into film industries have contributed to her global appeal.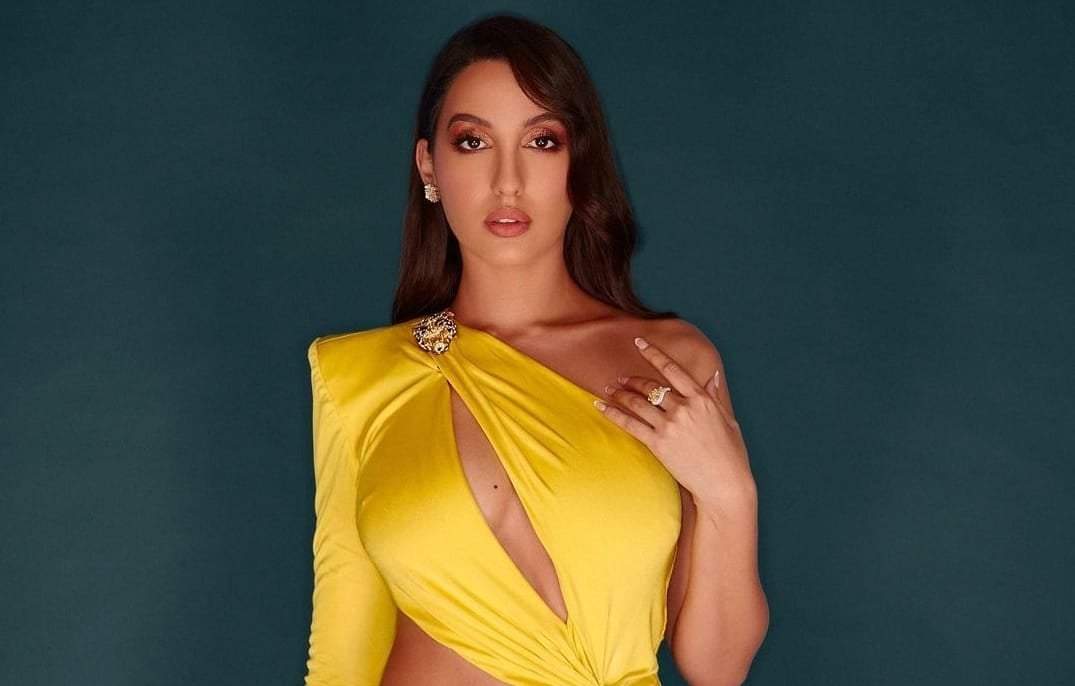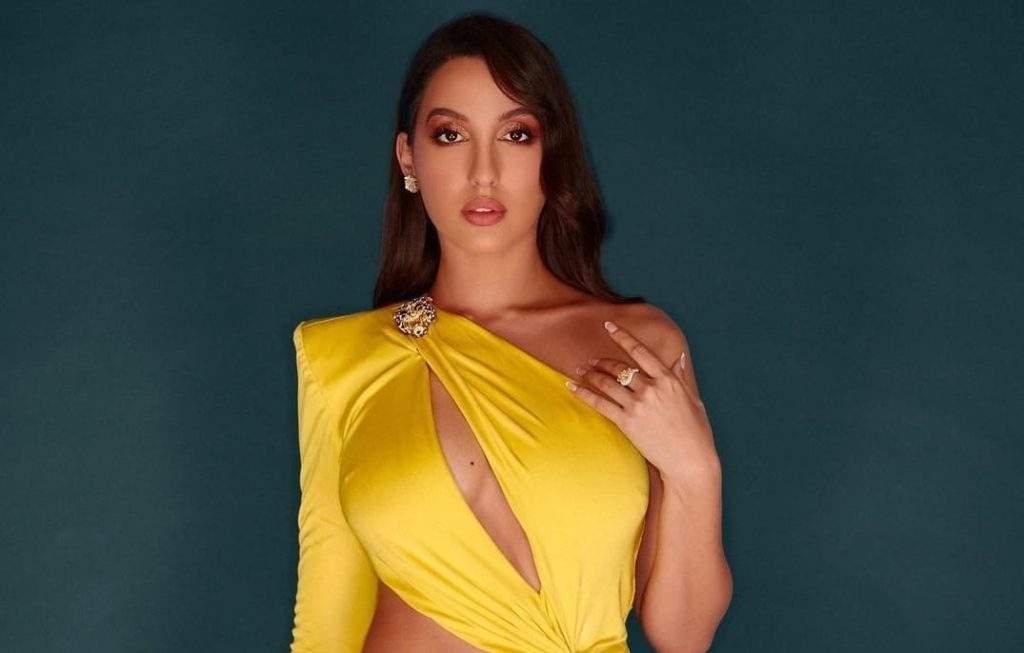 Nora's Impact on Popular Culture and Social Media
Nora Fatehi's impact extends far beyond the silver screen. With her infectious energy and magnetic personality, she has become a social media sensation, captivating followers with her stunning dance routines, fashion choices, and glimpses into her personal life. Her social media accounts boast millions of followers, making her one of the most influential personalities in the digital realm.
Moreover, Nora Fatehi has been a source of inspiration for aspiring dancers and performers worldwide. Her dedication, hard work, and the constant pursuit of excellence serve as a testament to the rewards of perseverance. Nora actively engages with her fans through dance tutorials, live interactions, and motivational posts, fostering a strong connection with her supporters.
Nora's Philanthropy and Future Endeavors
Beyond her artistic achievements, Nora Fatehi is also deeply committed to philanthropy. She has actively supported various charitable causes, including campaigns for underprivileged children and women empowerment initiatives. Her advocacy for social change and her use of her platform to uplift others demonstrates her genuine concern for the betterment of society.
Looking ahead, Nora Fatehi's future seems brighter than ever. With her immense talent and ability to captivate audiences, she continues redefining the entertainment industry's boundaries. Her upcoming projects include high-profile dance numbers, collaborations with renowned artists, and potential leading roles that will solidify her status as an iconic performer.
Conclusion
Nora Fatehi's incredible journey from a young dreamer to an international sensation inspires millions. Through her sheer determination, unmatched dance skills, and versatile performances, she has managed to carve a niche for herself in the highly competitive entertainment world. Nora's impact goes beyond her dance numbers and extends to her philanthropic efforts and positive influence on popular culture. As she continues to push boundaries and explore new avenues, it is evident that Nora Fatehi's star will continue to rise, leaving an indelible mark on the global entertainment landscape.