Introduction
Regarding beach destinations, the United States boasts a diverse coastline with breathtaking landscapes and stunning beaches. Whether you prefer the serene beauty of a private beach or the lively atmosphere of a public beach, there are numerous options. This article will explore some of the best public and private beaches in the USA, offering a comprehensive guide to help you plan your next coastal getaway.
Public Beaches:
South Beach, Miami, Florida:
Known for its vibrant atmosphere, South Beach is a popular destination for locals and tourists. Stretching along the Atlantic Ocean, this iconic beach offers crystal-clear turquoise waters, powdery white sand, and a bustling promenade with shops, restaurants, and trendy nightlife. With its lively energy and beautiful surroundings, South Beach is perfect for sunbathing, swimming, and people-watching.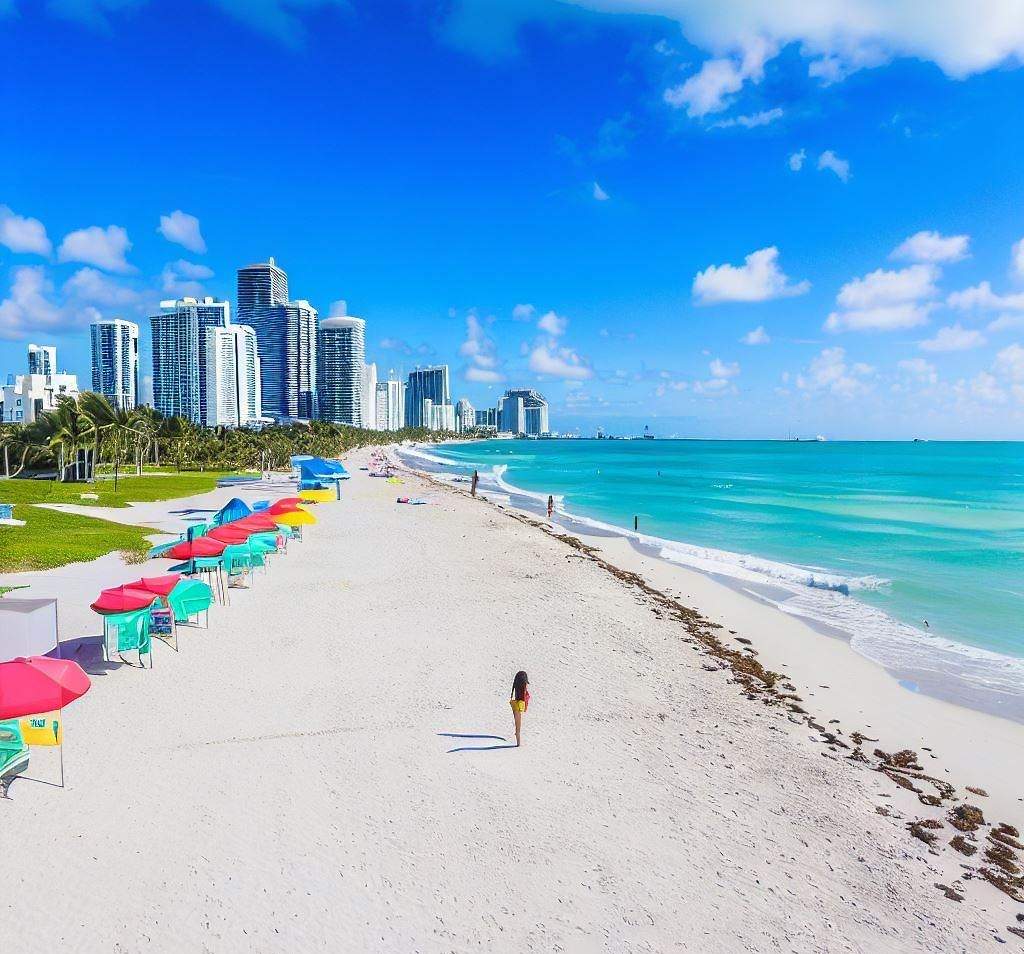 Coronado Beach, San Diego, California:
Nestled on the idyllic Coronado Island, Coronado Beach offers a serene and picturesque setting. With its shimmering golden sand and the iconic Hotel del Coronado backdrop, this beach is a favorite among beachgoers seeking tranquility. Visitors can enjoy sunbathing, surfing, beach volleyball, and even exploring the charming shops and restaurants in the nearby Coronado Village.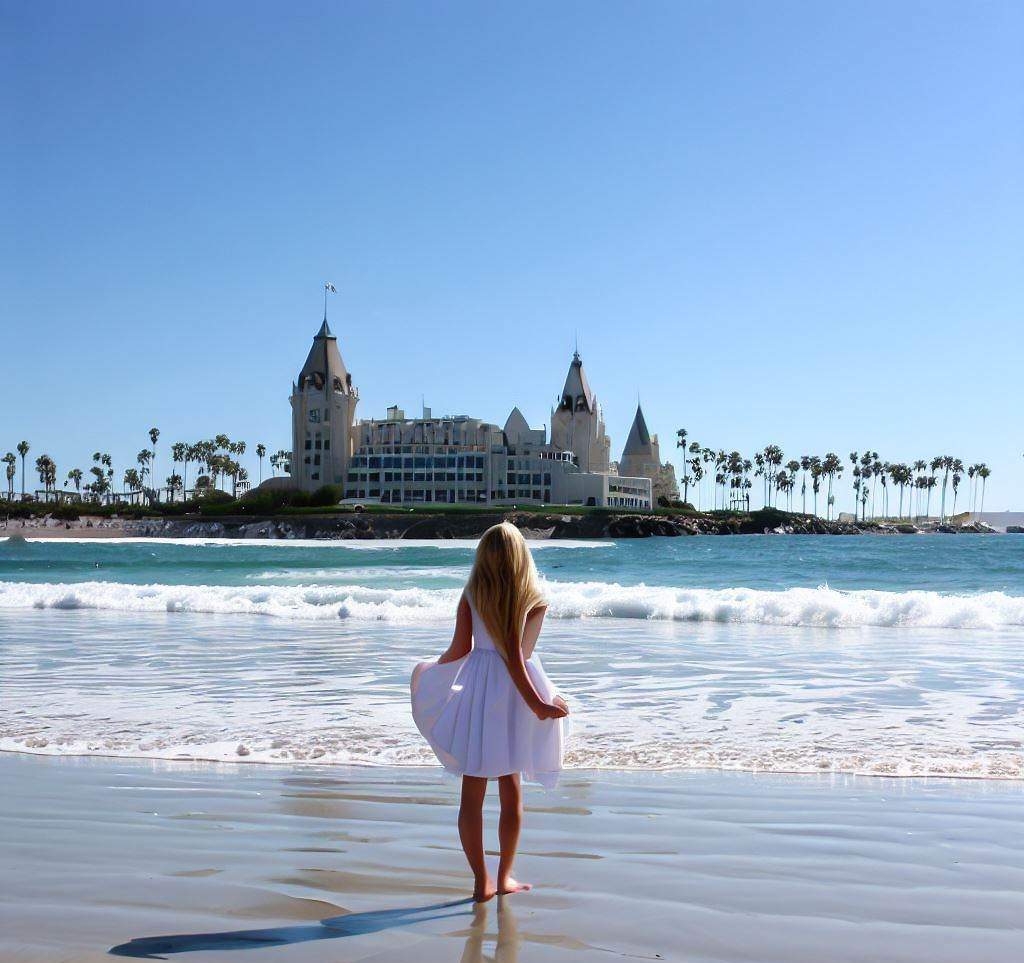 Cape Hatteras National Seashore, North Carolina:
Cape Hatteras National Seashore is a must-visit for nature lovers and outdoor enthusiasts. This vast stretch of coastline features pristine beaches, rolling dunes, and historic lighthouses. With ample opportunities for fishing, camping, bird-watching, and water sports like windsurfing and kiteboarding, Cape Hatteras offers a unique beach experience off the beaten path.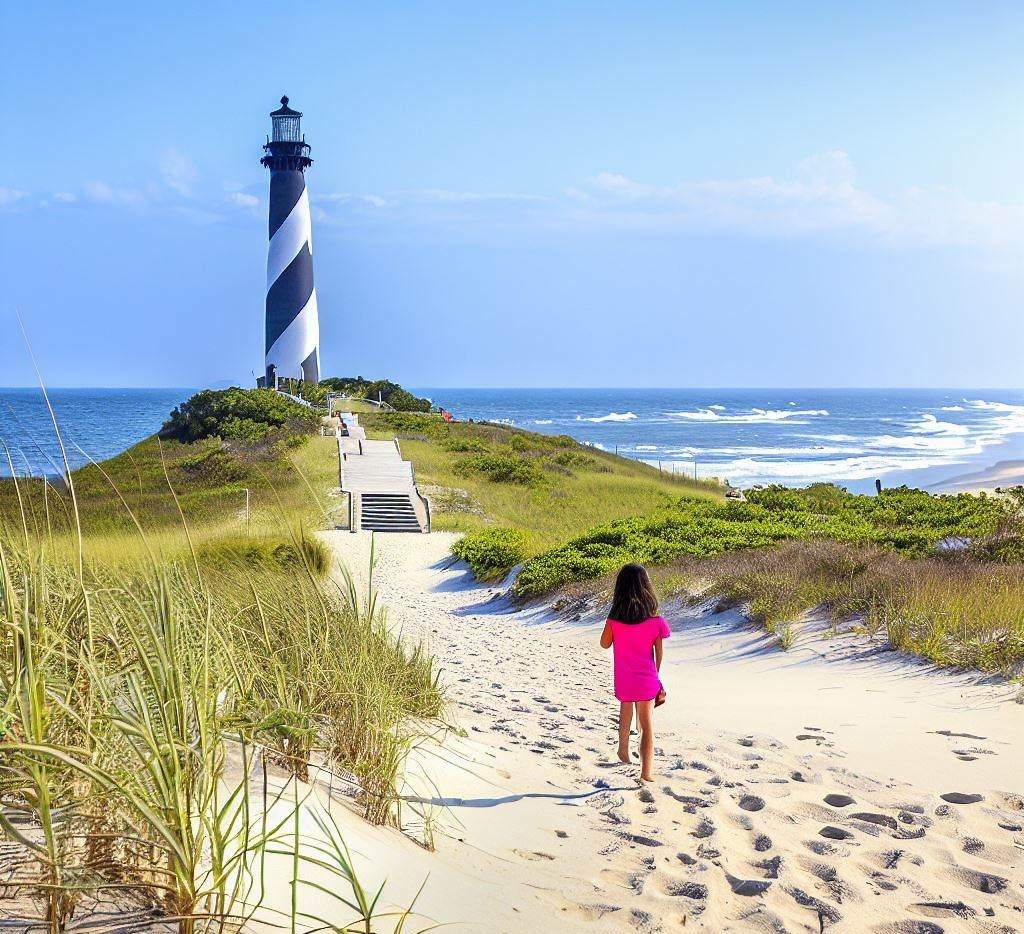 Private Beaches:
Lanikai Beach, Oahu, Hawaii:
It is often regarded as one of the best beaches around. Lanikai Beach is a secret gem located on the island of Oahu. With crystal clear, turquoise water and powdery white sand and the famous Mokulua Islands in the distance, Lanikai is a true tropical paradise. It is accessible via the residential area, creating the feeling of being a private and exclusive place.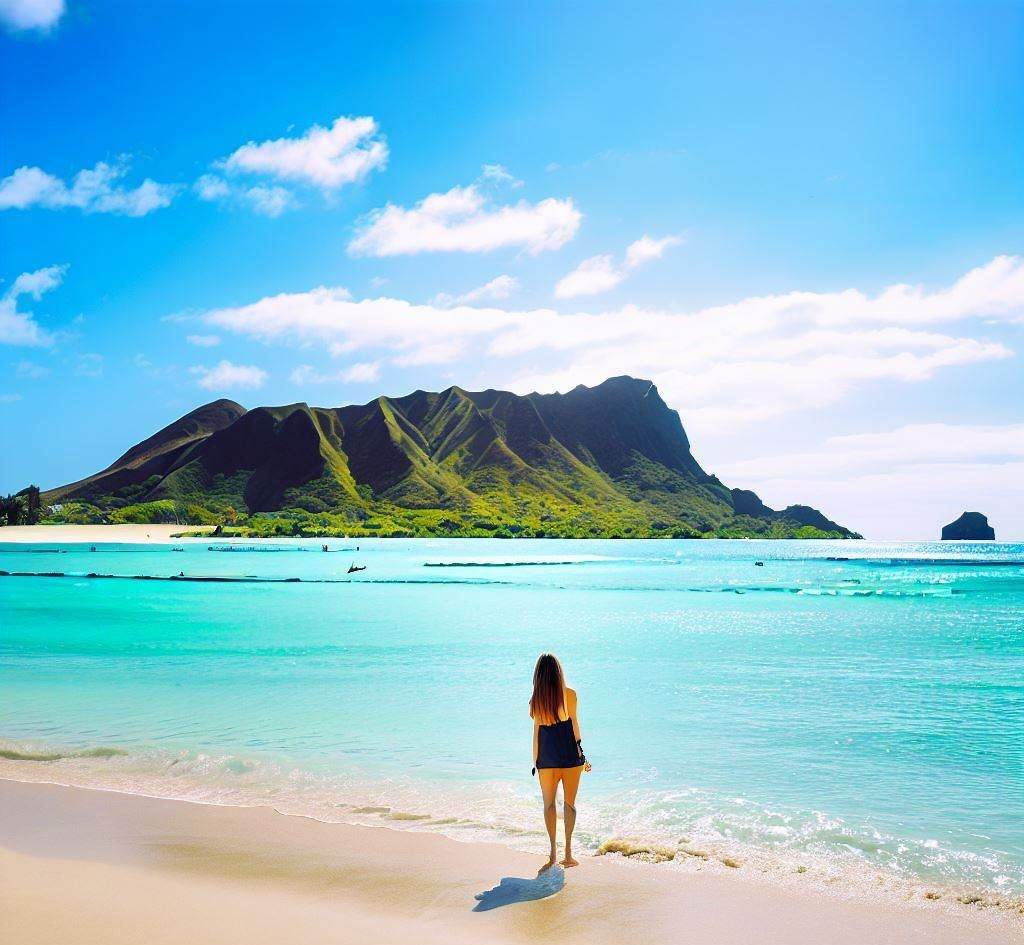 Cumberland Island, Georgia:
Off from the coastline of Georgia, Cumberland Island offers beautiful beaches and the unspoiled beauty of nature. It is accessible only via boat. The secluded island is where wild horses roam, dunes, sand, and thick maritime forest. Visitors can take advantage of endless shorelines, explore the island's fascinating past, and enjoy the tranquility of the beach away from people.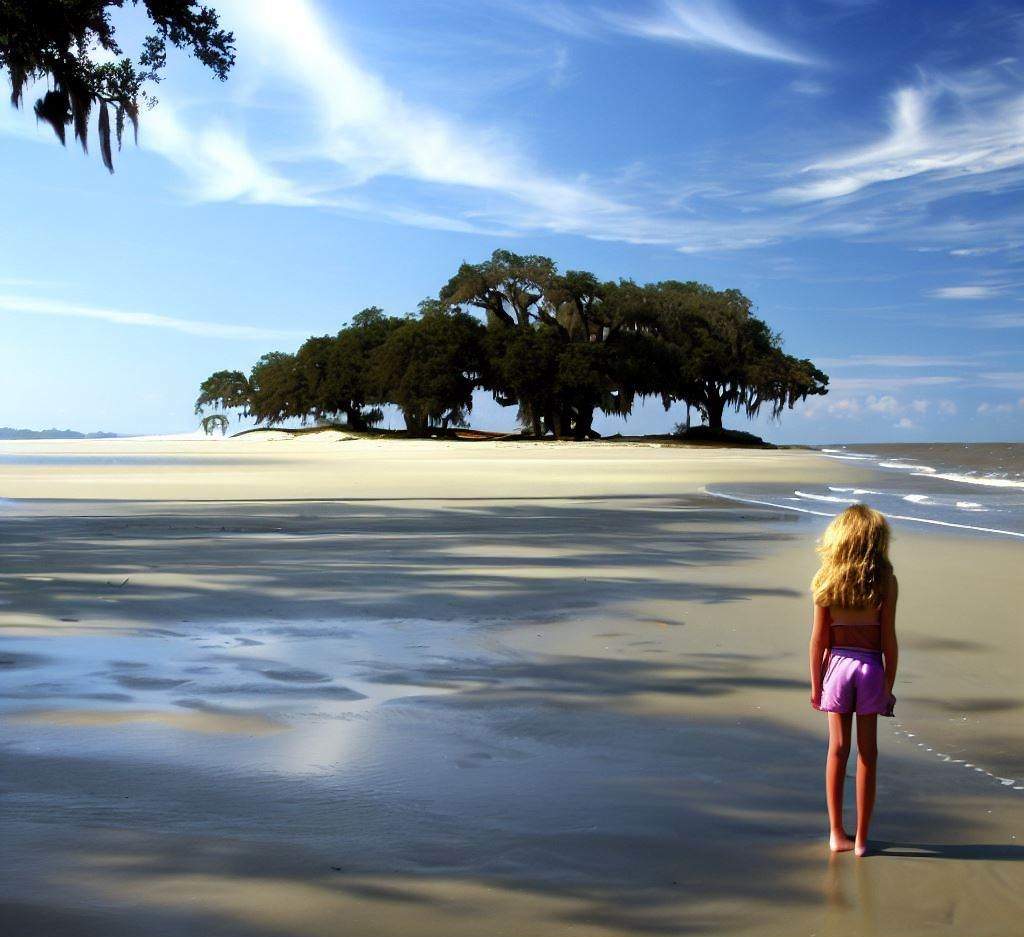 Kiawah Island, South Carolina:
Kiawah Island, situated just off the coast of Charleston, South Carolina, is renowned for its private beaches and luxurious resorts. With miles of pristine shoreline, Kiawah Island offers beach lovers a serene and upscale retreat. The island also features world-class golf courses, bike paths, and abundant wildlife, making it a haven for outdoor enthusiasts.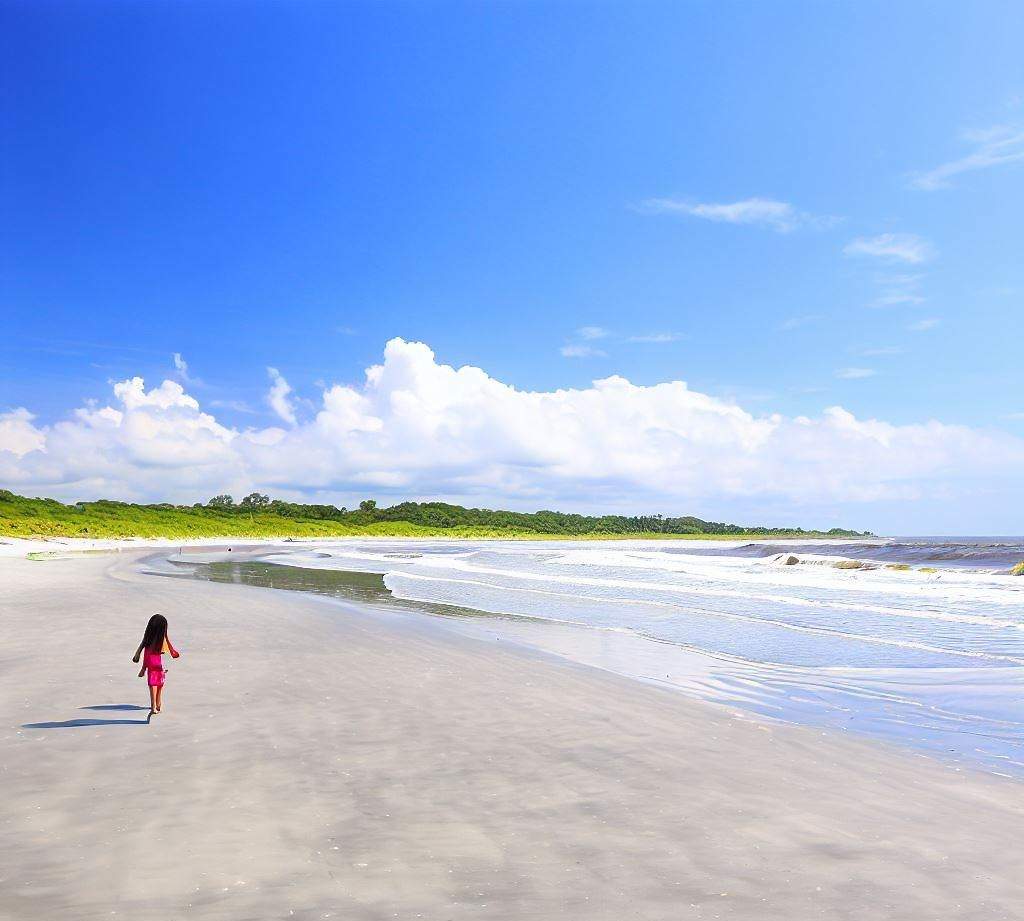 Conclusion
The United States is blessed with an array of magnificent public and private beaches that cater to various preferences. Whether you seek a public beach's vibrant atmosphere or a private beach's exclusive tranquility, these destinations offer something for everyone. From the bustling shores of South Beach to the hidden tropical oasis of Lanikai Beach, each beach mentioned above has its unique charm and allure. So pack your sunscreen, grab your beach towel, and embark on an unforgettable coastal adventure in the USA.