The Maldives may be known for its natural beauty and tranquil atmosphere, but there are still. But there's nonetheless. You can spend a night relaxing in the Maldives in numerous places because there is the best time to visit the Maldives. Here are some of the best bars, clubs, and entertainment venues for nightlife in the Maldives.
Subsix at Niyama Private Islands:
Subsix is an underwater nightclub at the Niyama Private Islands resort. The venue offers stunning views of the ocean and marine life and features live music and international DJs. It is a place of choice for nightlife in the Maldives.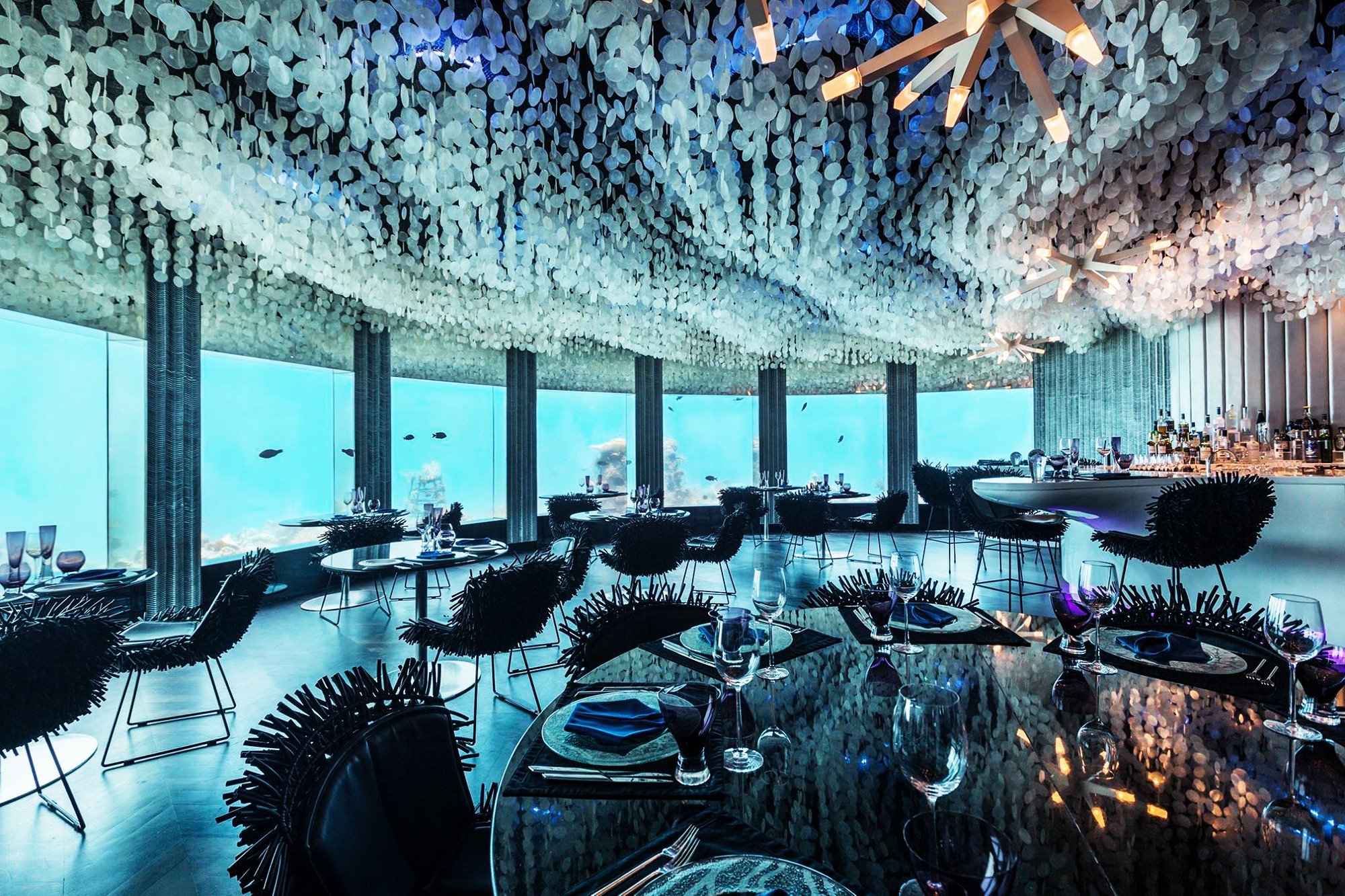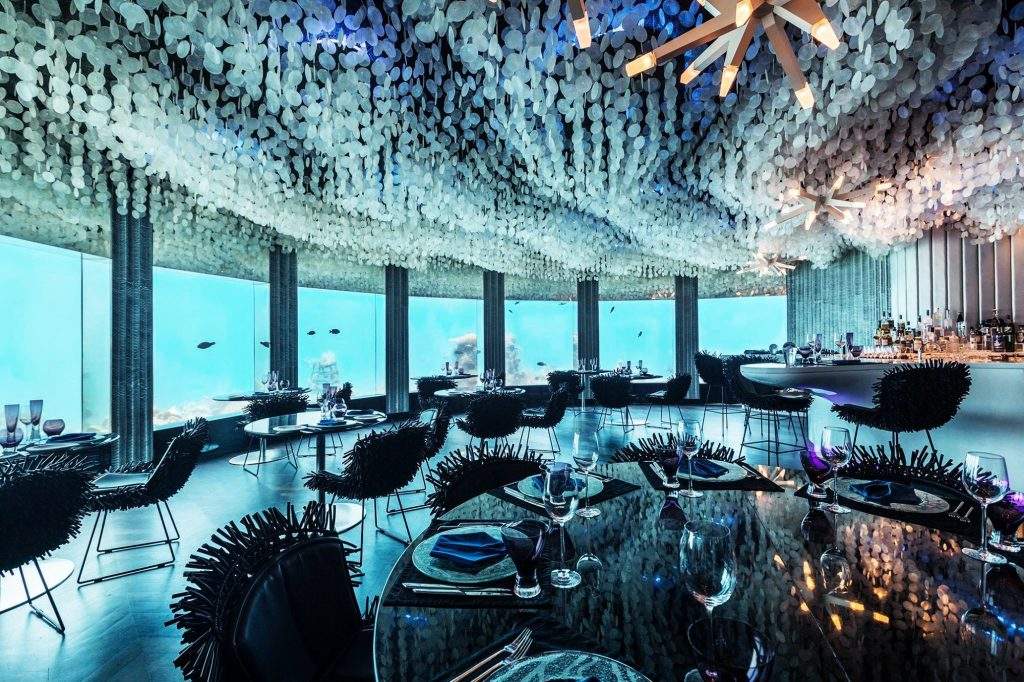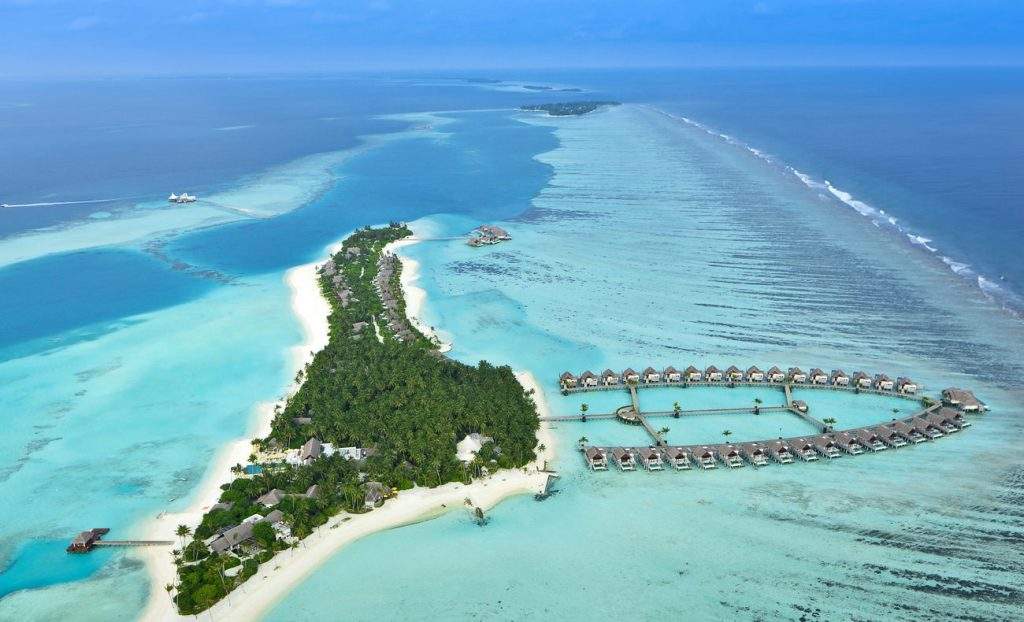 1 OAK at Finolhu:
1 OAK is a popular nightclub on the island of Finolhu. The club has a huge dance table, VIP tables, and international DJs.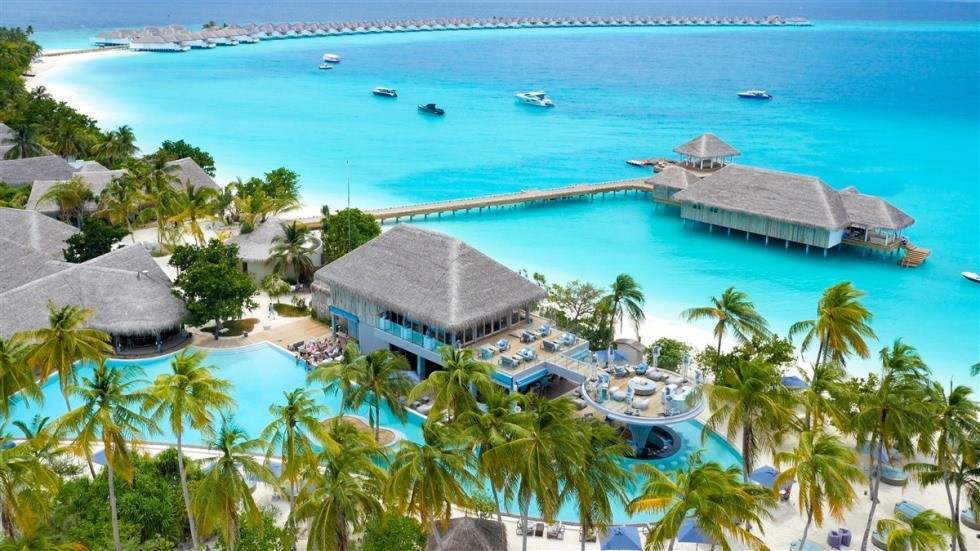 Nightlife at Beach Club, Amilla Fushi:
The Beach Club at Amilla Fushi is a beachfront bar and restaurant offering live music, themed parties, and stunning ocean views.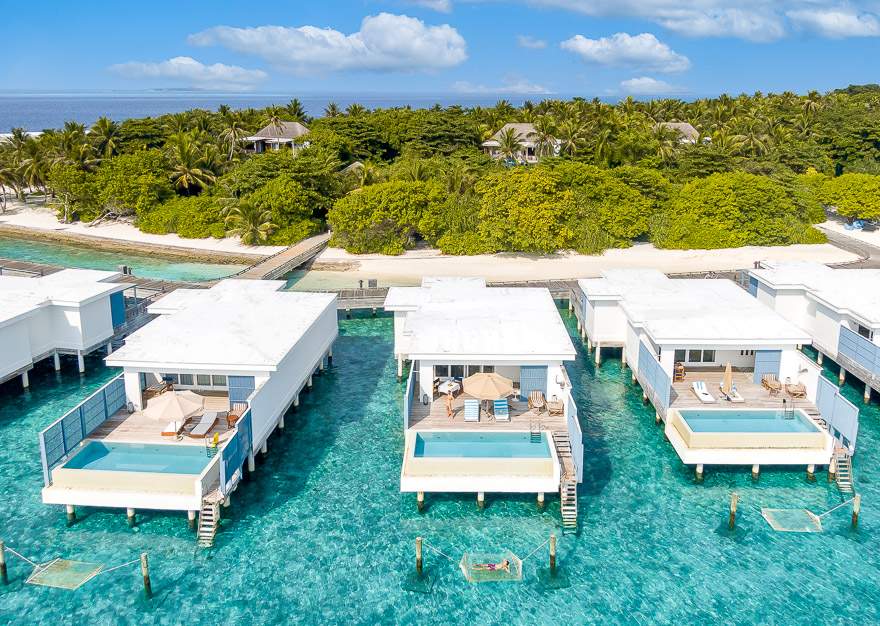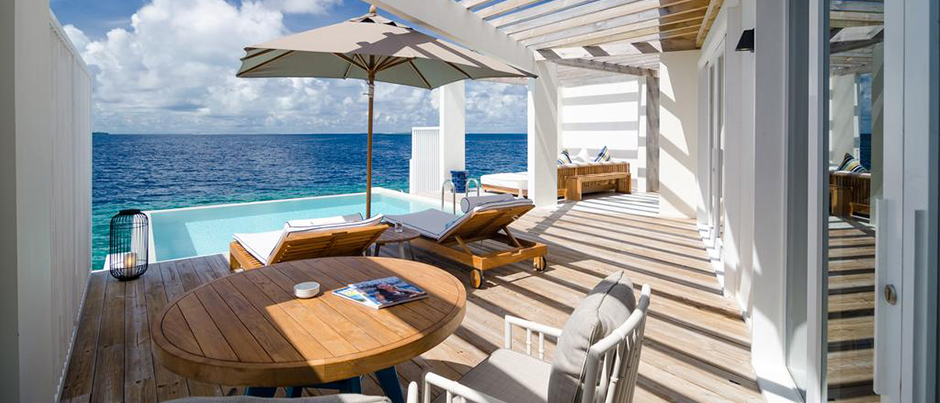 Nightlife at Fihalhohi Island Resort:
The Fihalhohi Island Resort offers nightly entertainment such as live music, cultural shows, and a beach bar and disco.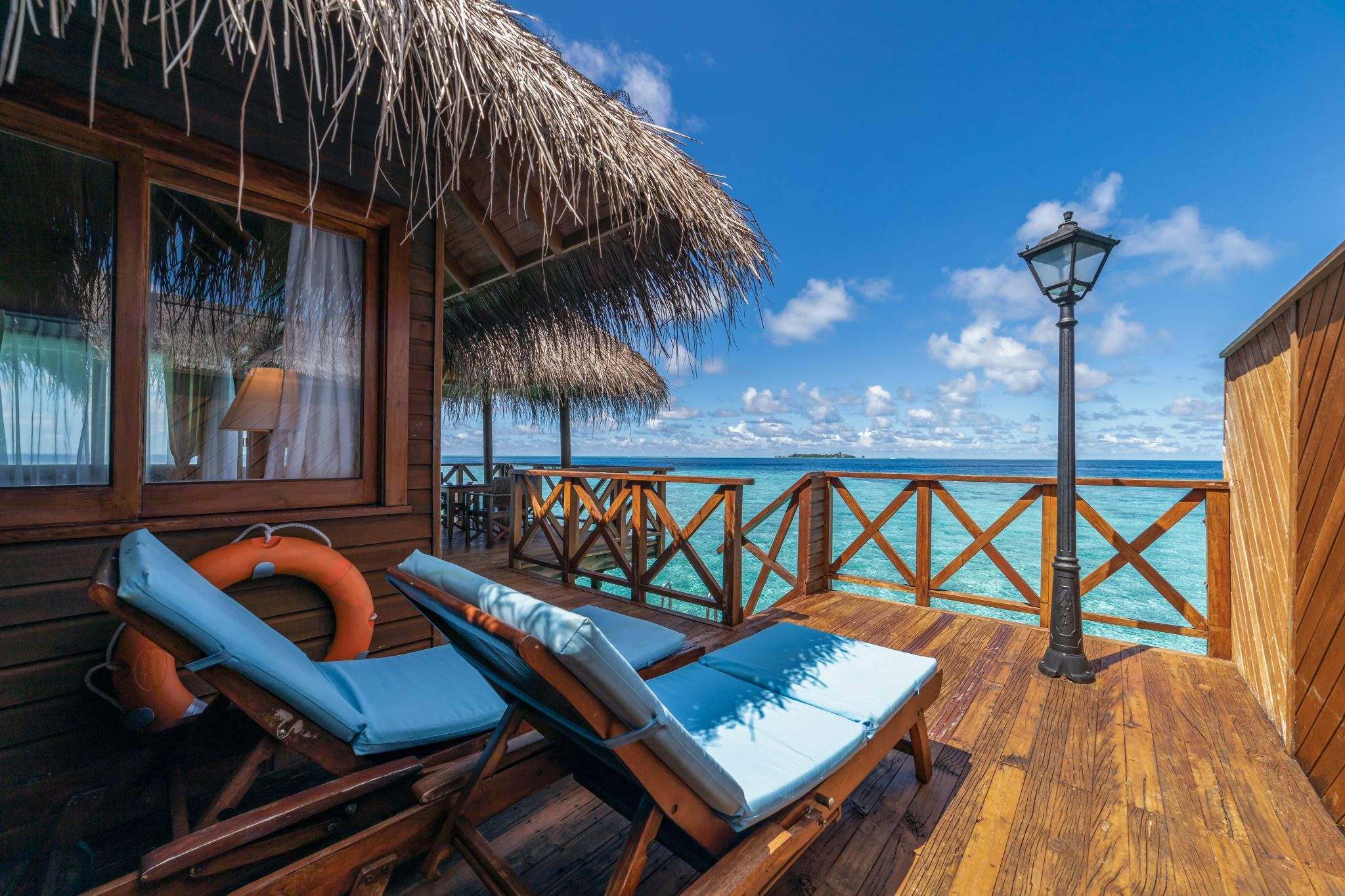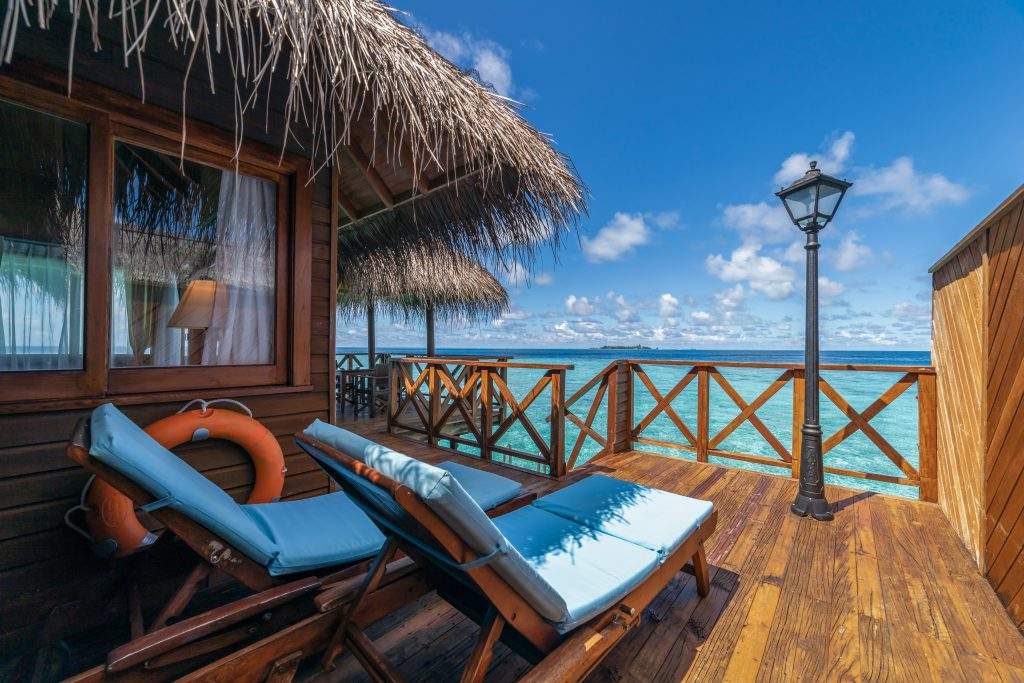 Hard Rock Cafe at Crossroads Maldives:
The Hard Rock Cafe at Crossroads Maldives is a popular live music and entertainment destination. The venue features a bar, restaurant, and outdoor stage.
Nightlife at Kurumba Resort Maldives:
Kurumba Resort Maldives offers a range of entertainment options, including live music, karaoke, and beach parties.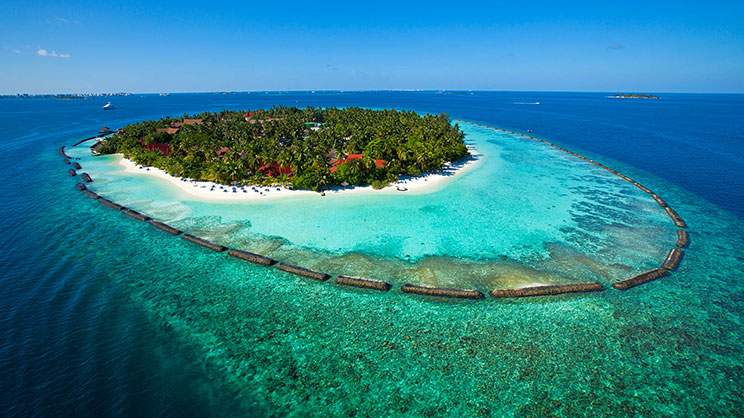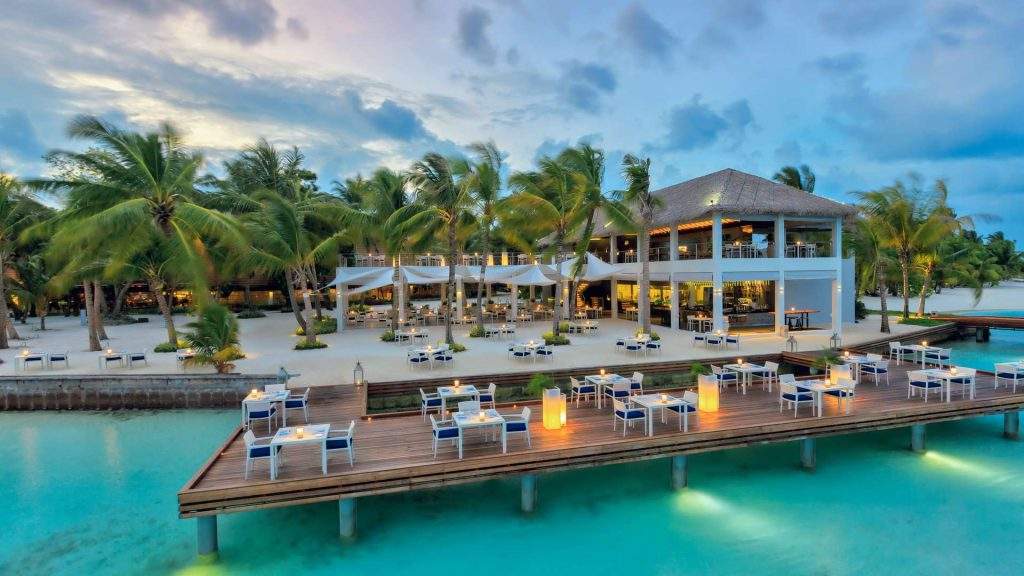 Nightlife at Soneva Fushi:
Soneva Fushi offers a range of dining and entertainment options, including a bar, outdoor cinema, and live music performances.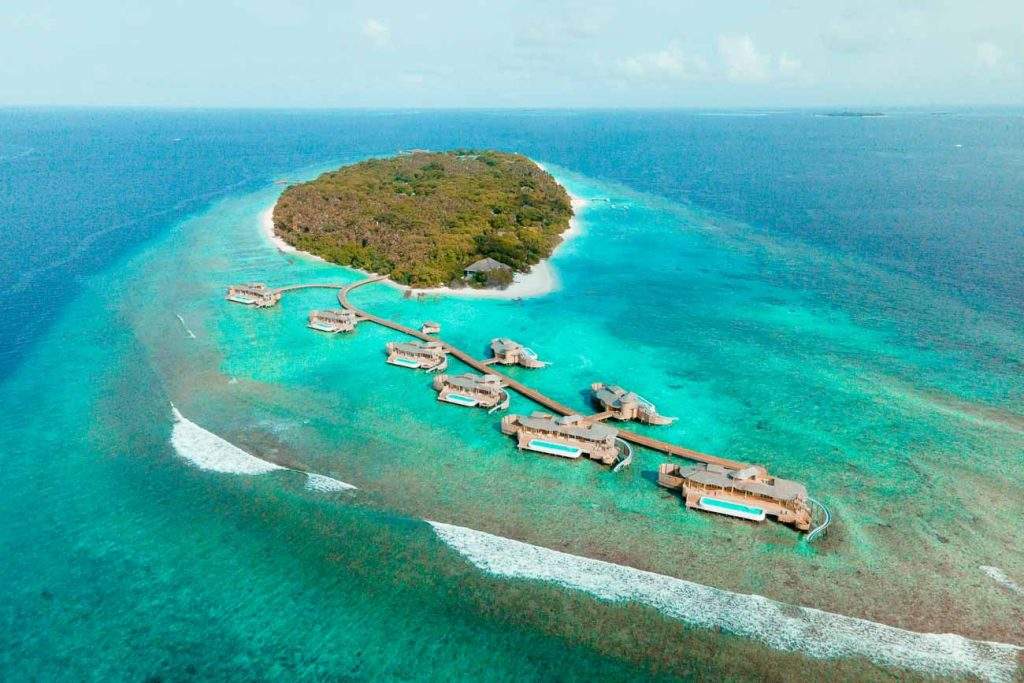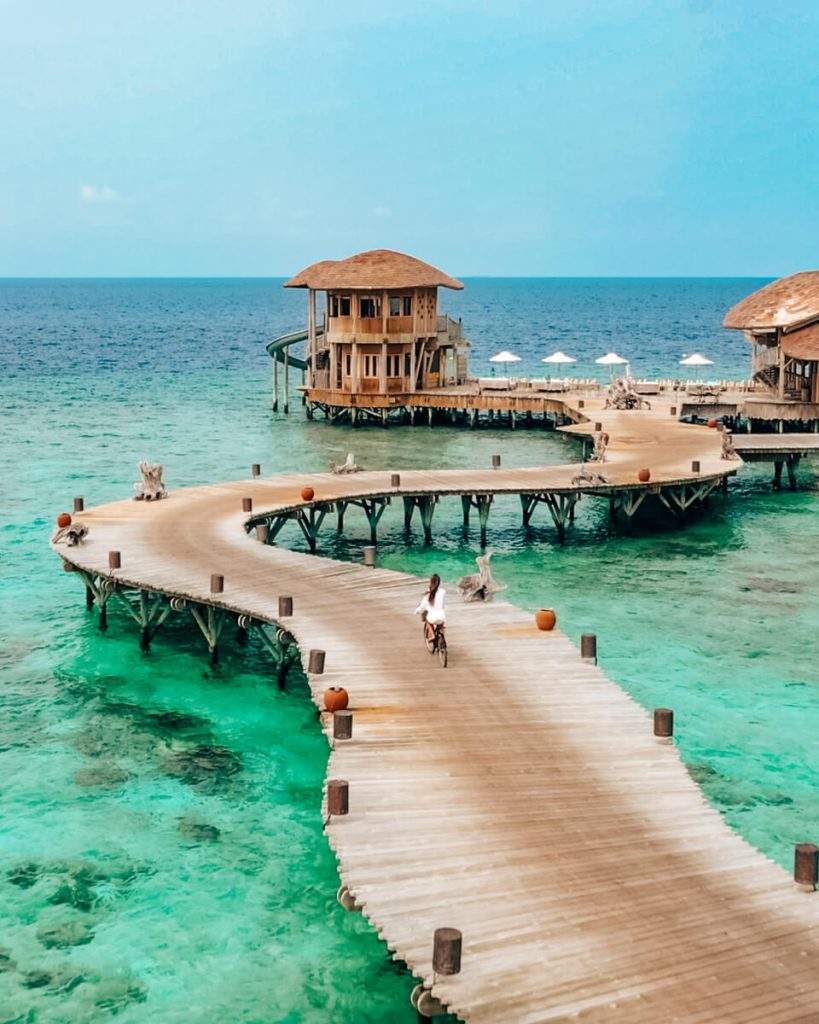 In addition to these venues, many resorts and hotels offer their own bars and entertainment options for guests. Visitors can also participate in diverse outdoor pursuits, including night fishing and sunset cruises. Soneva Fushi is a unique way to appreciate Soneva Fushi's stunning beauty even in darkness, and This is why it's an ideal option for those looking to have a night out.
Point to remember when searching Nightlife in the Maldives:
It's worth noting that the Maldives is a predominantly Muslim country. As such, there are restrictions on the consumption of alcohol outside of resorts and hotels. Tourists should be aware of local laws and customs and ensure they respect the customs and values of their country.