The Maldives is a popular destination for travelers looking to experience its stunning natural beauty and luxurious resorts. However, it can also be an expensive destination, if you are on budget travel, with high costs for flights, accommodation, food, and activities. Since there is no best time to travel to Maldives, so.
Here are some tips for saving money on your Maldives vacation and travel on a budget: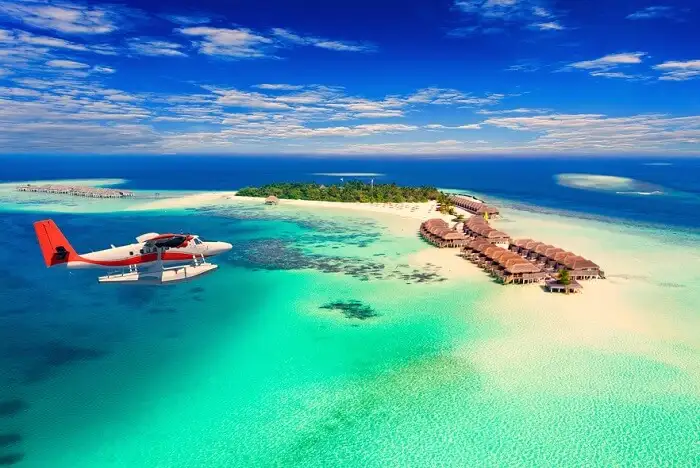 Book in advance:
Flights and accommodation can be much cheaper if you book them well. Keep an eye out for deals and promotions, and consider booking during the low season for even more significant savings.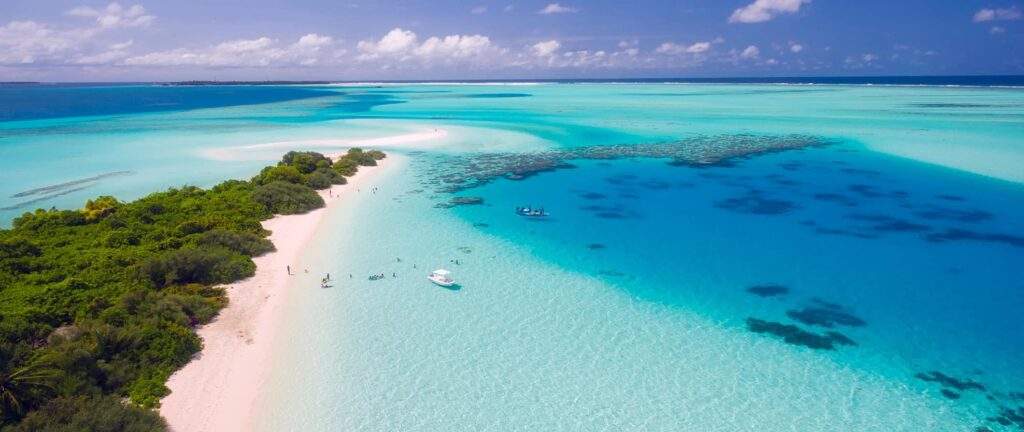 Consider staying on a local island:
Staying on a local island rather than a resort can be a great way to save money. Local guesthouses and homestays are often much cheaper than resorts, and you'll experience local culture and cuisine.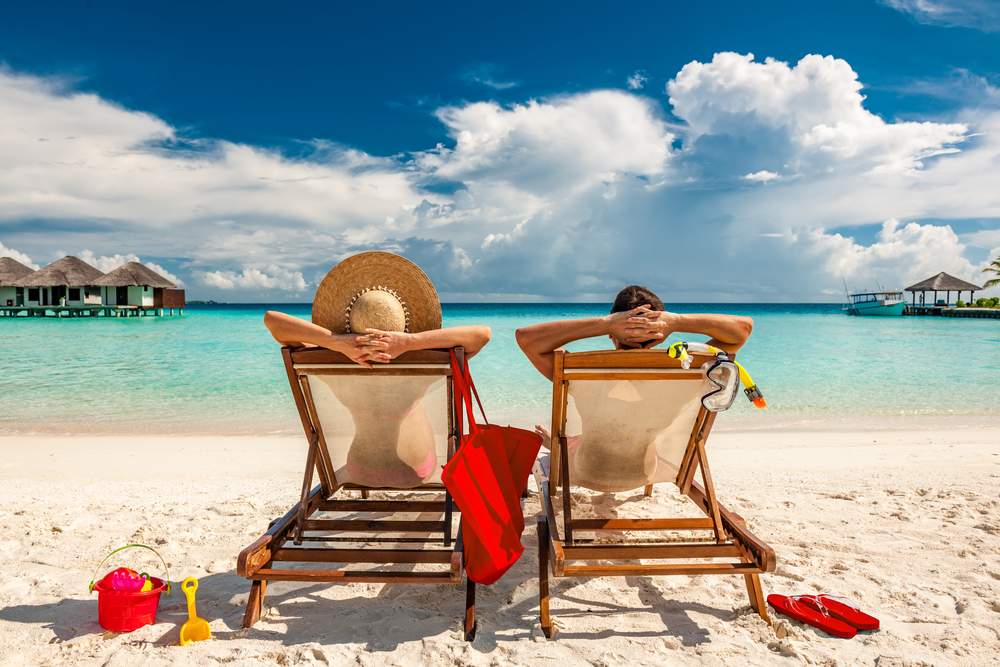 Look for all-inclusive packages:
Many resorts offer all-inclusive packages that can be a great way to save money on food and activities. Look for packages that include meals, drinks, and activities such as snorkeling and Diving.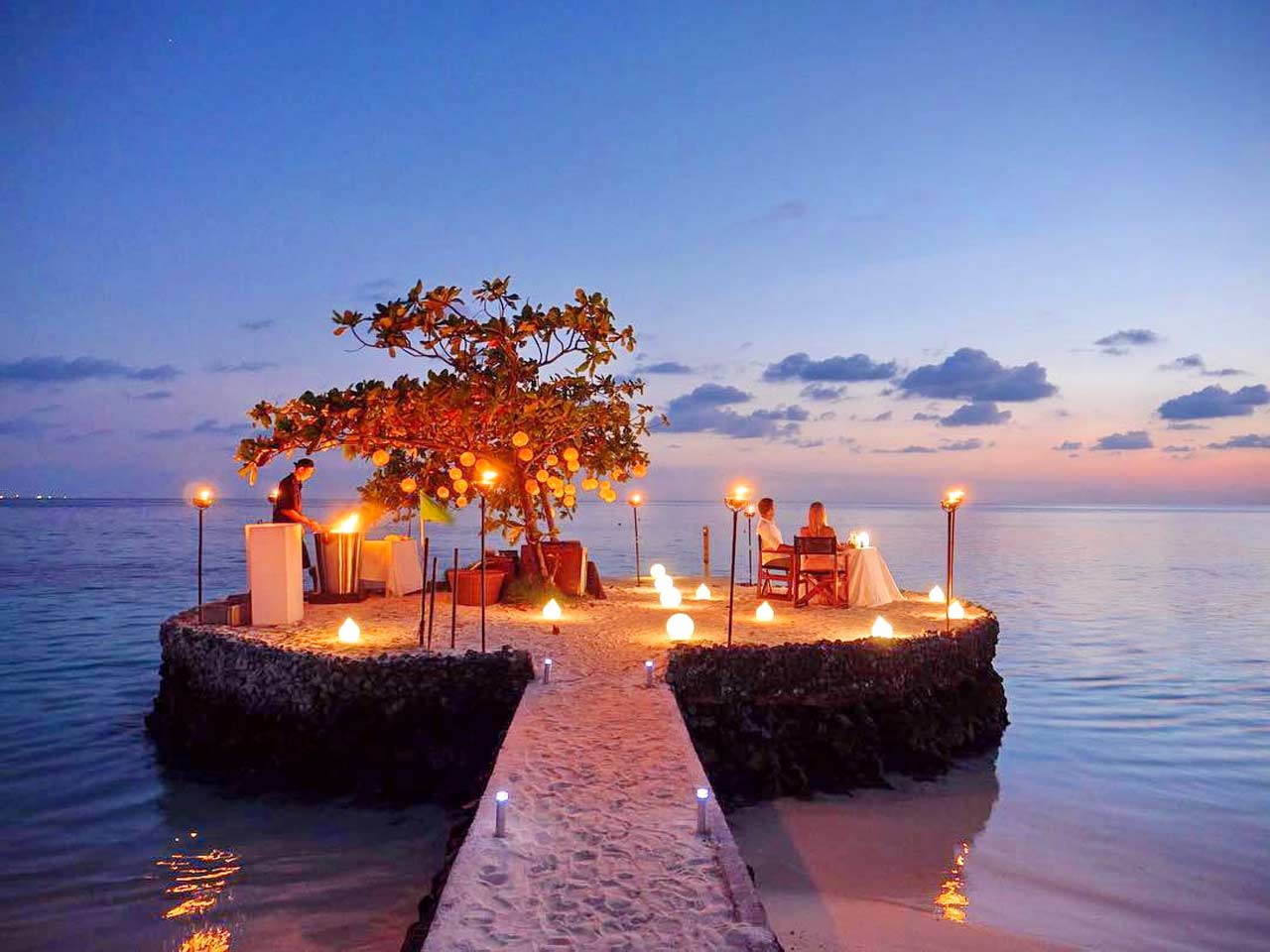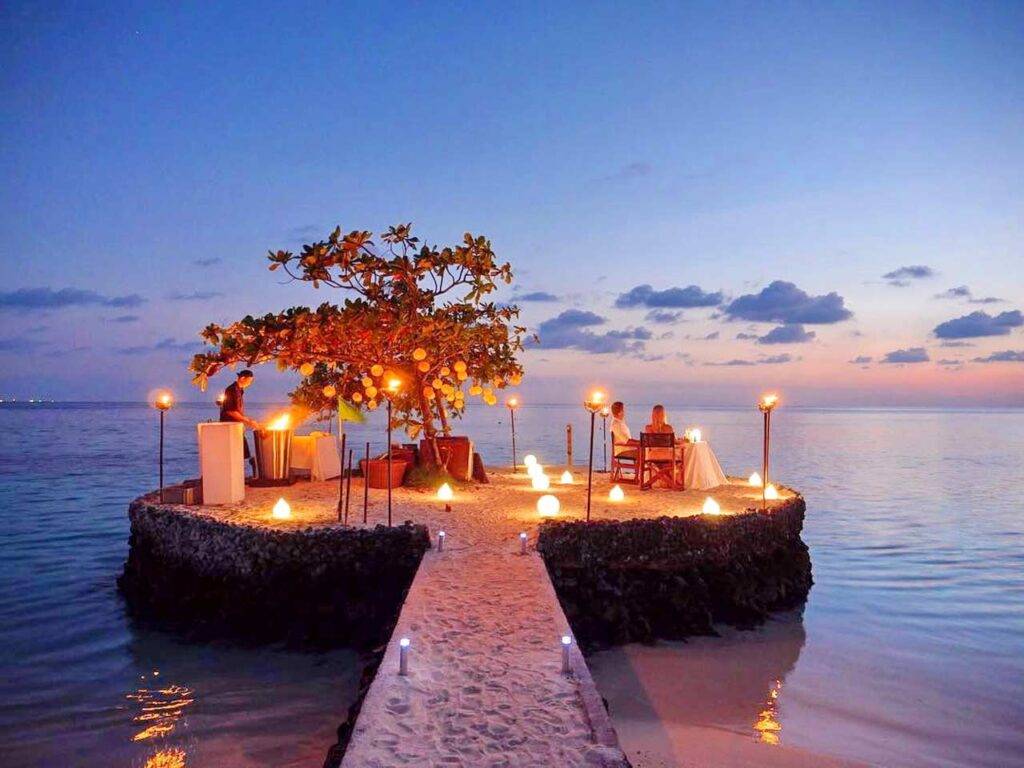 Eat local:
Eating at local restaurants and cafes can be much cheaper than eating at resorts or international chains. Look for local dishes such as mas huni (a coconut and tuna salad) and hedhikaa (a selection of savory snacks), and try street food such as masroshi (a pastry filled with fish or vegetables).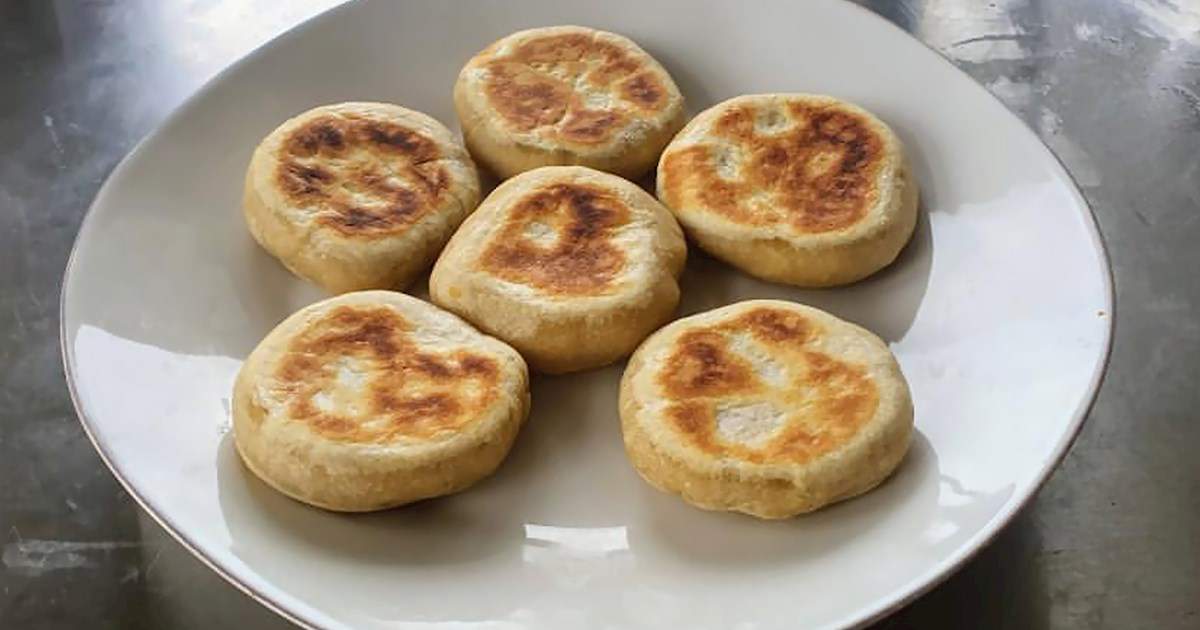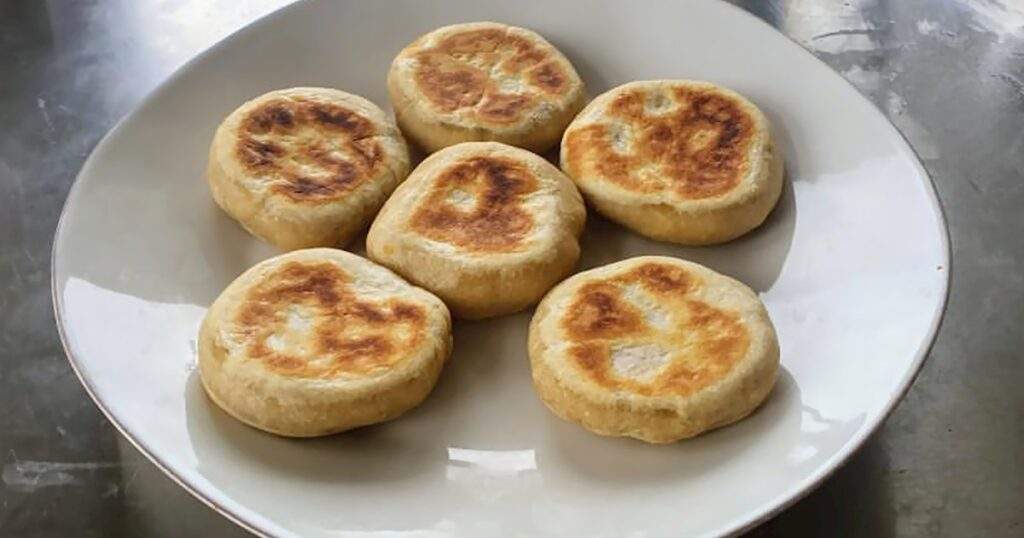 Use public transportation:
Public transportation, such as ferries and buses, can be much cheaper than private transfers or taxis. Ask your hotel or guesthouse for information on public transportation options.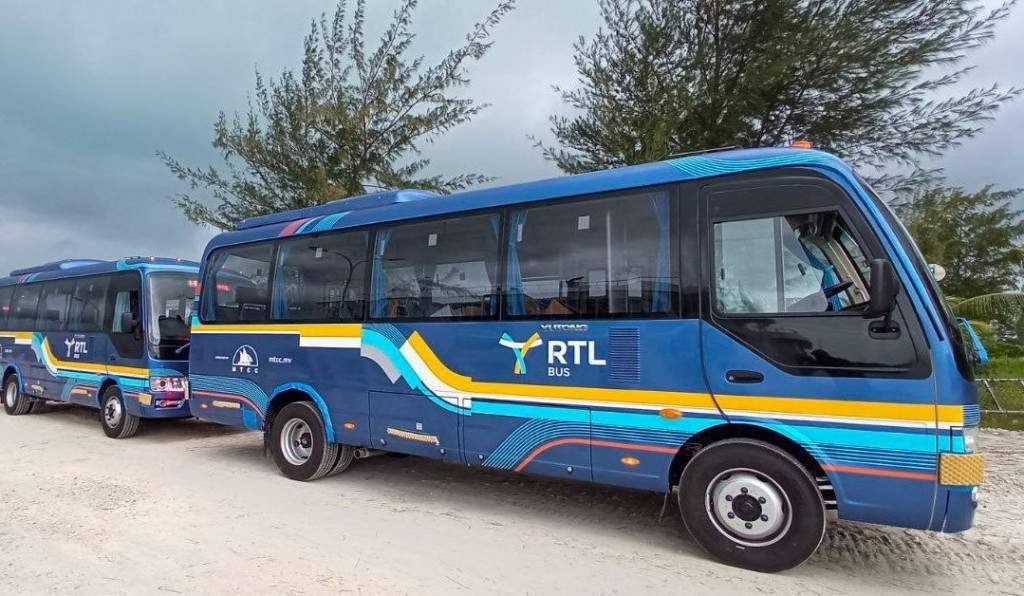 Plan your activities in advance:
Many resorts and tour operators offer packages such as snorkeling, Diving, and sunset cruises. Booking these activities in advance can be cheaper than booking them separately.
Look for free activities:
The Maldives is known for its natural beauty, and there are many free activities you can enjoy, such as swimming, sunbathing, and exploring the local islands.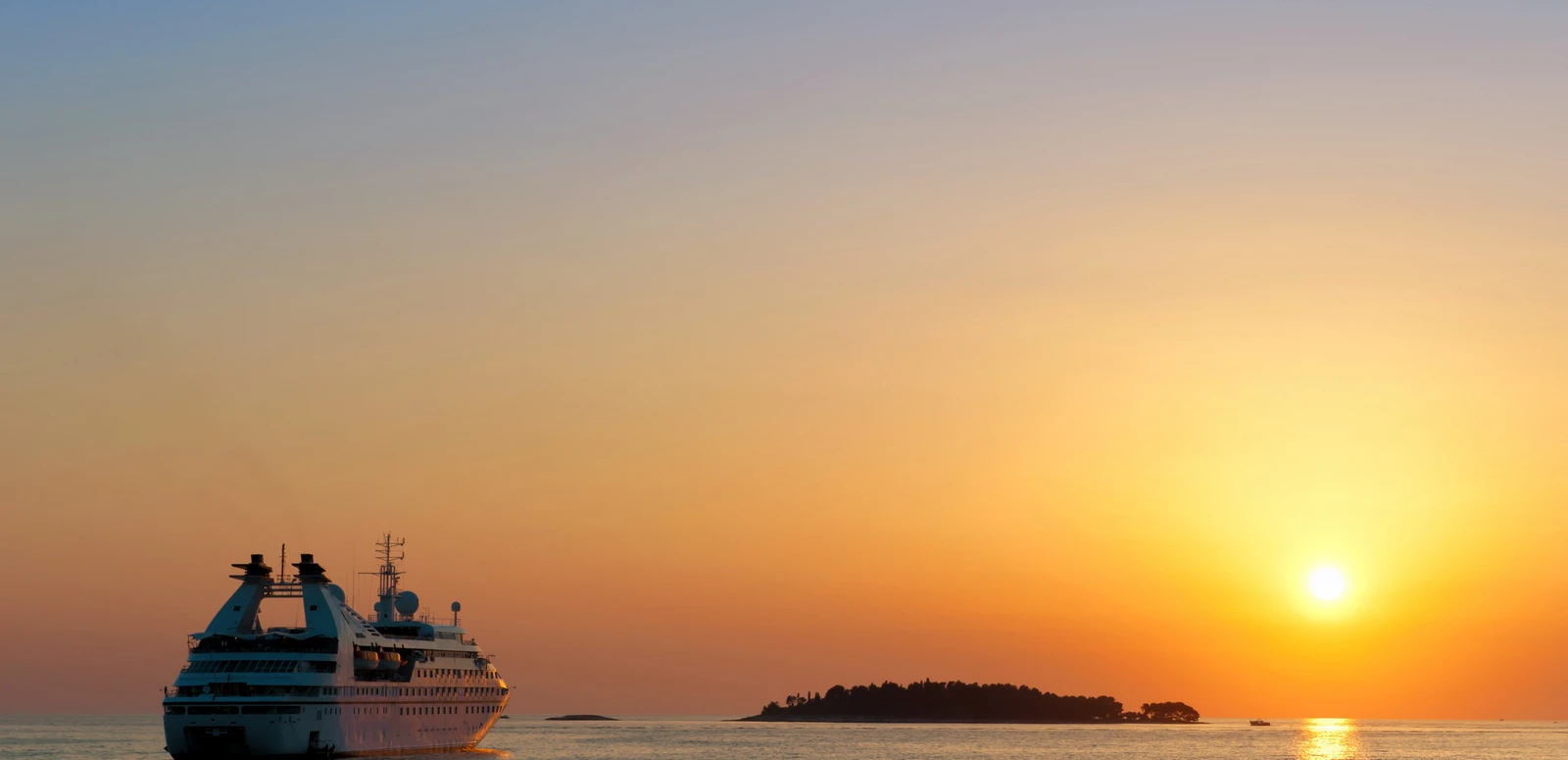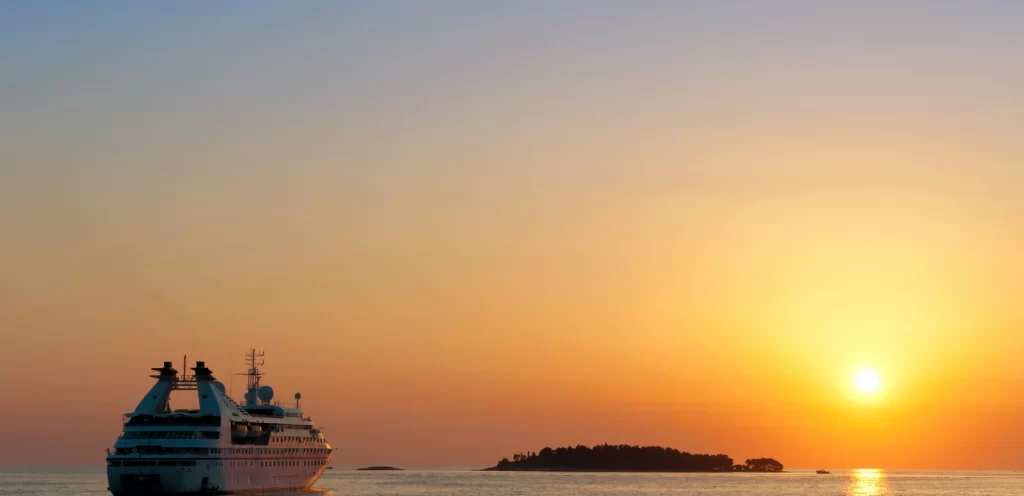 By following these tips, you can enjoy a fantastic Maldives vacation while controlling your costs.