Introduction to San Antonio's Diverse Neighborhoods
San Antonio, the vibrant city in the center of Texas, has a rich history of culture, a flourishing economy, and diverse neighborhoods with different tastes and ways of life. When you begin searching for that perfect place that you can call your home, you need to consider factors such as security, facilities, schools, amenities, and the overall community feel. In this article, we'll explore some of the top areas to live in San Antonio, providing a thorough analysis to aid you in making an informed choice.
Alamo Heights – Where Tradition Meets Modern Living
One of the most coveted neighborhoods in San Antonio, Alamo Heights combines historic charm with modern conveniences. Nestled five miles north of downtown, this affluent area is known for its top-rated schools, upscale homes, and tree-lined streets. The Alamo Quarry Market, a former cement factory turned shopping and entertainment complex, adds to the neighborhood's unique character. With its proximity to major highways and many dining options, Alamo Heights is ideal for families and professionals.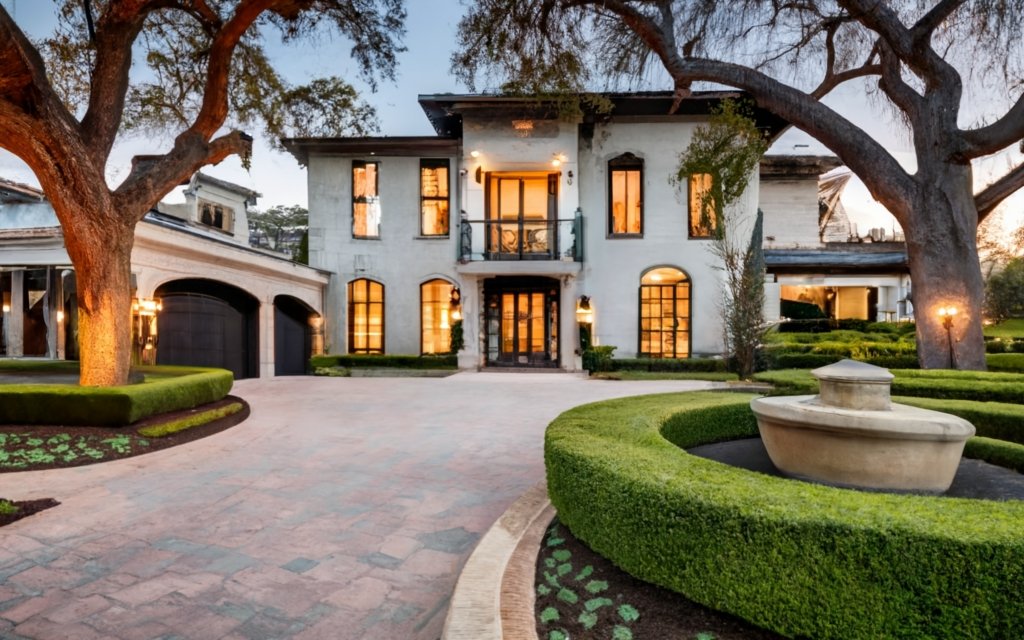 The Pearl – A Trendy Urban Oasis
The Pearl District is a must-consider option if you're drawn to a more urban lifestyle. Situated just north of downtown, this former brewery complex has been transformed into a vibrant mixed-use area featuring trendy apartments, boutique shops, and renowned restaurants. The Pearl's cultural scene is thriving, with the historic Pearl Stable hosting various events yearly. Residents enjoy easy access to the scenic River Walk and the bustling downtown area, making it an attractive choice for young professionals and those who appreciate a lively atmosphere.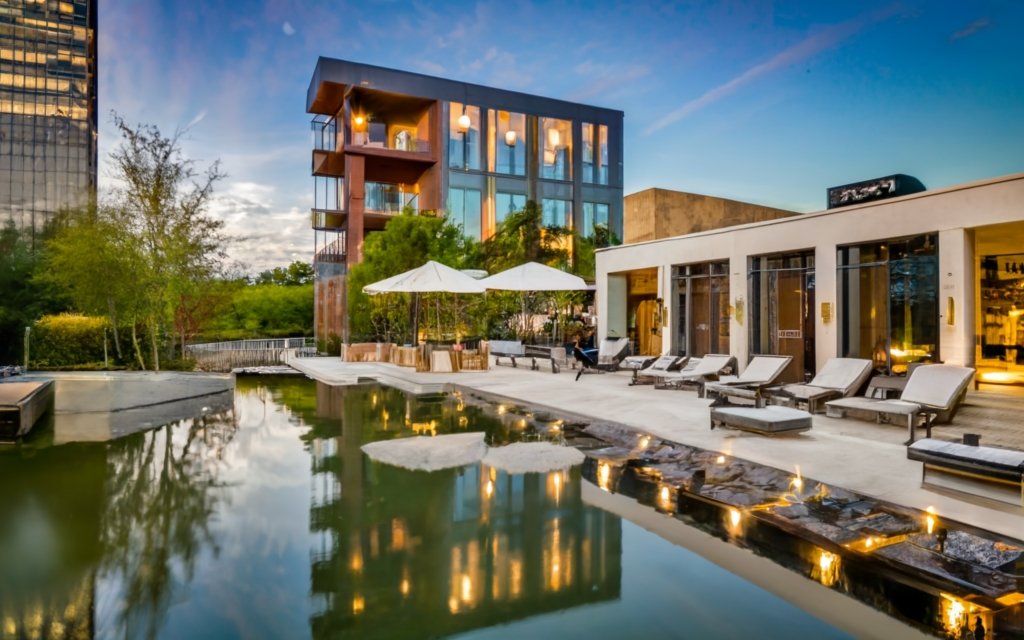 Stone Oak – Suburban Bliss with a Touch of Luxury
For those seeking a suburban retreat with a touch of luxury, Stone Oak offers an upscale living experience. Located in the northern part of the city, this master-planned community boasts spacious homes, excellent schools, and many recreational amenities. Stone Oak Park provides residents with ample opportunities for outdoor activities, while the area's upscale shopping centers cater to those with discerning tastes. With a strong sense of community and a reputation for safety, Stone Oak is a top choice for families looking for a peaceful yet sophisticated lifestyle.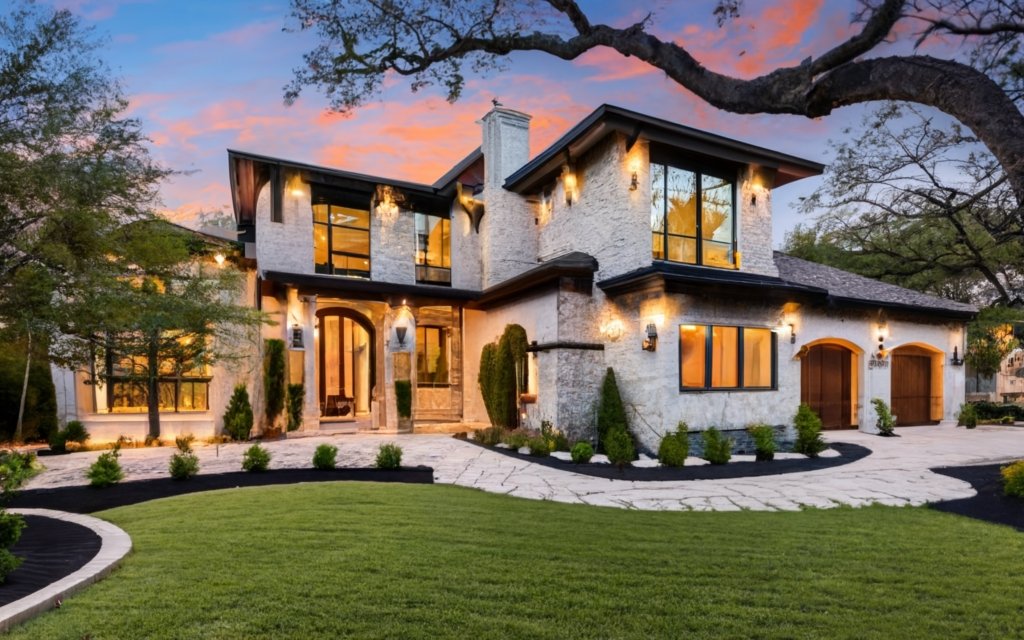 King William Historic District – Timeless Elegance in the Heart of San Antonio
For history enthusiasts and admirers of architectural beauty, the King William Historic District is a testament to San Antonio's rich past. Located just south of downtown, this neighborhood features well-preserved Victorian-era homes, tree-lined streets, and a sense of timeless elegance. A lively arts scene and proximity to popular attractions like the Southtown Arts District complement the district's historic significance. While the real estate in King William may be pricier, the charm of living in a meticulously preserved historic neighborhood is priceless.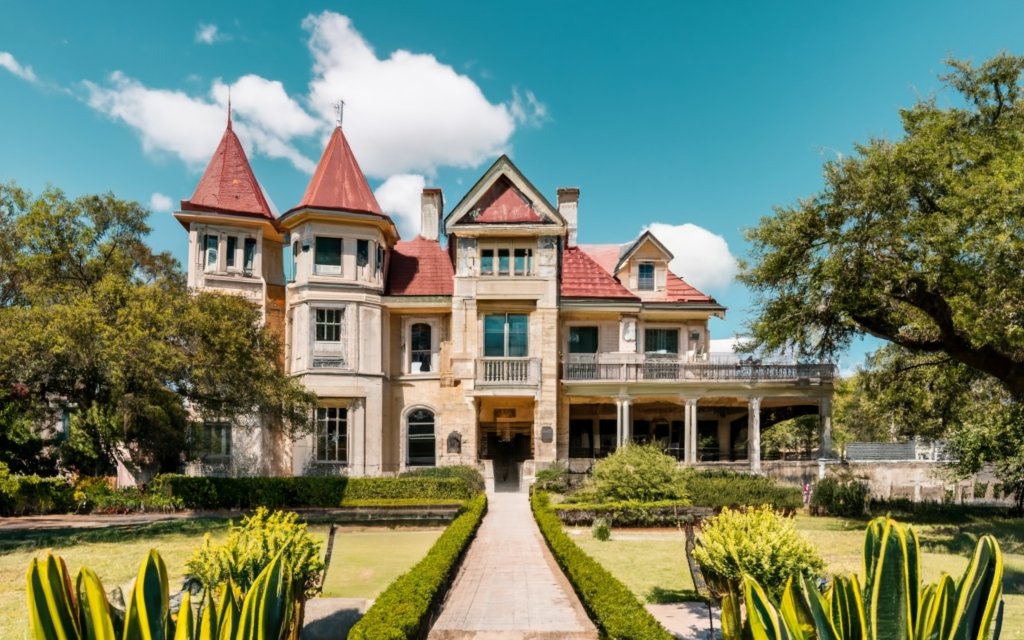 Olmos Park – Exclusive Living Amidst Greenery
If exclusivity and green spaces are high priorities, Olmos Park offers a luxurious residential experience. Situated just north of downtown, this enclave is characterized by grand estates, winding streets, and lush landscapes. The Olmos Basin Park provides residents with extensive trails, golf courses, and recreational areas, making it a haven for outdoor enthusiasts. While the real estate market in Olmos Park caters to a more affluent demographic, the neighborhood's tranquillity and prestige make it a desirable choice for those seeking an upscale and secluded living environment.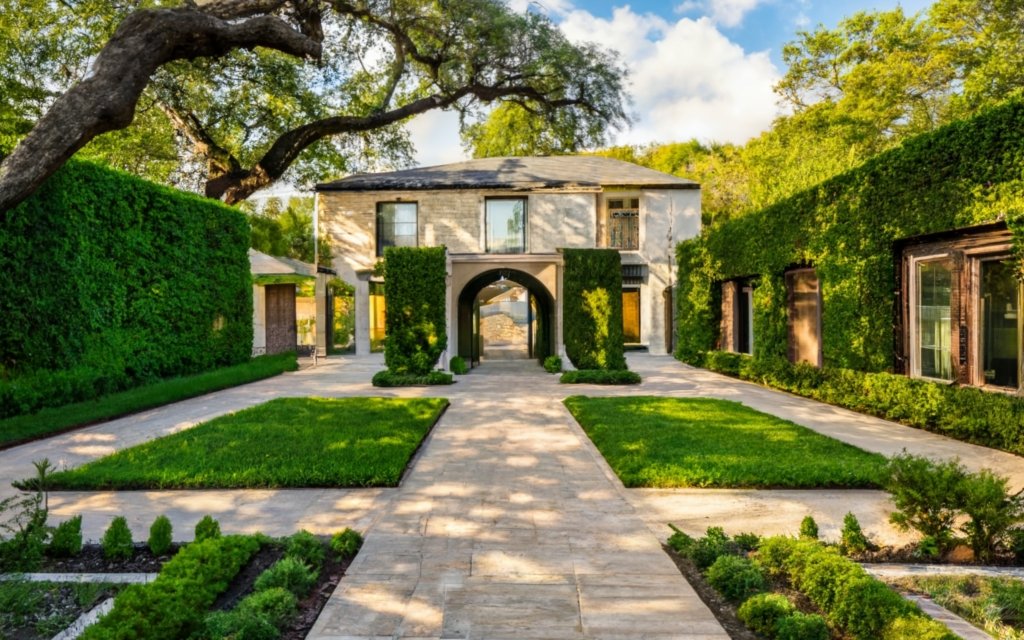 Boerne – A Charming Hill Country Escape
For those looking for more of a rural, scenic location, Boerne is a charming Boerne town Boerne is located to the northwest of San Antonio and offers a beautiful Hill Country retreat. Boerne's historical Main Street has boutique shops as well as art galleries and cozy cafes that create an intimate atmosphere while offering modern conveniences. Boerne's passion for preserving its beauty is visible in Boerne's Cibolo Nature Center and the Boerne City Lake Park. Boerne is a serene escape from the bustle of city life while retaining easy access to San Antonio's amenities which makes it a desirable option for people looking for an unhurried pace of life.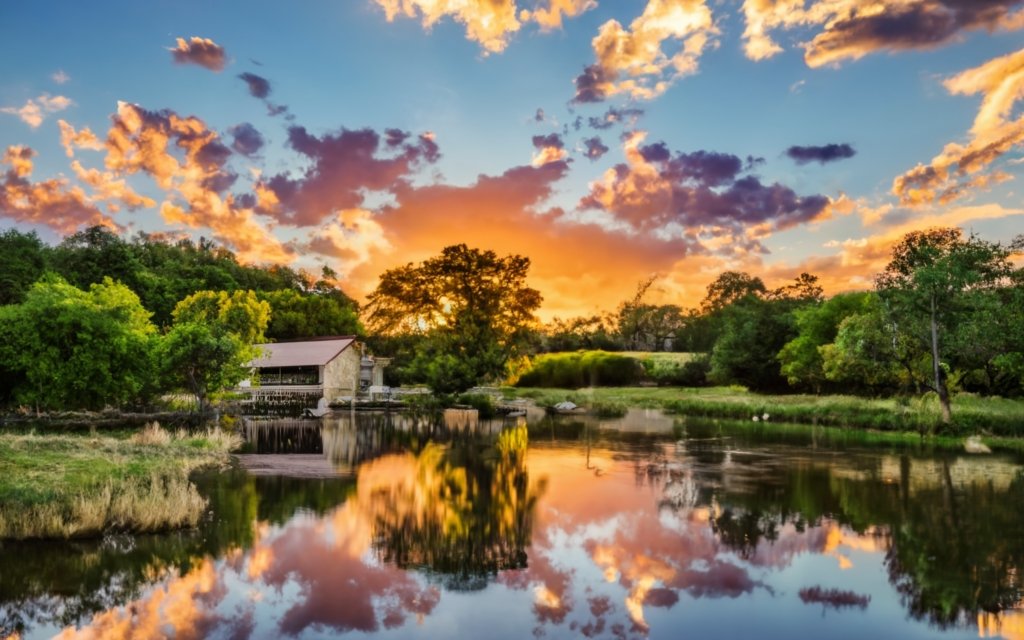 Conclusion – Finding Your Ideal Home in San Antonio
While exploring the various areas in San Antonio, it's crucial to match your tastes, lifestyle, and budget according to the specifics of each neighborhood. It doesn't matter if you're attracted by the traditional charms of King William, the lively urban vibe of The Pearl, or the rural tranquillity that is Stone Oak. San Antonio is a city with a community that will suit any taste. If you consider factors such as the safety of your home, its amenities, and social atmosphere, and the overall atmosphere, you can make an informed choice to ensure your dream residence is not only an ordinary place to stay but an area to flourish in.
The city's most desirable living zones offer many options, charm, and amenities. From the historic splendor in William the King to William to the modern urban vibe in The Pearl and the suburban beauty that is Stone Oak, the city offers a wide range of styles. If you are searching for your dream home, looking around the neighborhoods will aid you in finding the perfect place for you to call your home in Texas.