The Maldives is a beautiful island nation with stunning natural scenery and abundant activities to enjoy. Here are the top 10 things to do in the Maldives:
Snorkeling and Diving:
The Maldives is known for its pristine waters and abundant marine life, making it a perfect destination for snorkeling and Diving. You can explore the coral reefs and swim with schools of tropical fish, sea turtles, manta rays, and whale sharks.
Relax on the beach: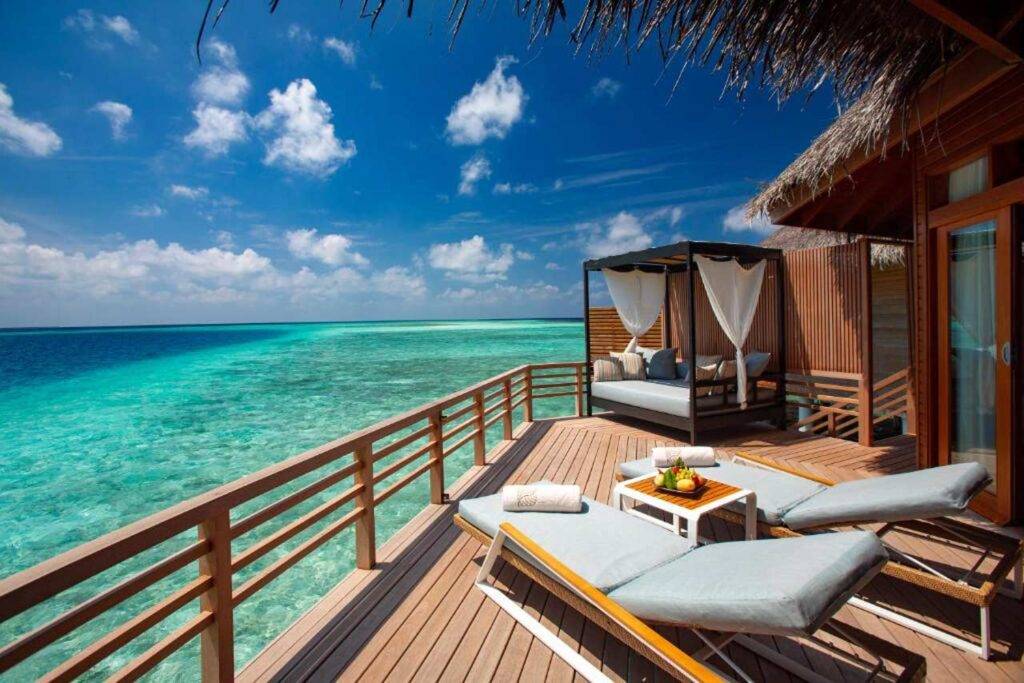 The Maldives is home to some of the most beautiful beaches in the world. Spend your days relaxing on the white sand, soaking up the sun, and taking in the breathtaking scenery.
Go on a sunset cruise: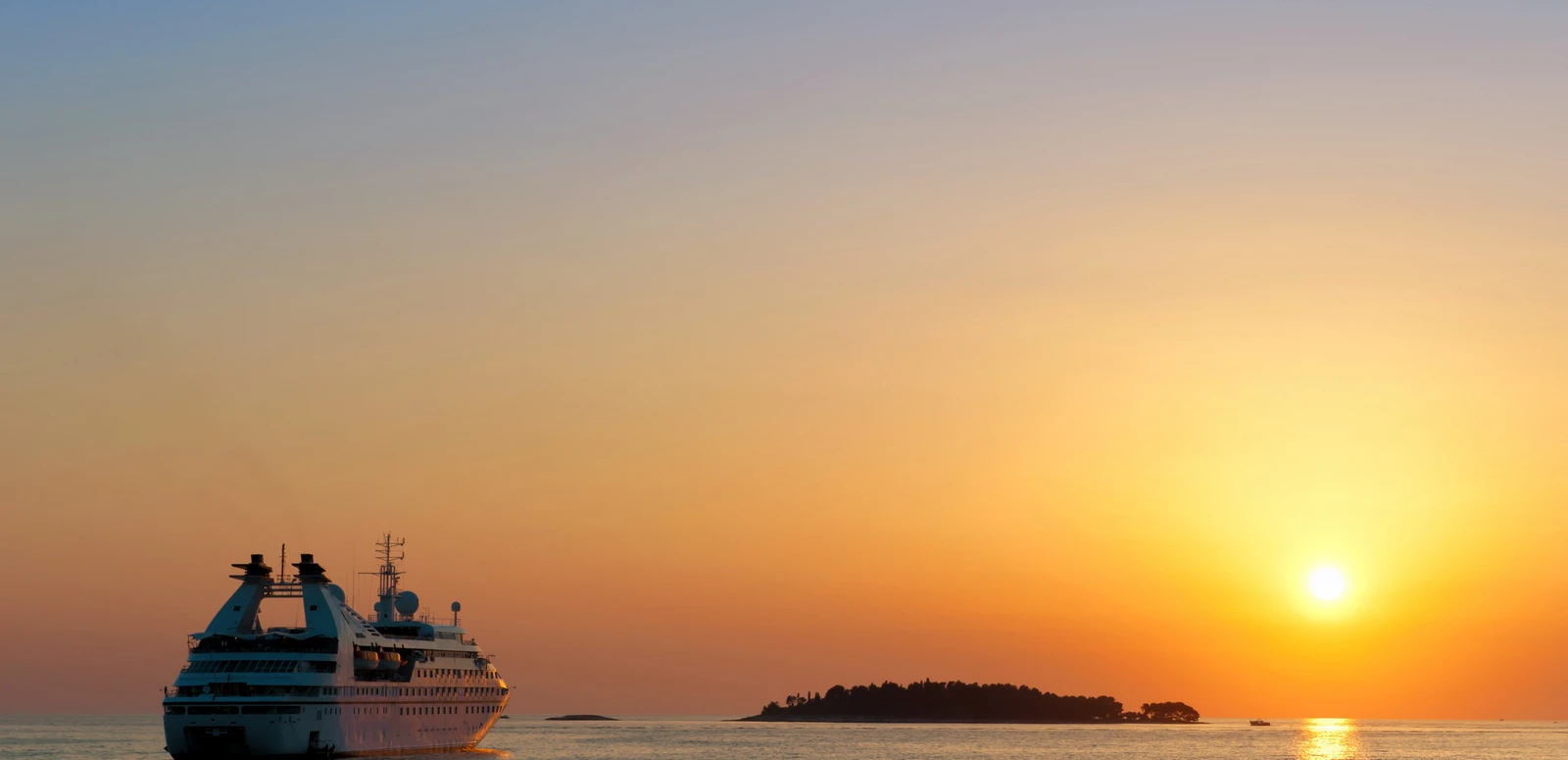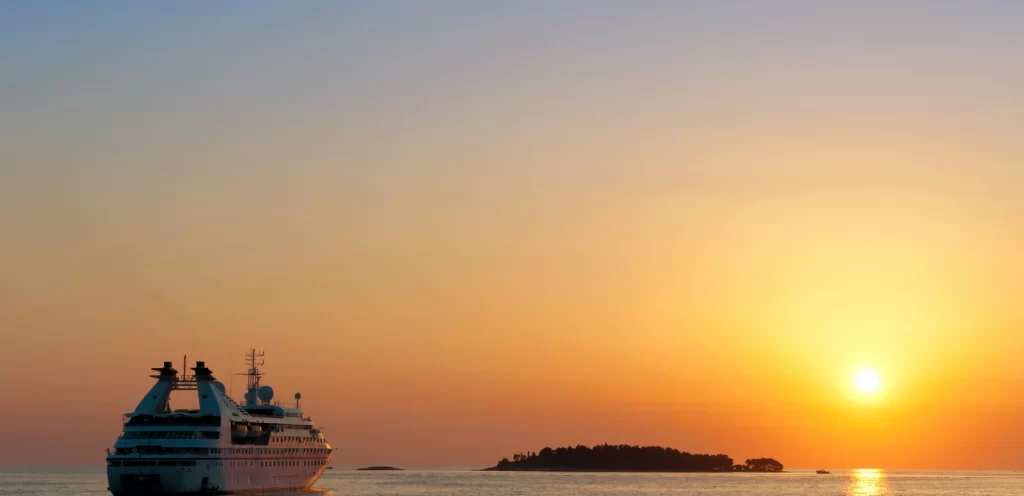 A sunset cruise is a great way to enjoy the stunning views of the Maldives. You can enjoy the warm breeze and watch the sun dip below the horizon while sipping a refreshing cocktail.
Visit a local island: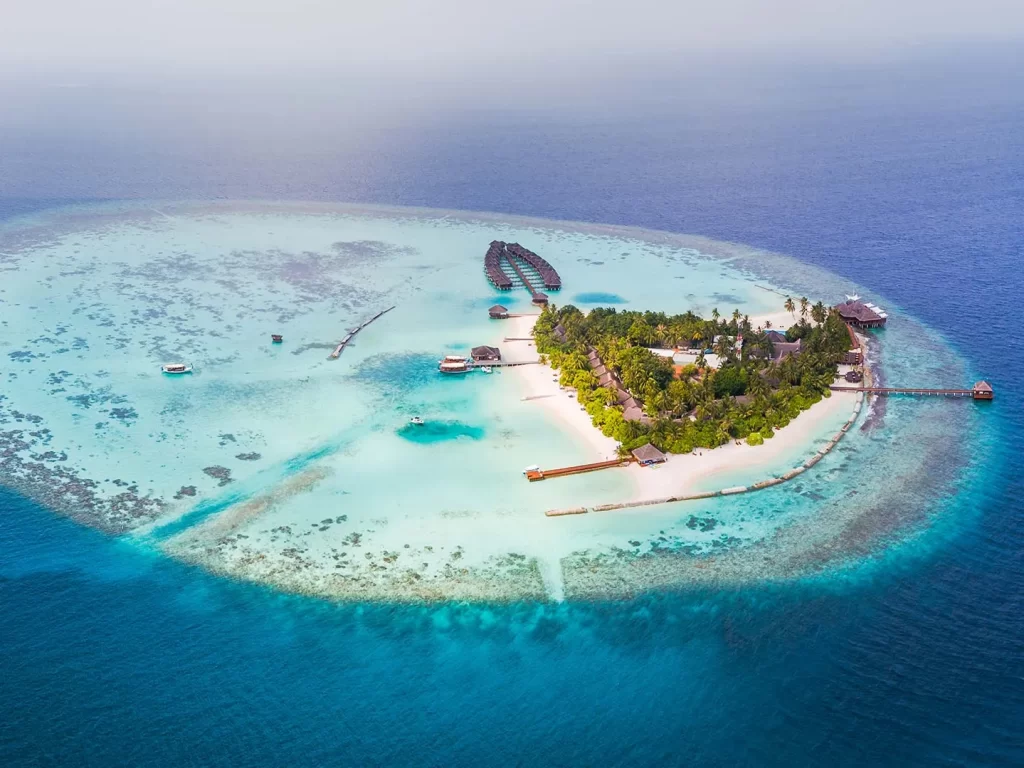 The Maldives is more than just luxury resorts. You can also visit a local island to experience the local culture and cuisine. You can try traditional Maldivian dishes, explore the markets and shops, and meet the friendly locals.
Enjoy a spa treatment: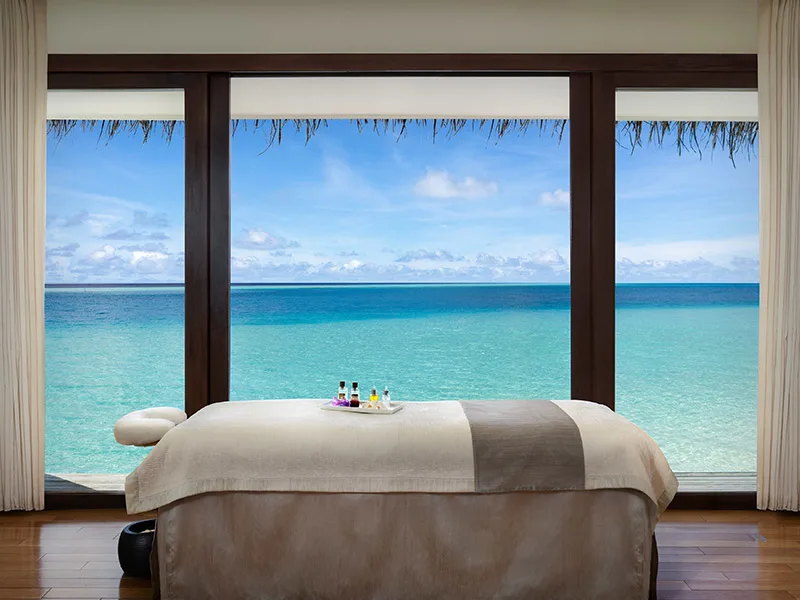 Many resorts in the Maldives offer luxurious spa treatments using natural ingredients such as coconut, seaweed, and sandalwood. Relax and rejuvenate with a massage, facial, or other pampering treatments.
Go on a fishing trip: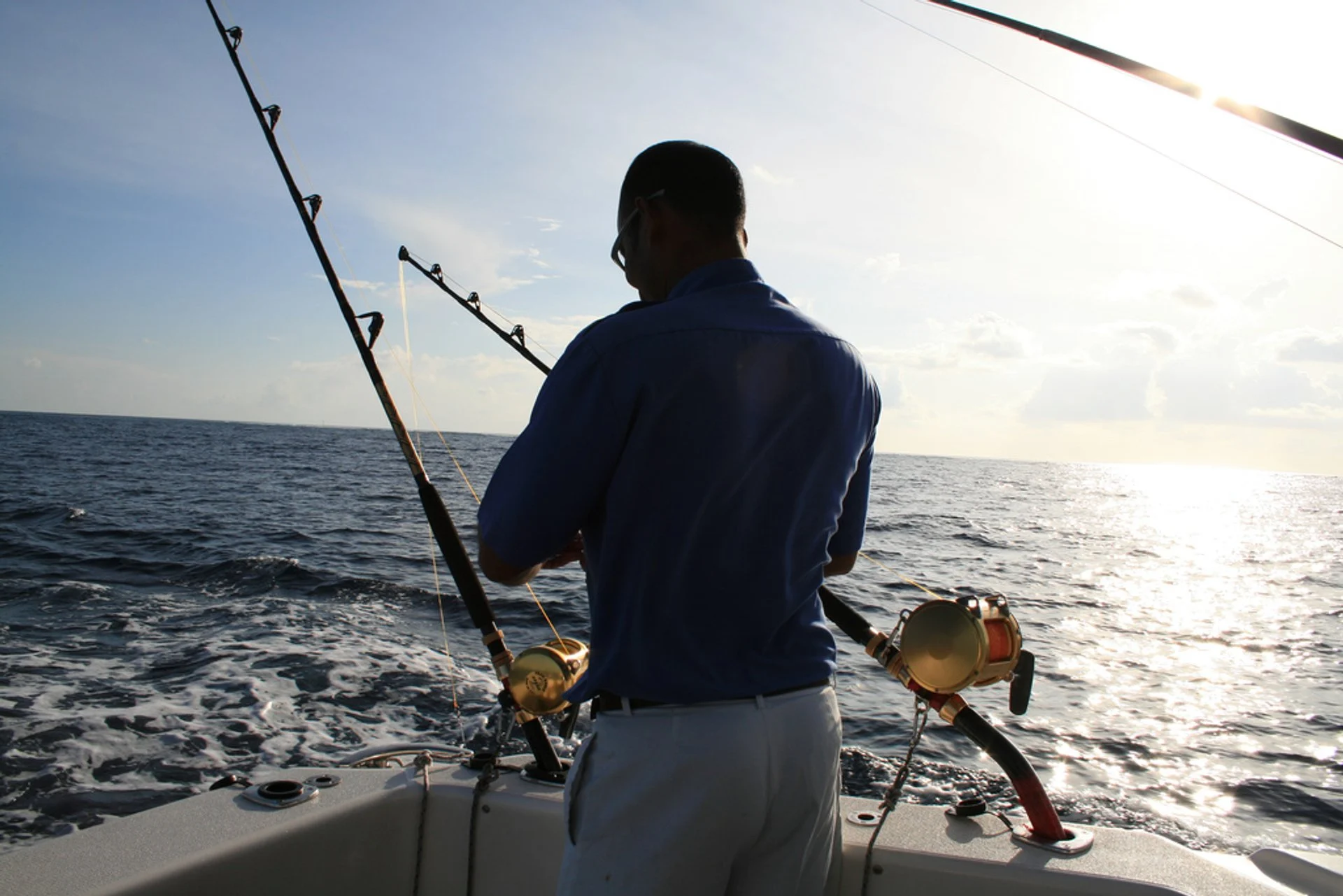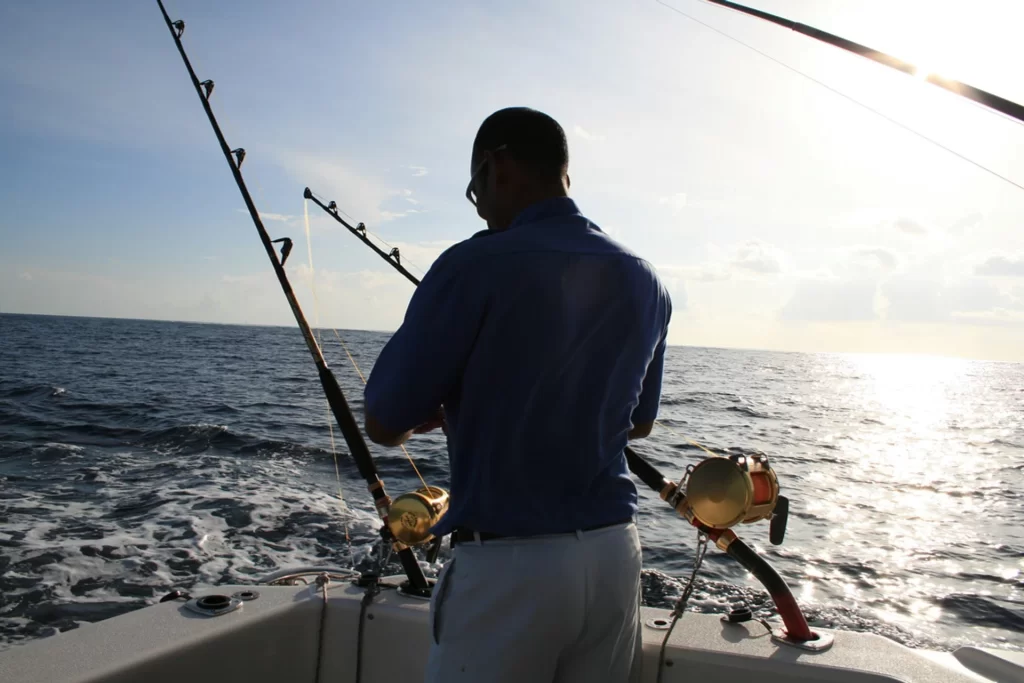 The Maldives has a long tradition of fishing, and you can experience it by going on a fishing trip. You can try your hand at traditional Maldivian fishing techniques and catch your dinner.
Visit a local farm or garden:
The Maldives has a tropical climate ideal for growing fruits, vegetables, and spices. You can visit a local farm or garden to learn about the local produce and even try fresh fruits and vegetables.
Take a seaplane tour: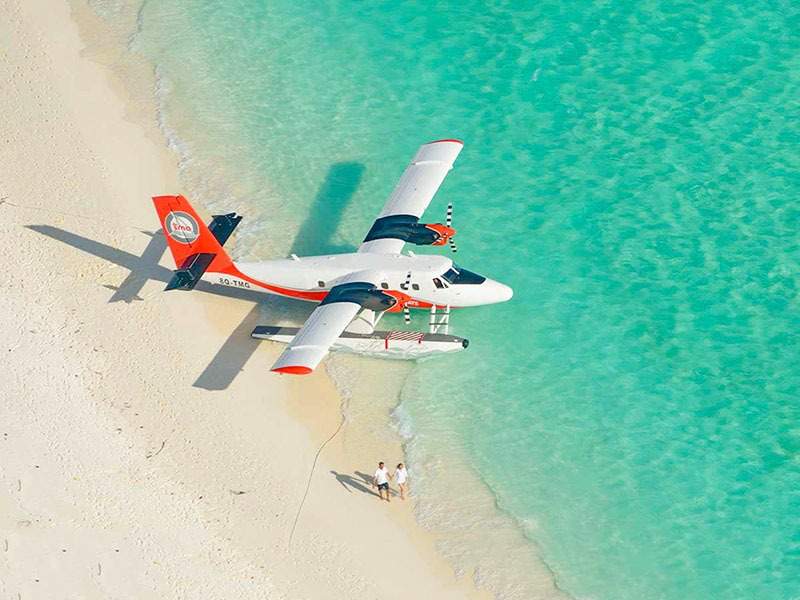 The Maldives is made up of many small islands, and a seaplane tour is a great way to get a bird's eye view of the archipelago. Above, you can see crystal-clear waters, sandy beaches, and lush greenery.
Try water sports:
If you're looking for an adrenaline rush, you can try a variety of water sports in the Maldives, including jet skiing, parasailing, and windsurfing. You can also try stand-up paddleboarding, kayaking, and even flyboarding.
Stargaze on the beach: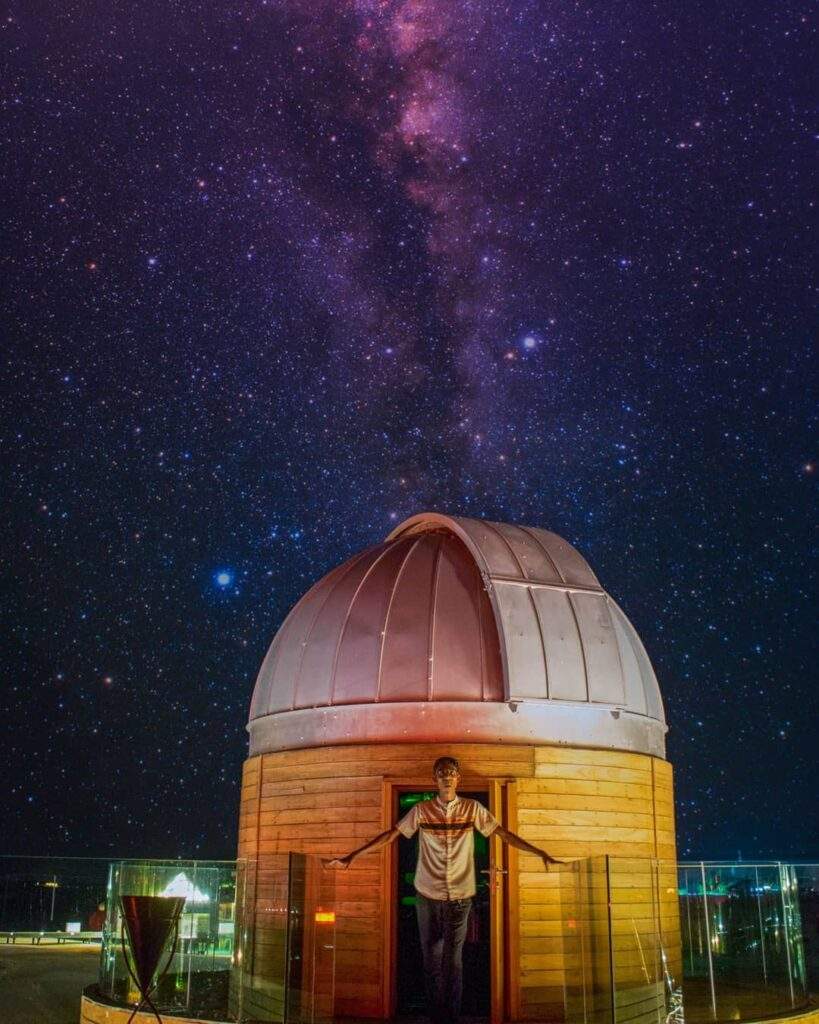 The Maldives is known for its clear skies and beautiful starry nights. Spend an evening stargazing on the beach and watching the constellations twinkle above you.
These are just some of the top things to do in the Maldives. With its stunning natural beauty and abundance of activities, the Maldives is a perfect destination for travelers of all interests.