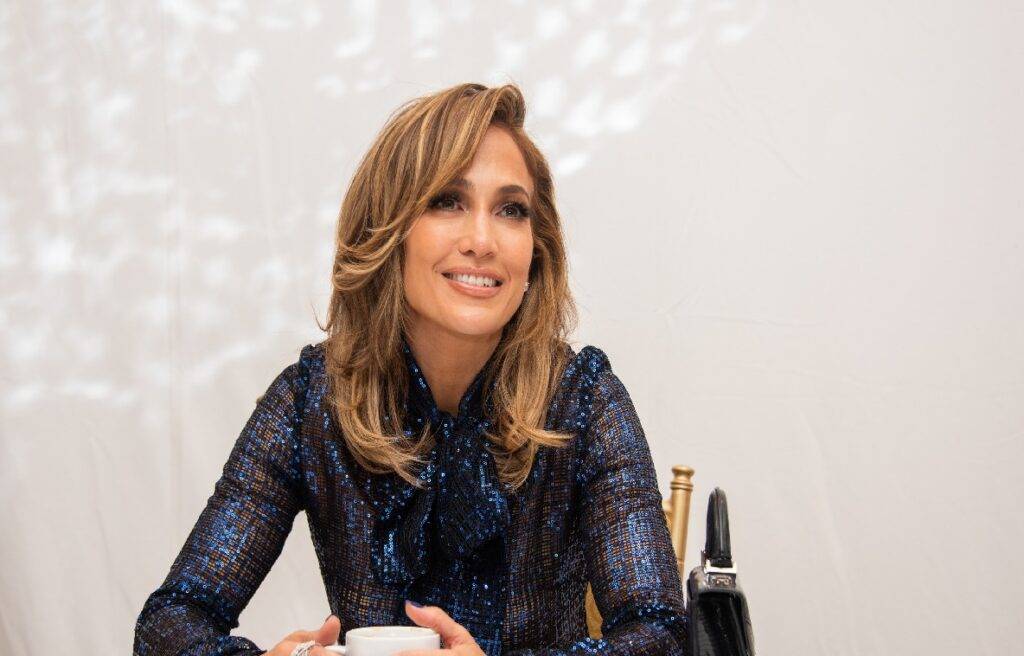 Jennifer Lopez is an American singer, dancer, and actress. JLO was born in the Bronx, New York City, on July 24, 1969. Her career started as a dancer on the television show "In Living Color." Jennifer Lopez, also known as JLo, has had many hit songs throughout her career. She gained further recognition as an actress in the 1997 film "Selena," which earned her a Golden Globe nomination.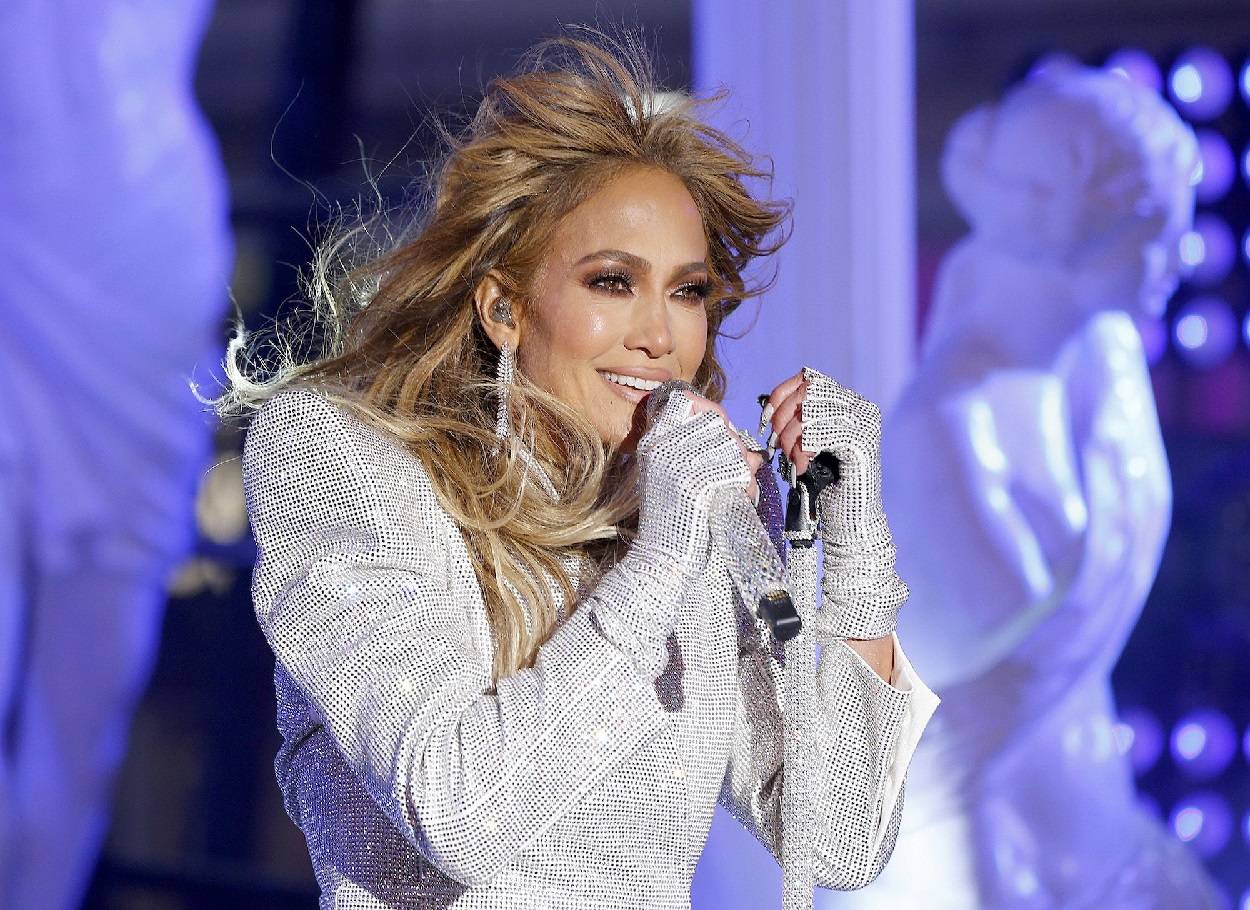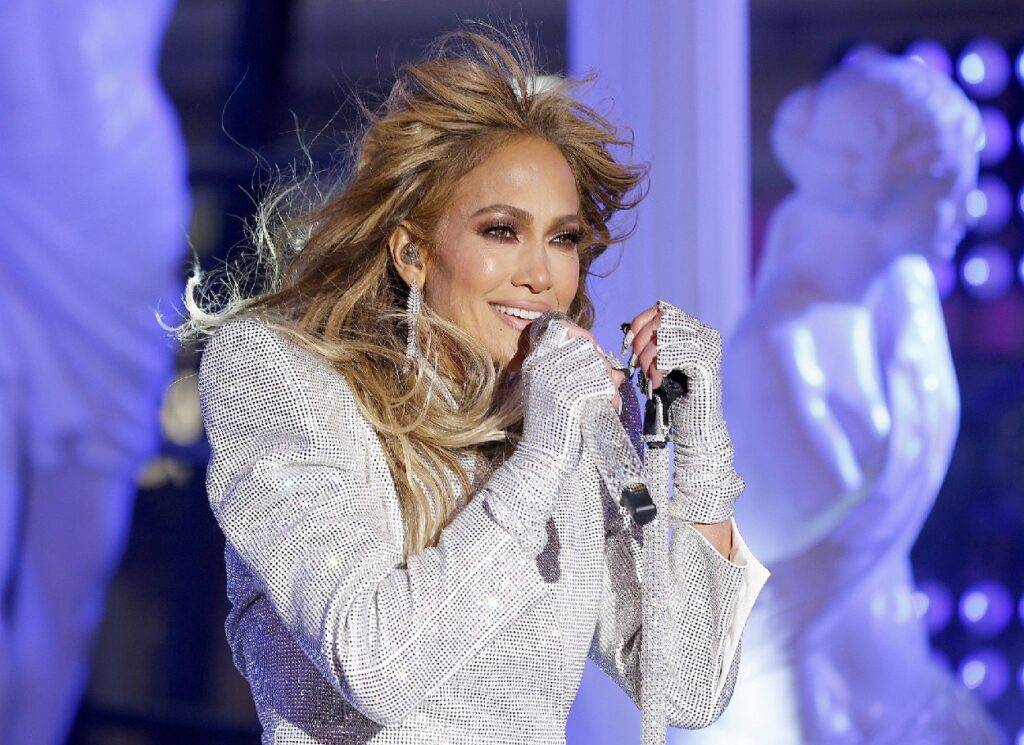 In addition to her acting career, Jennifer Lopez released music, starting with her debut album "On the 6" in 1999. She has since released several other albums and is known for hits such as "Jenny from the Block," "If You Had My Love," and "Love Don't Cost a Thing."
In addition to her successful career in music and acting, Lopez is also a successful businesswoman. She has launched several clothing and accessory lines and a fragrance line.
Marriages of JLO: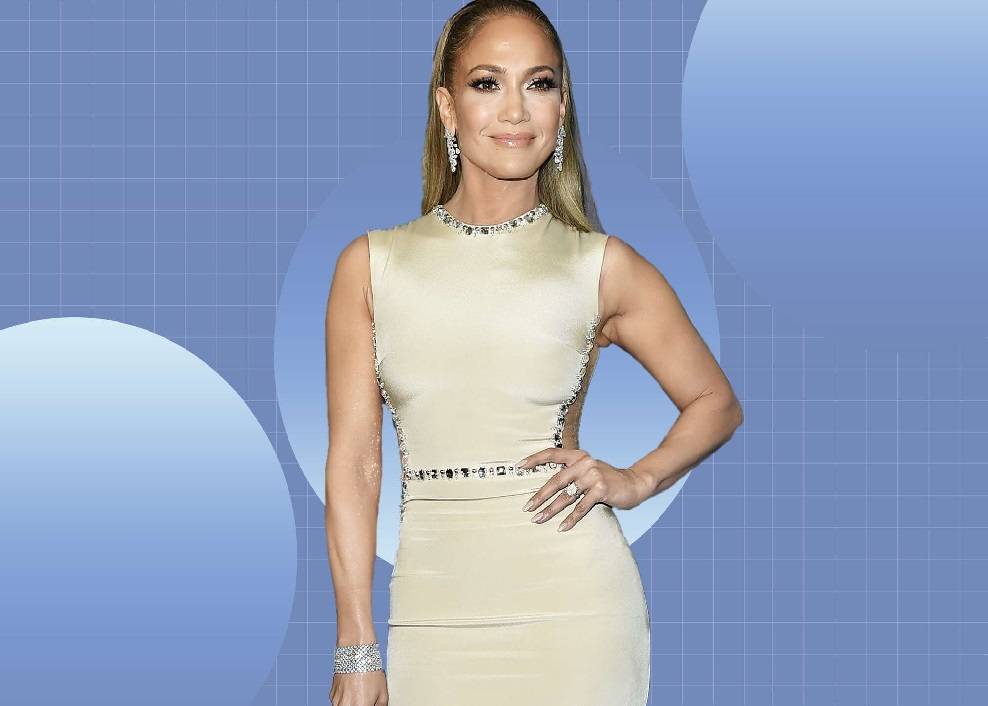 Lopez has been married three times. Her first marriage was to Cuban actor Ojani Noa in 1997, her second marriage was to dancer Cris Judd in 2001, and her third marriage was to singer Marc Anthony in 2004. She has two children with Anthony.
Lopez has also been in high-profile relationships with actor Ben Affleck, rapper Sean Combs (also known as Puff Daddy), and retired baseball player Alex Rodriguez.
Judge of American Idol and World of Dance:
She has been a judge on the singing competition shows "American Idol" and "World of Dance."
Origin of JLO: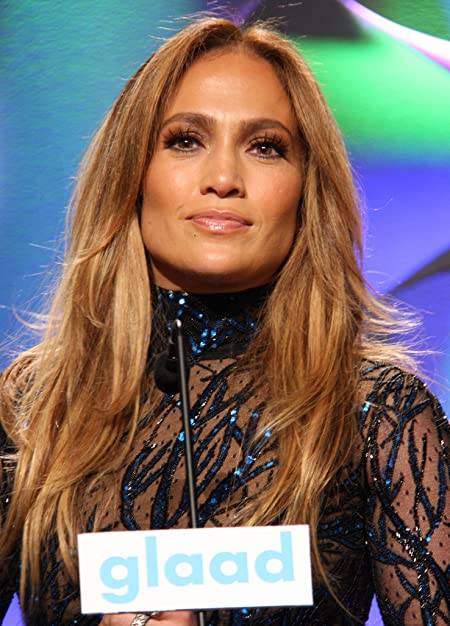 Lopez is of Puerto Rican descent and has advocated for the Latino community throughout her career. She has been involved in various charitable efforts to support the community. In 2020, she and Shakira performed at the Super Bowl halftime show, which was praised for celebrating Latinx culture.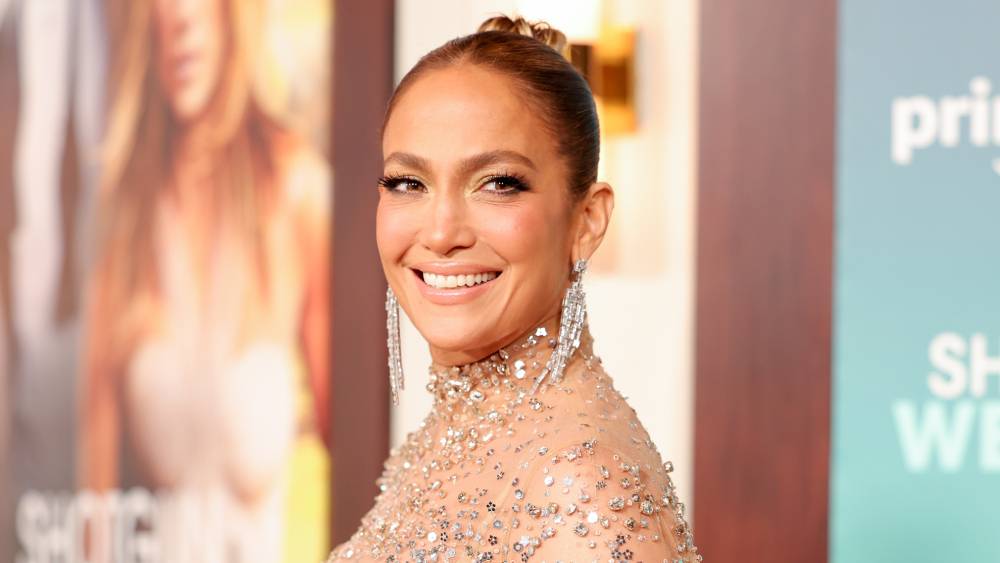 Hollywood Walk of Fame:
In 2018, Lopez received a star on the Hollywood Walk of Fame.
Lopez has been recognized for her contributions to the entertainment industry with numerous awards, including a Grammy Award, three American Music Awards, and four Billboard Music Awards.
Lopez has also been involved in various philanthropic endeavors. She supports organizations that help children and families in need. She has been recognized with numerous awards throughout her career, including the Icon Award at the 2020 E! People's Choice Awards. At the MTV Video Music Awards 2018, she was given the MTV Michael Jackson (MJ) Video Vanguard Award.
Her songs span a range of musical genres, including pop, R&B, and dance. JLo has collaborated with many other artists, including Pitbull, LL Cool J, and Ja Rule.
Top 10 songs of JLO:
Here are some of her most popular and well-known songs:
"If You Had My Love"
"Jenny from the Block"
"Waiting for Tonight"
"Love Don't Cost a Thing"
"Get Right"
"Ain't It Funny"
"I'm Real."
"On the Floor"
"Dance Again"
"Let's Get Loud"