Qatar, A stunning Arabian Peninsula nation, is known for its beautiful coastlines and pristine beaches. Whether you are a resident or a visitor, Qatar offers a range of public and private beaches that cater to different preferences and provide opportunities for relaxation and recreation. In this article, we will explore some of Qatar's best public and private beaches, highlighting their unique features and attractions.
Public Beaches:
Katara Beach:
Located within the thriving cultural center of Doha, Katara Beach is the most well-known public beach in Doha, with a peaceful and family-friendly atmosphere. The beach is perfect for swimming and sunbathing, thanks to its crystal-clear water and golden sands. Katara Beach also hosts various celebrations and activities throughout the year, which makes the beach a lively and exciting place to visit.
Sealine Beach:
Located south of Doha, Sealine Beach is renowned for its picturesque landscape and stunning dunes. This public beach is an excellent spot for outdoor enthusiasts, providing opportunities for camping, dune bashing, and camel riding. Sealine Beach is perfect for those seeking a unique beach experience and adventure.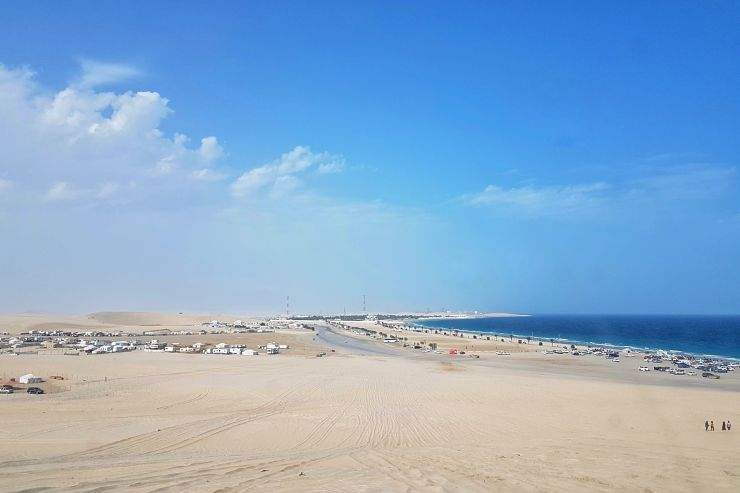 Al Wakra Beach:
Al Wakra Beach, situated in the town of Al Wakra, offers a tranquil escape from the bustling city life of Doha. The shallow water and soft waves make it popular for families with young children. The beach also features barbecue areas, making it a perfect spot for a relaxing picnic by the sea.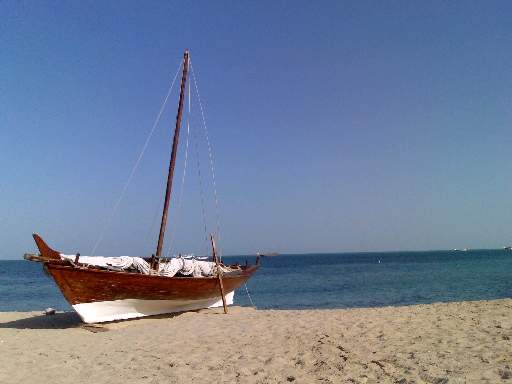 Private Beaches:
Zekreet Beach:
Zekreet Beach, located on the northwestern coast of Qatar, is a hidden gem known for its untouched beauty. As a private beach, it offers exclusivity and privacy for visitors. Zekreet Beach is famous for its stunning rock formations, making it an ideal destination for nature lovers and photographers. The clear turquoise waters and golden sands add to the overall charm of this secluded beach.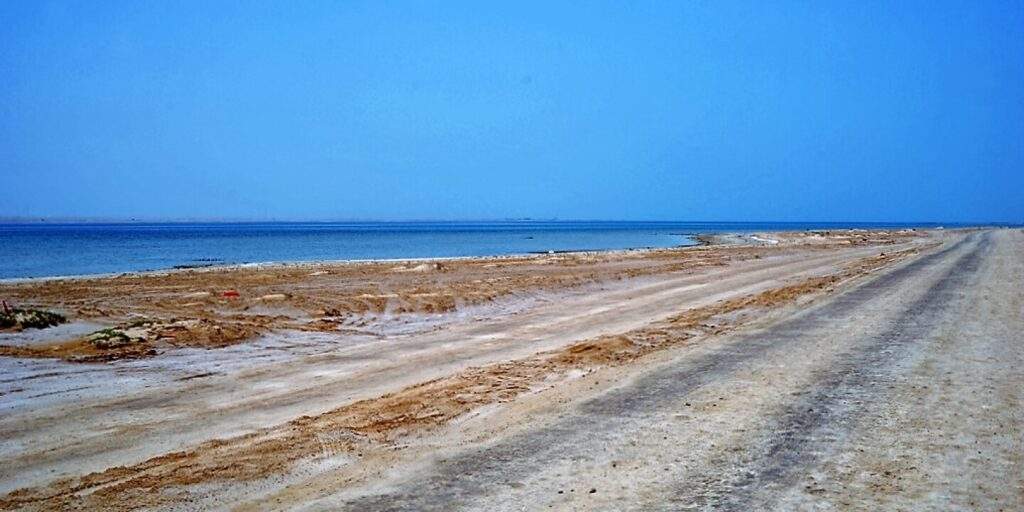 Banana Island:
Situated just off the coast of Doha, Banana Island is a luxurious private beach resort that provides a tranquil retreat. Accessible by a short boat ride, this island offers pristine beaches, luxury accommodations, and a range of recreational activities. Banana Island is perfect for a premium beach experience with world-class amenities.
Simaisma Beach:
Simaisma Beach, located north of Doha, is a private beach known for its serene ambiance and breathtaking views of the Arabian Gulf. This beach offers luxurious resorts and facilities, including swimming pools, spas, and water sports activities. Simaisma Beach is an excellent choice for those looking for relaxation and leisure.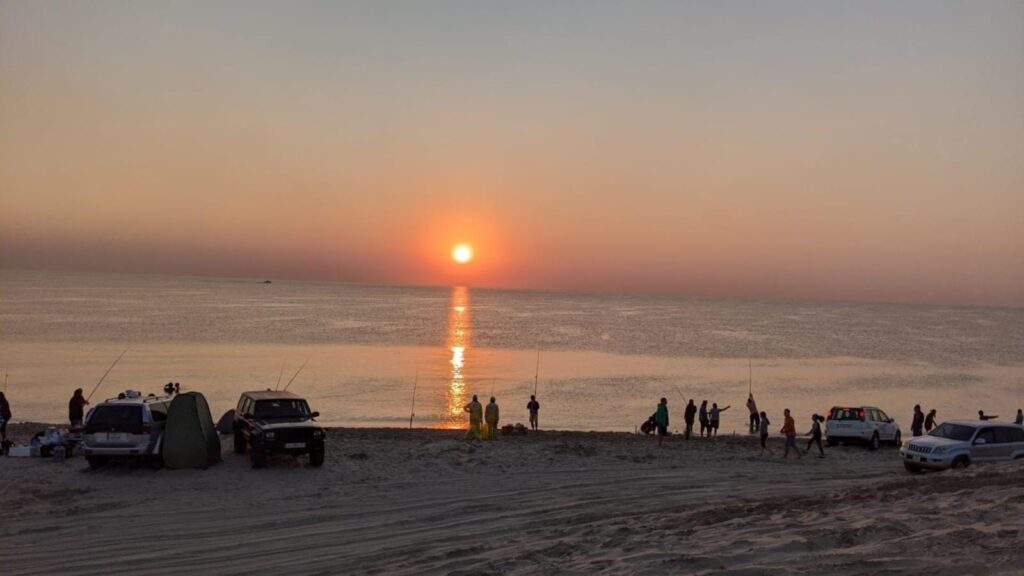 Conclusion:
Qatar boasts a diverse range of public and private beaches, each with its unique charm and appeal. There is something for everyone, from family-friendly public beaches like Katara Beach and Al Wakra Beach to exclusive private beaches like Zekreet Beach and Banana Island. Whether you seek relaxation, adventure, or luxury, Qatar's beaches offer a memorable experience. So, pack your beach essentials and immerse yourself in Qatar's coastline's natural beauty and warm waters.