Switzerland is often hailed as one of the most beautiful countries in the world, offering a kaleidoscope of attractions for tourists. Whether you are a nature enthusiast, a history buff, or an adrenaline junkie, Switzerland's diverse landscape and cultural heritage have something to entice you. Here are the top 20 attractions in Switzerland that you should take advantage of.
The Matterhorn, Zermatt
The Matterhorn is perhaps the most iconic mountain in the world. Towering over Zermatt, this pyramid-shaped peak captivates the hearts of climbers and tourists alike. The Matterhorn is a must-see whether you're up for tackling its slopes or wish to admire it from a distance.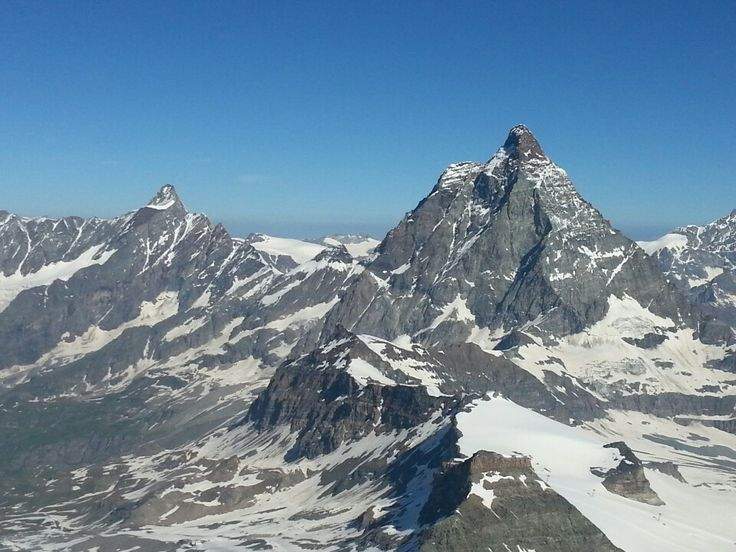 Lake Geneva
Boasting stunning views and water sports opportunities, Lake Geneva is a natural paradise. The lakeside city of Geneva, home to numerous international organizations, provides a rich cultural backdrop. For instance, you can visit the United Nations Office or the Red Cross headquarters.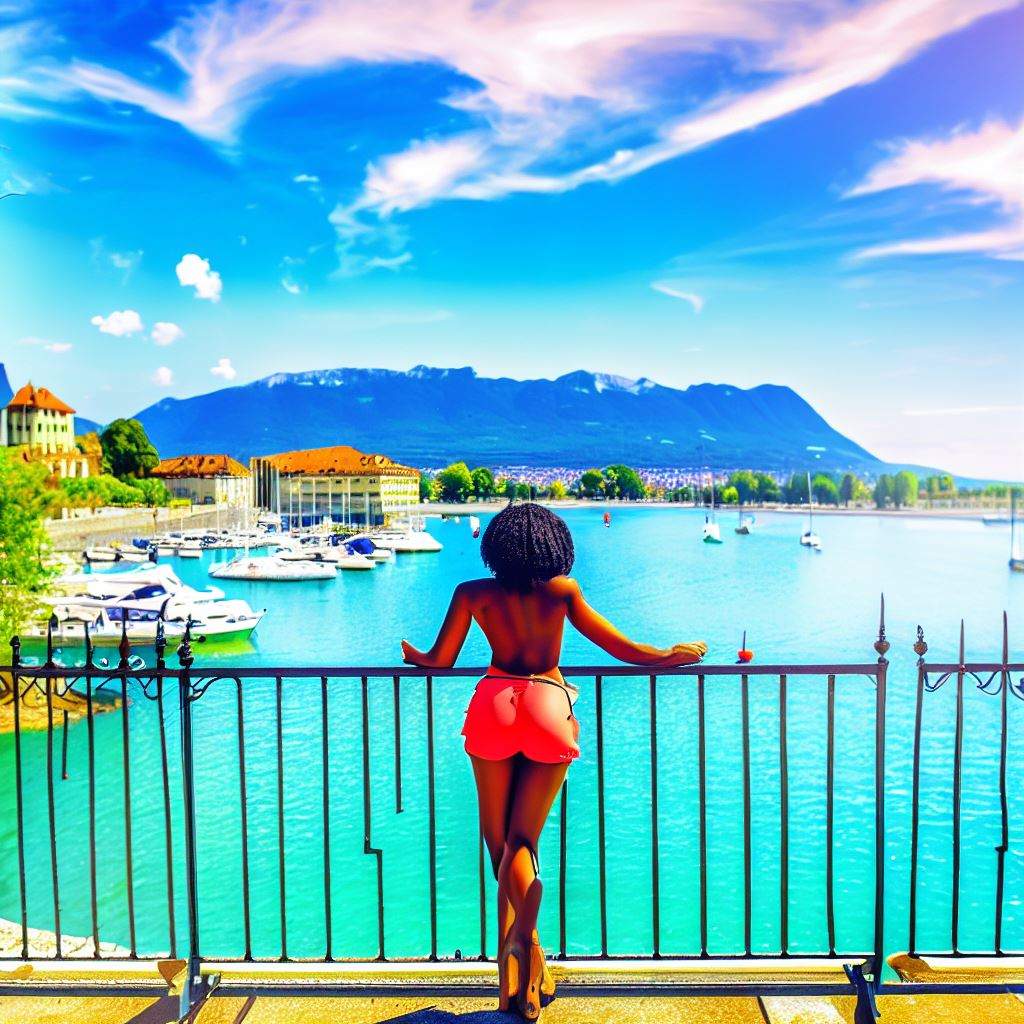 Château de Chillon, Montreux
The castle is located in Montreux near the shores of Lake Geneva. Chateau de Chillon is a medieval castle that draws thousands of people every year. It has been renovated with many halls, rooms, and dungeons, which provide a view of the life of medieval times.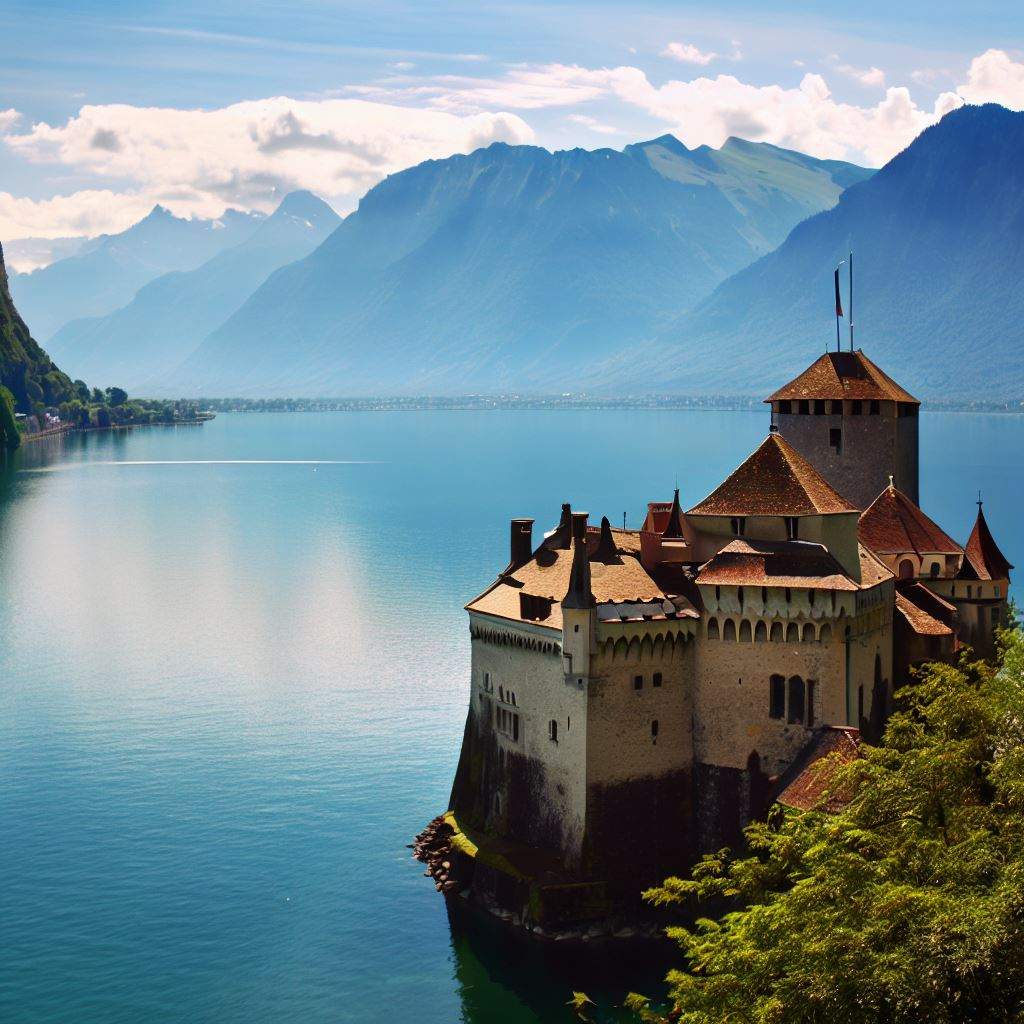 Jungfraujoch
Known as the "Top of Europe," Jungfraujoch is a high-altitude mountain pass accessible via one of the most incredible train journeys in the world. Once there, panoramic views of the Aletsch Glacier and surrounding peaks await you.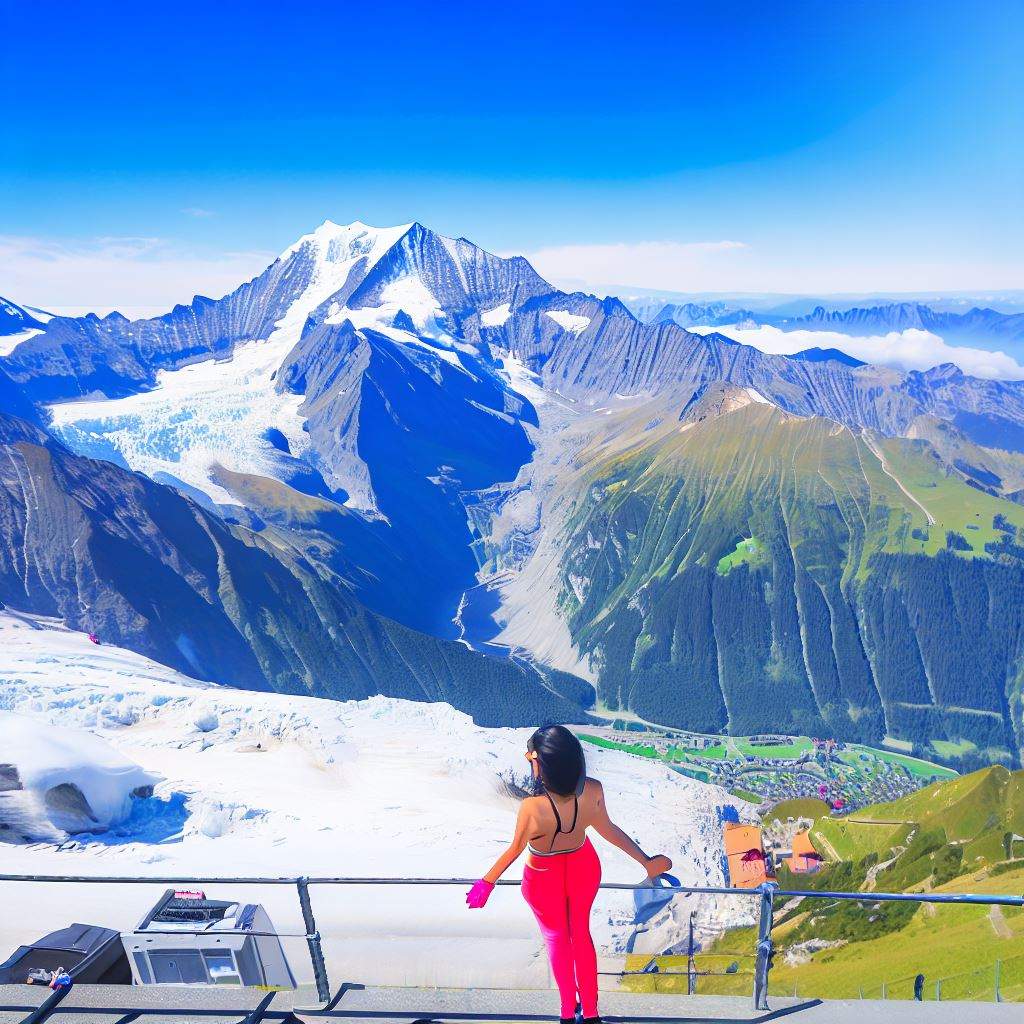 Old Town, Bern
Bern's Old Town is an outstanding UNESCO World Heritage Site and an exemplary example of medieval urban design, boasting cobbled streets, historic buildings dating back centuries, and the Zytglogge clock tower.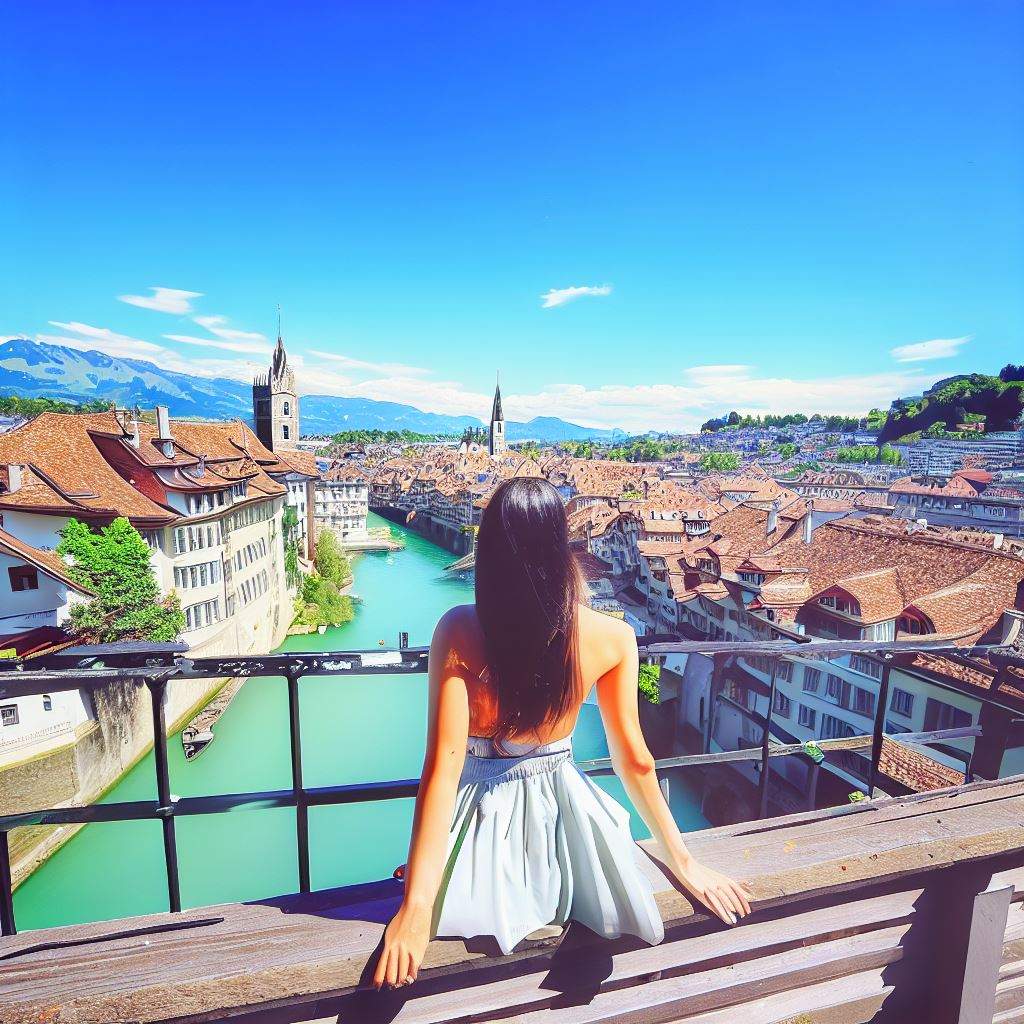 Lucerne
Lucerne is famous for its beautiful medieval buildings and stunning natural setting. In particular, the city's Chapel Bridge and Water Tower are among the most notable. Additionally, there is the Swiss Museum of Transport in this area.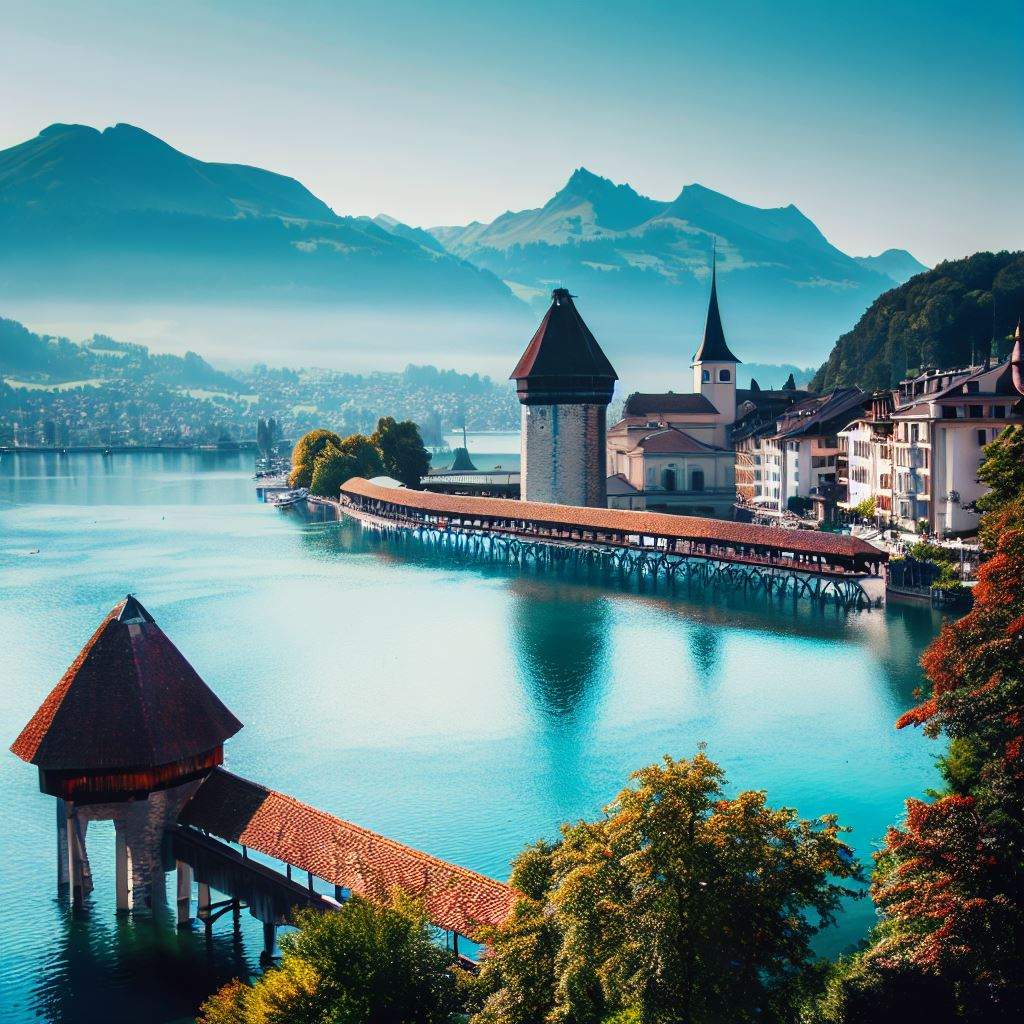 Rhine Falls
As Europe's largest waterfall, Rhine Falls offers a breathtaking spectacle. Visitors can take boat trips to get close to the falls or admire them from various viewing platforms.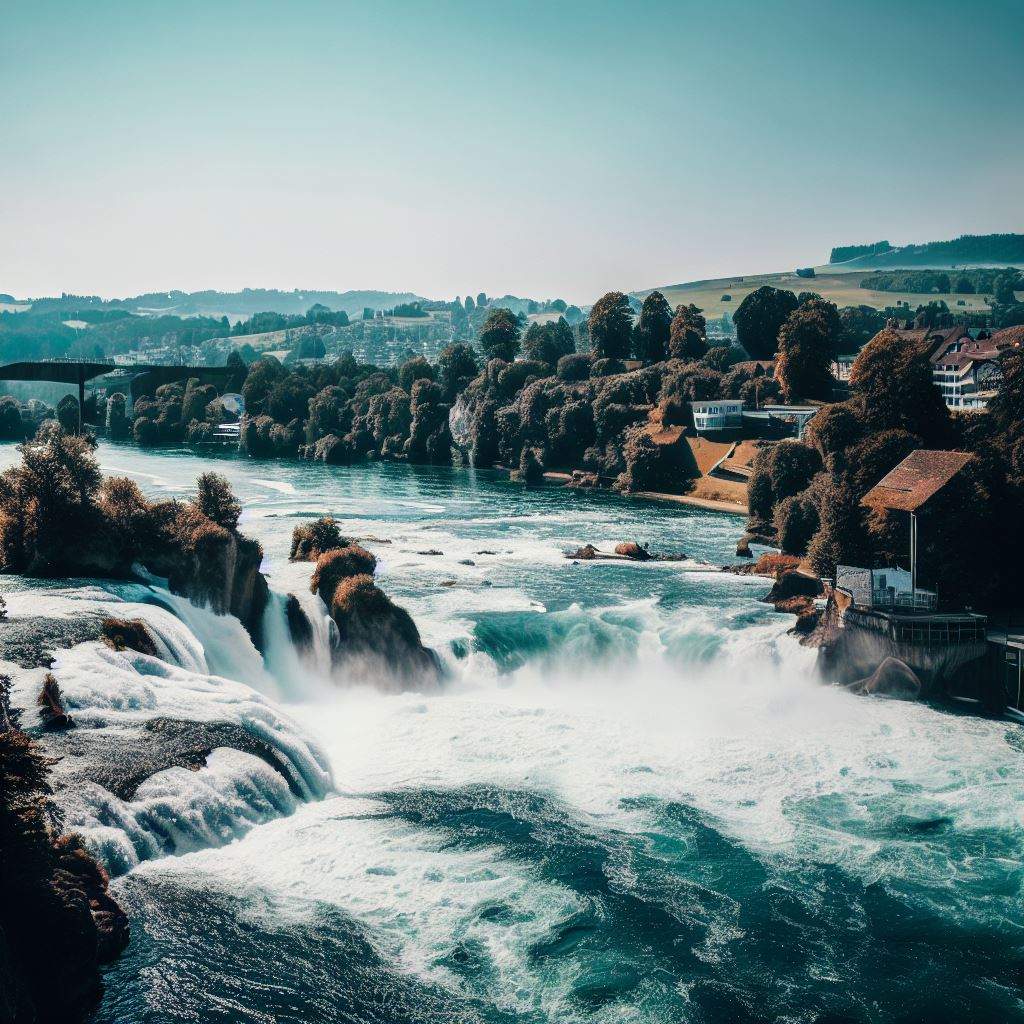 Interlaken
Interlaken is a paradise for those who love adventure between Lake Thun and Lake Brienz. Paragliding, skydiving, and many trails are all available to those who want to discover the area's natural beauty.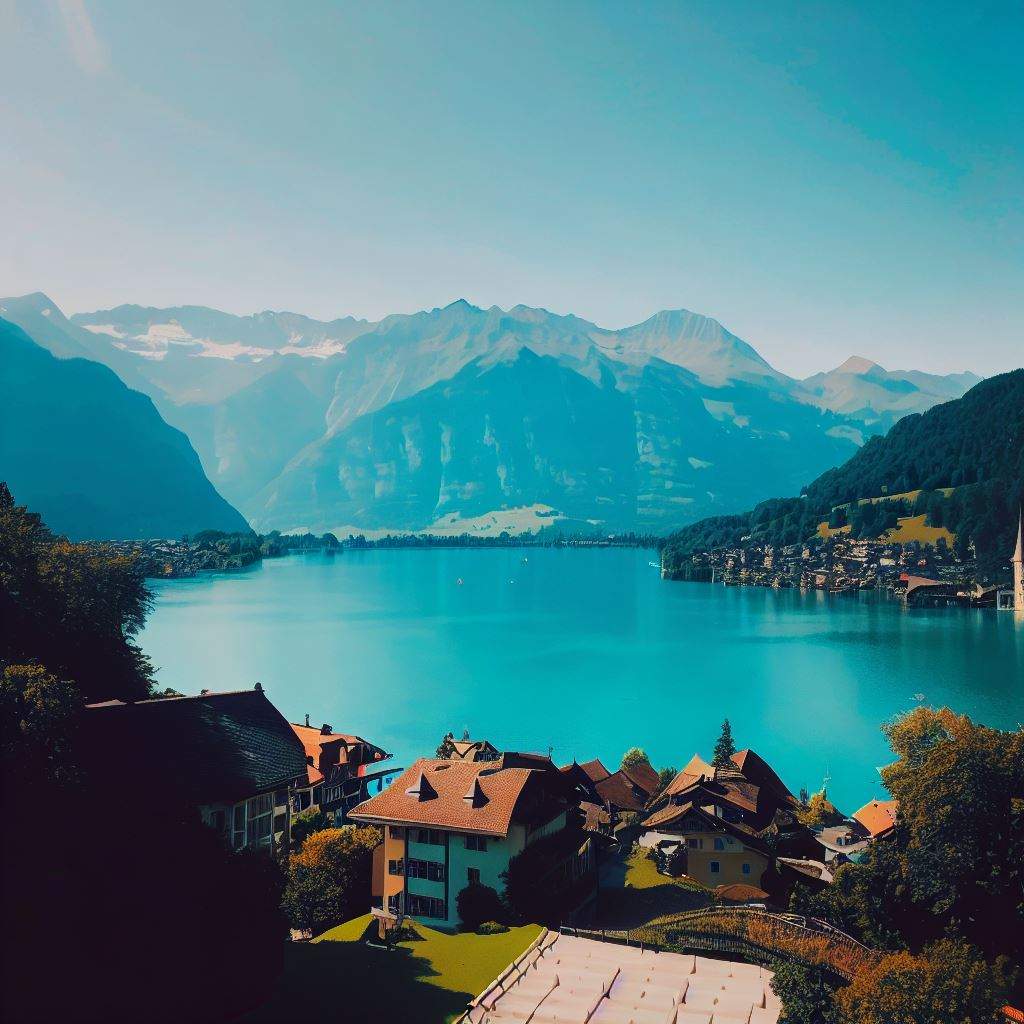 Swiss National Park
Located in the Engadin Valley, the Swiss National Park is the oldest national park in the Alps. It's a sanctuary for wildlife and a fantastic spot for hiking and nature photography.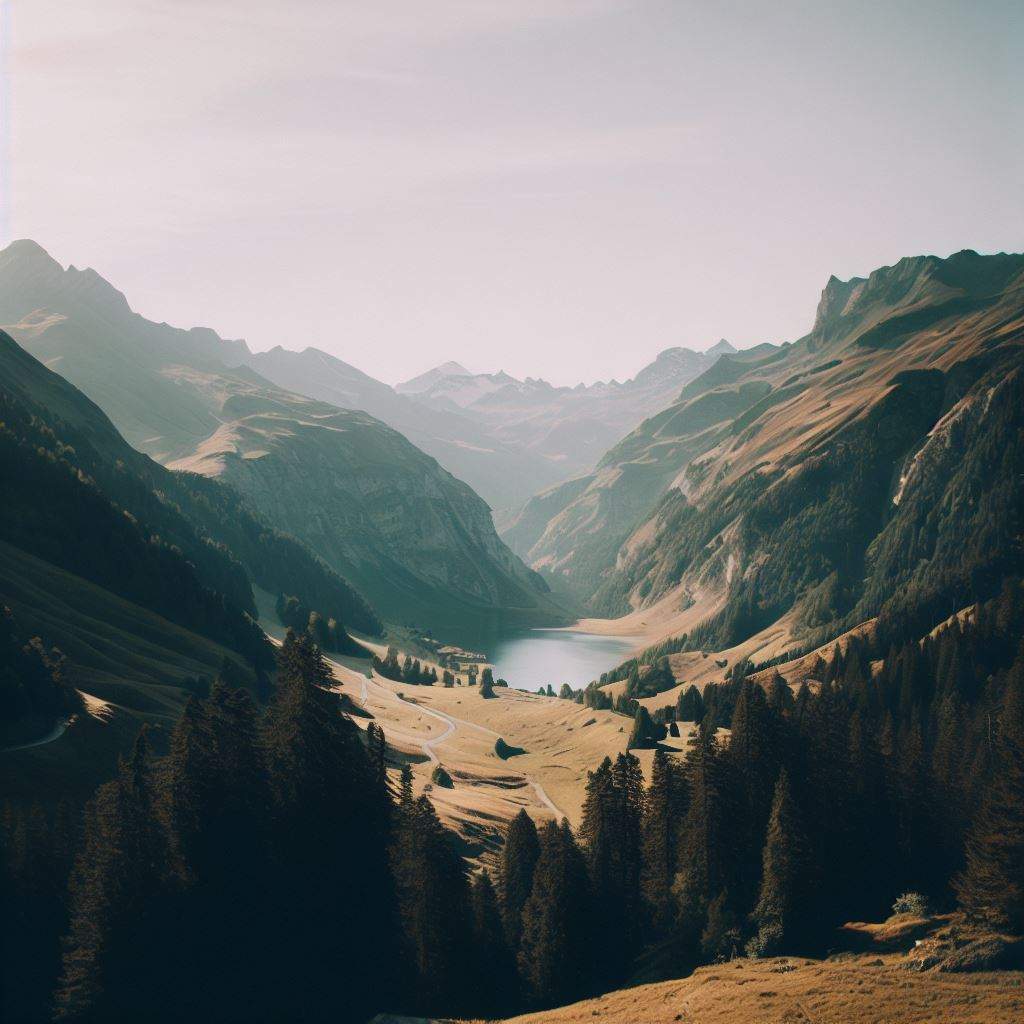 Basel Zoo
Established in 1874, Basel Zoo is the oldest zoo in Switzerland and one of the most renowned in Europe. It houses an extensive collection of exotic animals and a beautiful garden.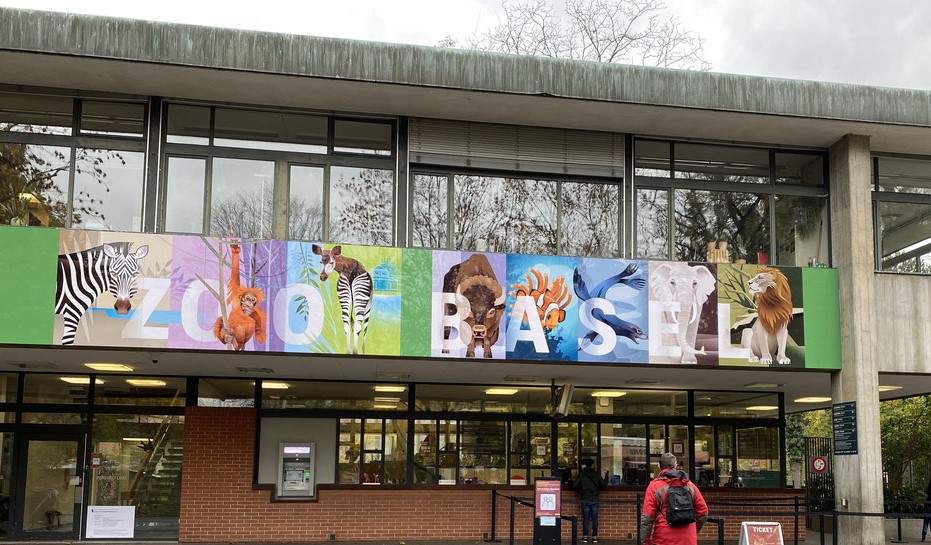 Pilatus
Mount Pilatus offers panoramic views and is accessible by cogwheel train or cable car. The area has multiple hiking trails and is perfect for a day trip.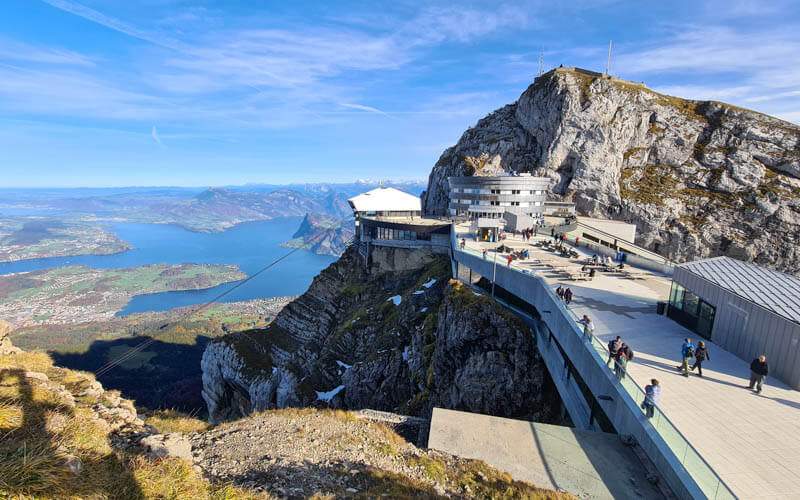 Aletsch Glacier
One of the most massive glaciers of the Alps can be reached by breathtaking cable car rides and is not to be ignored by photographers and nature enthusiasts.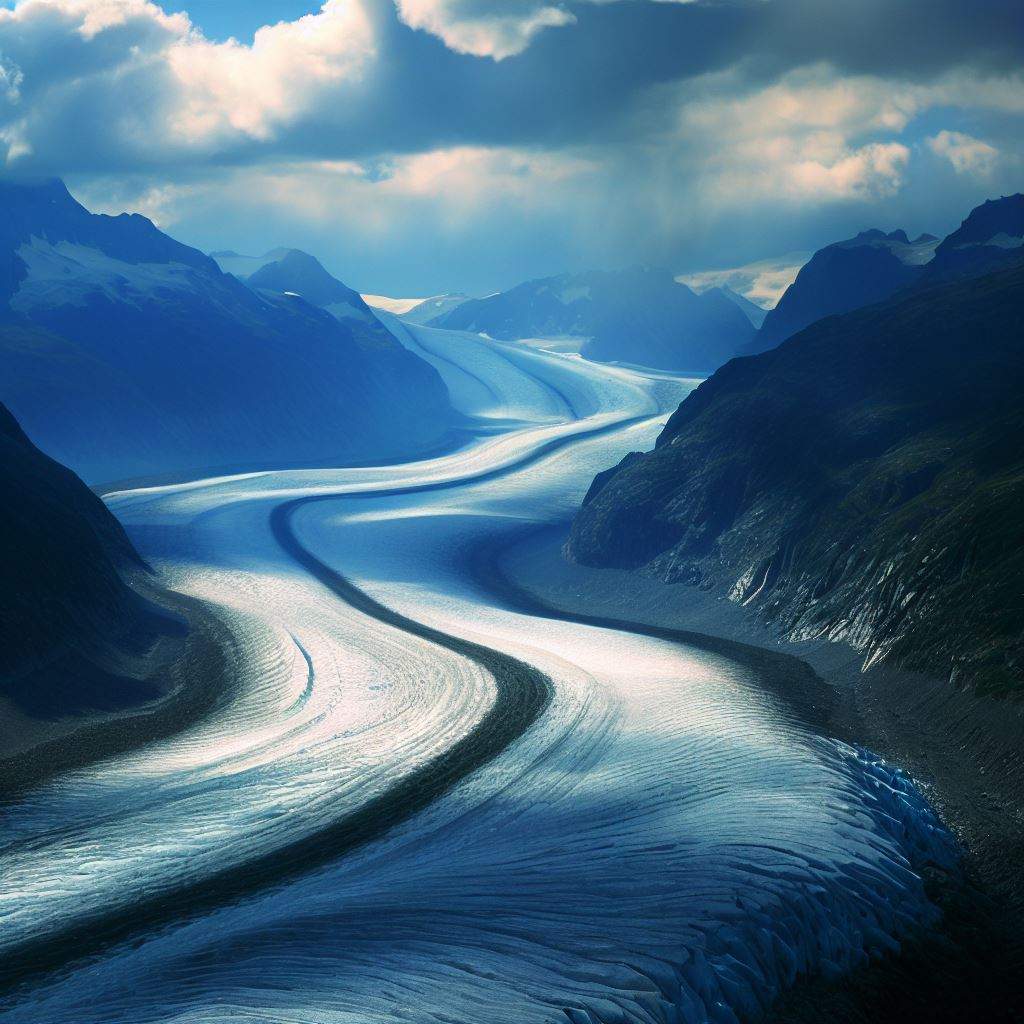 St. Moritz
Known for its world-class resorts and winter sports, St. Moritz is the epitome of Swiss luxury. St. Moritz covers you whether you ski, snowboard, or want to relax in a spa.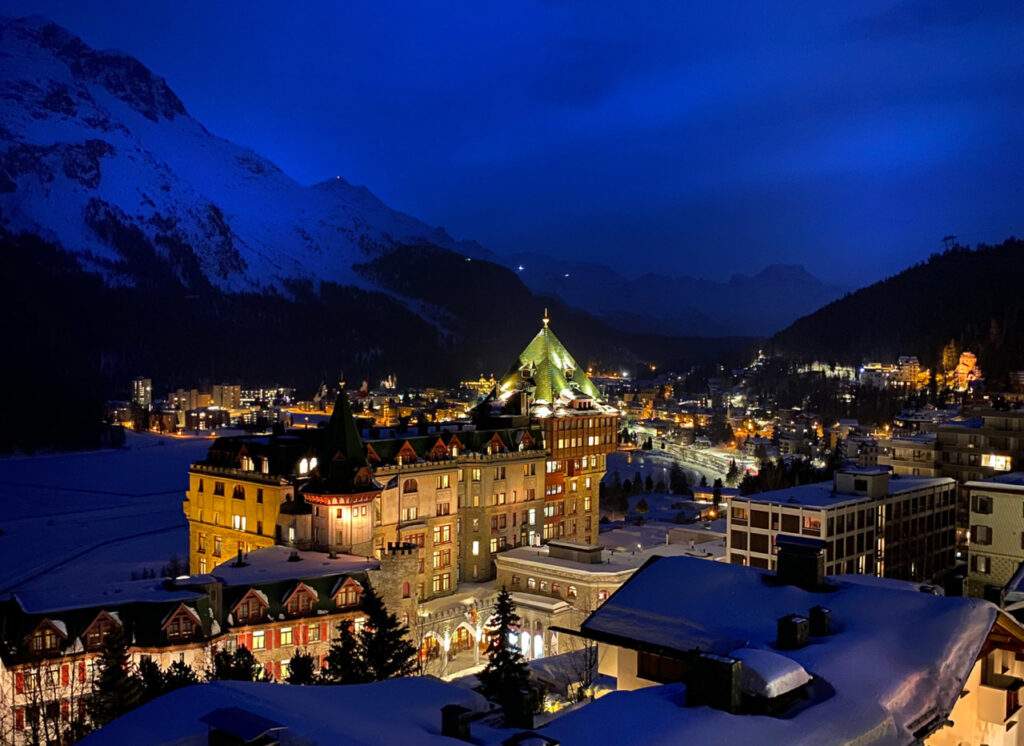 Swiss Transport Museum, Lucerne
As mentioned earlier, this museum offers a comprehensive overview of the history of transport in Switzerland, including trains, planes, and automobiles.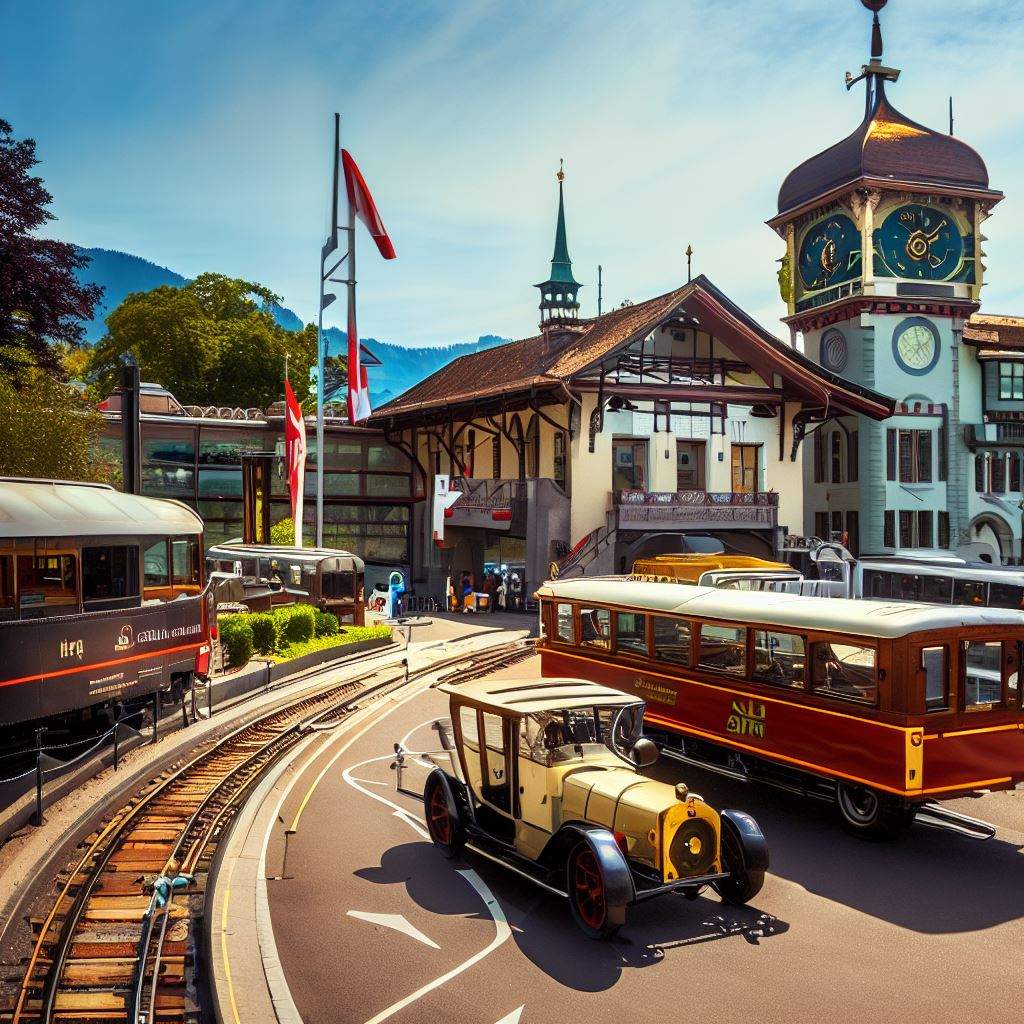 Geneva's Jet d'Eau
This iconic water fountain is one of the tallest in the world and can be seen from various parts of the city. It has become synonymous with Geneva itself.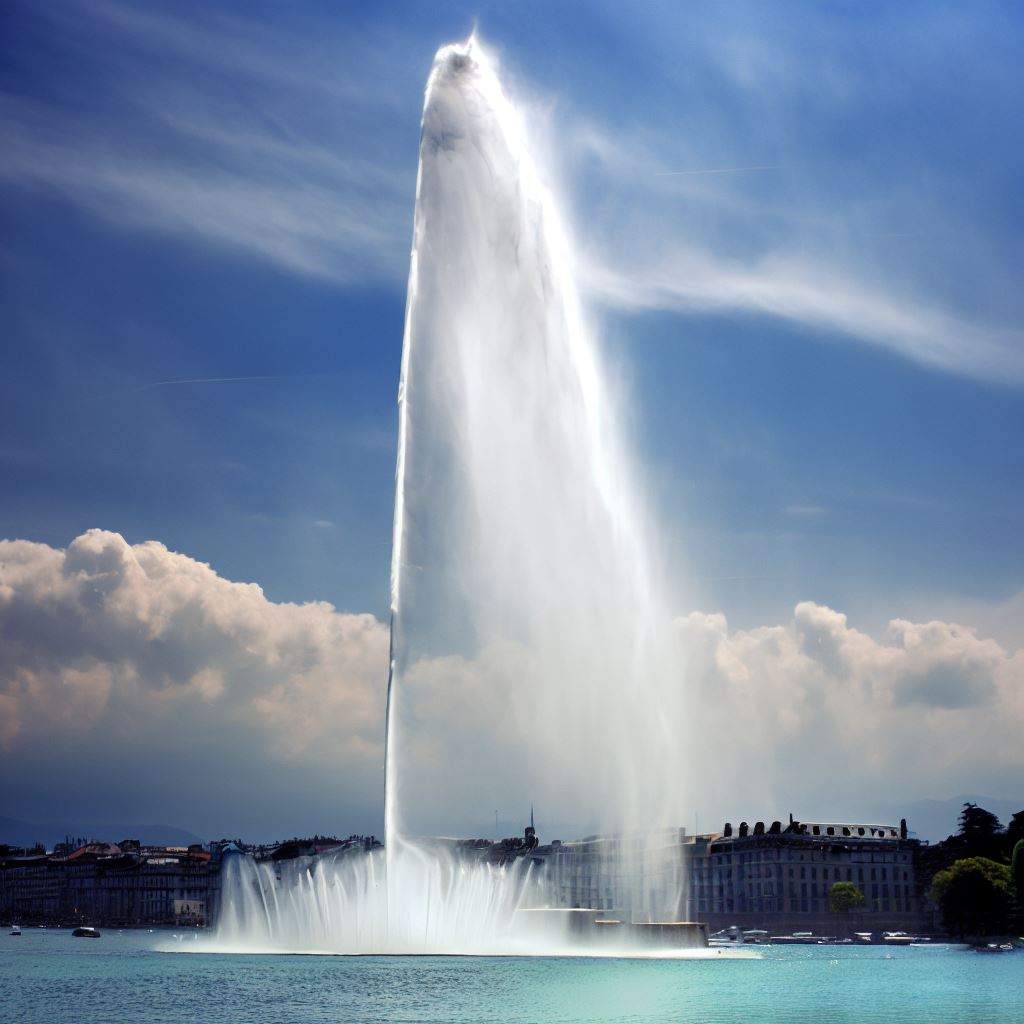 Zurich
Zurich is an energetic city known for its exquisite medieval Old Town and vibrant cultural life while serving as an international financial centre.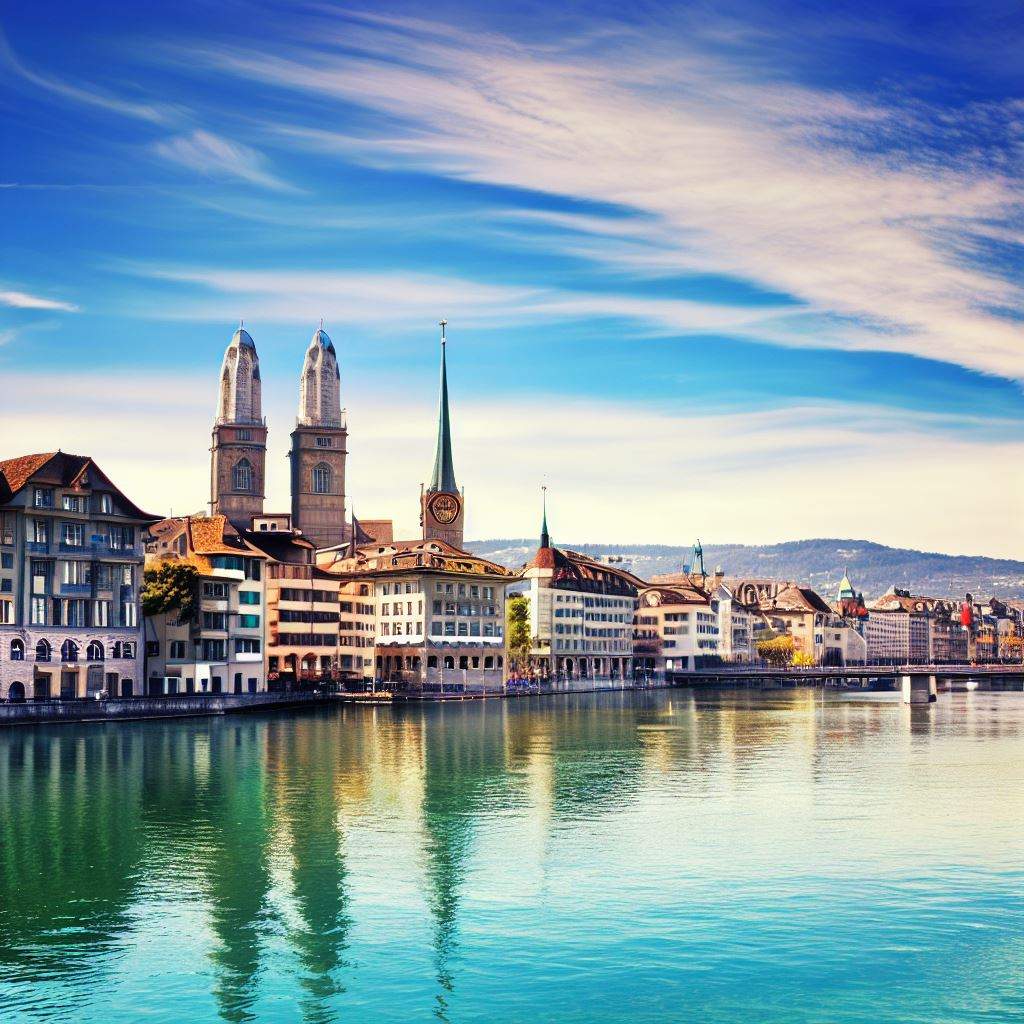 Ballenberg Open-Air Museum
This museum near Brienz showcases traditional Swiss architecture and lifestyles. Historic houses and farm buildings from all over Switzerland have been transported here.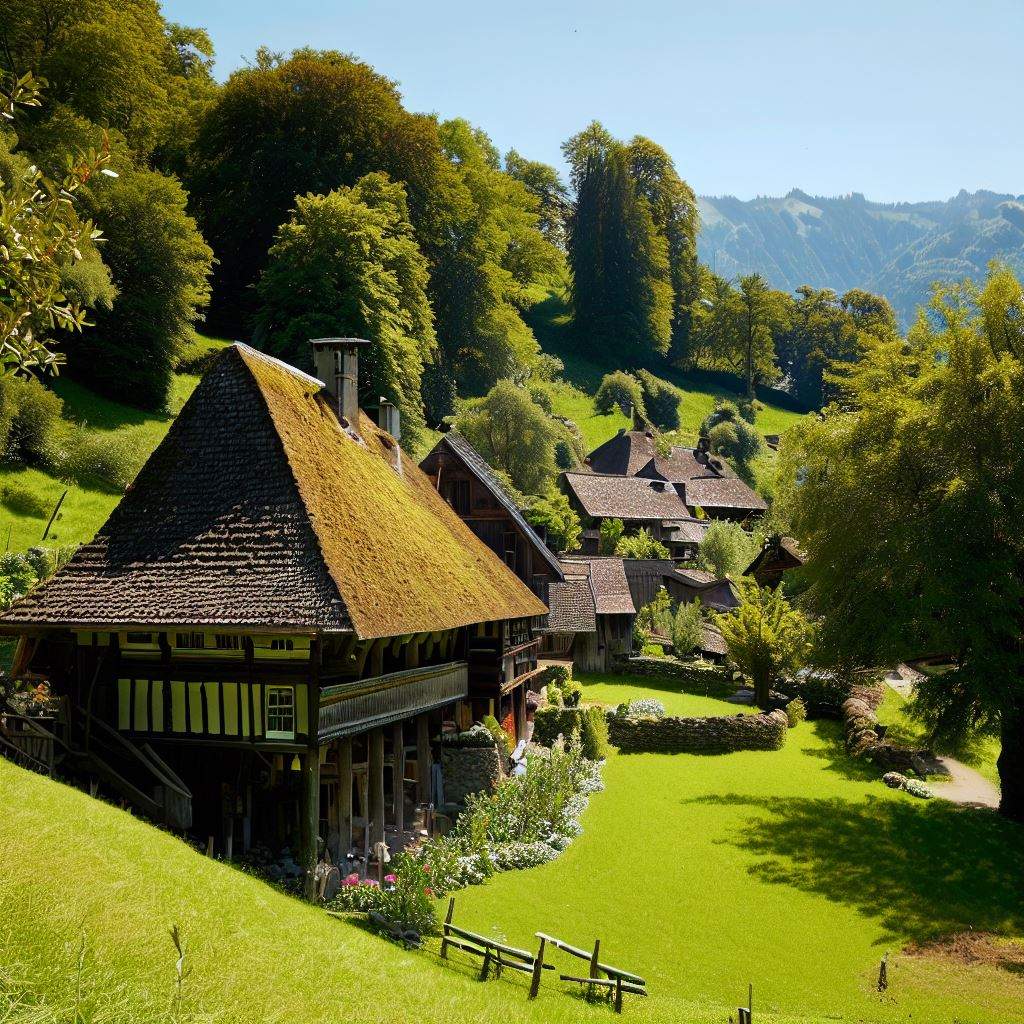 Lauterbrunnen Valley
In massive mountains, rock faces. The valley has 72 waterfalls and meadows of alpine with delightful villages.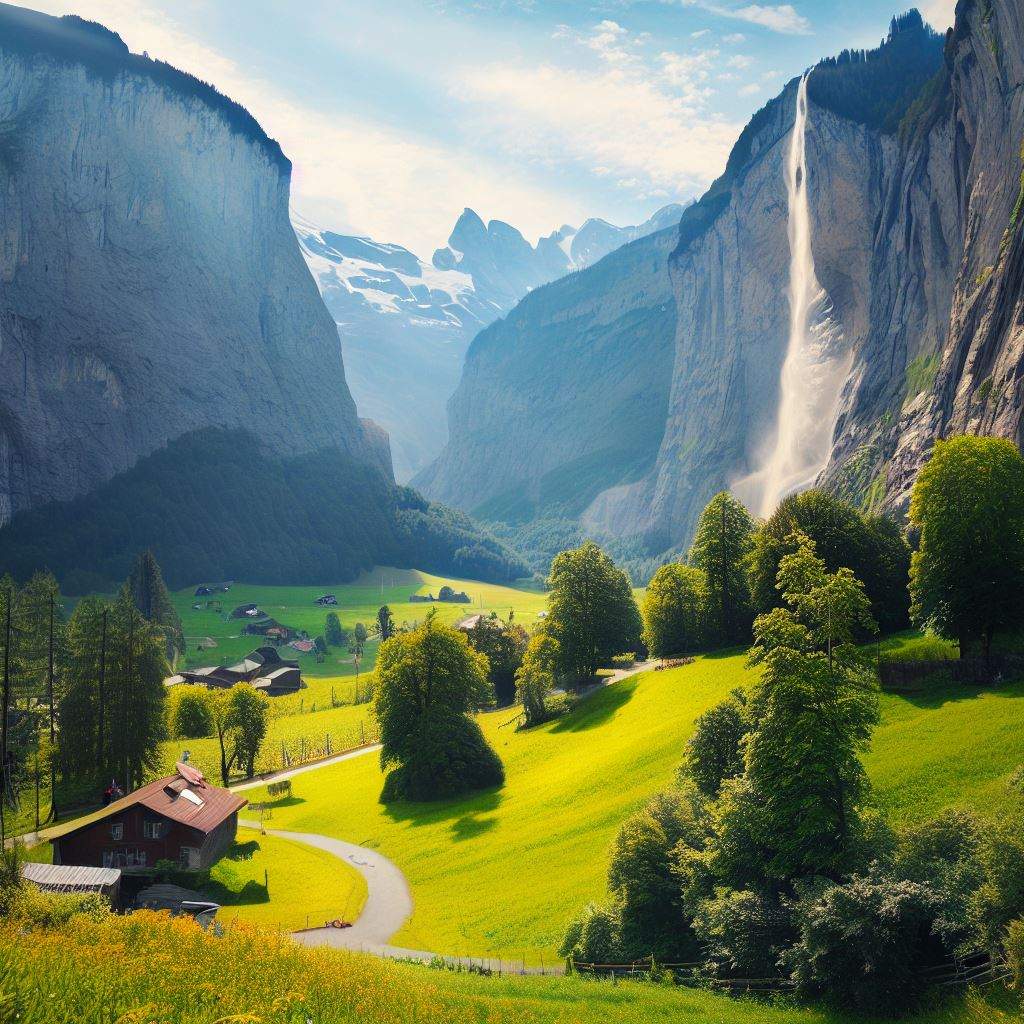 Chapel Bridge, Lucerne
It was built around the 14th century. It was built in the 14th century. Chapel Bridge is one of Europe's oldest wooden bridges, boasting its signature Tower.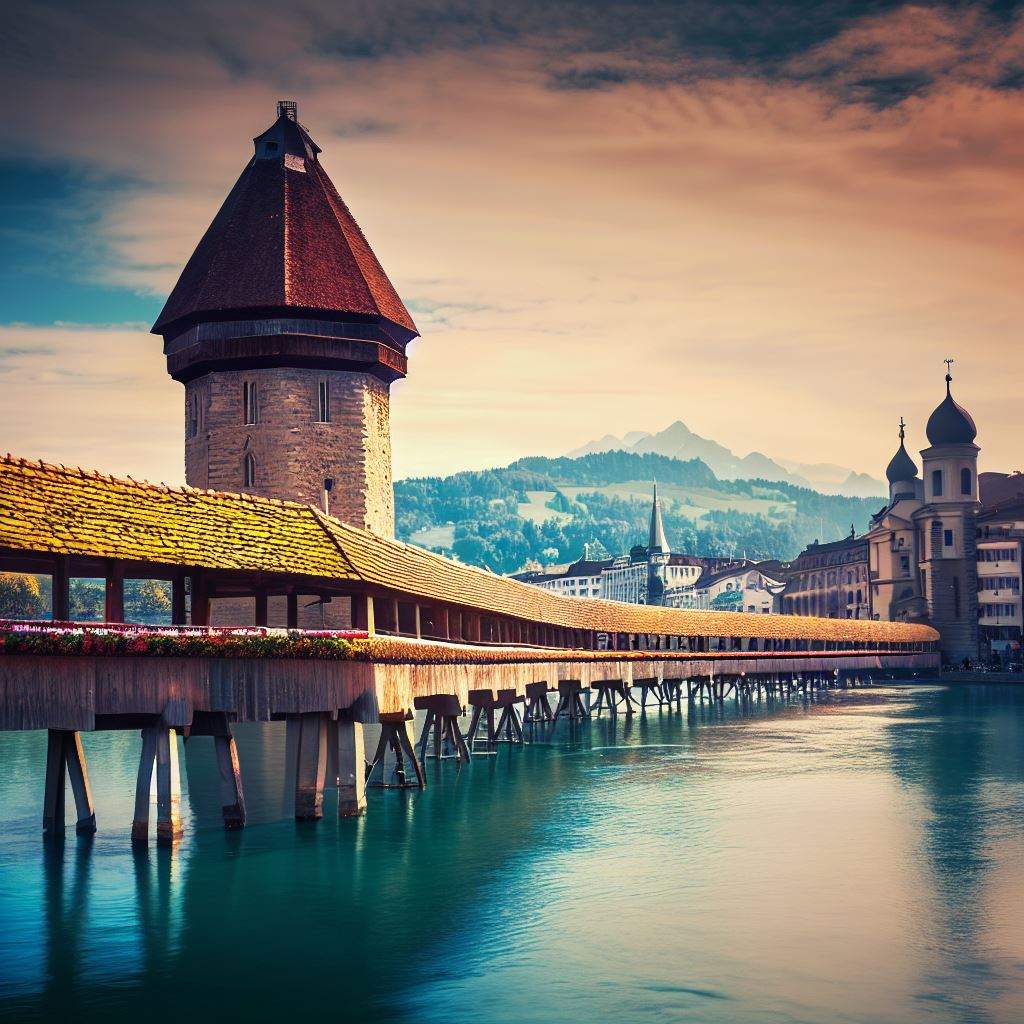 Lausanne Cathedral
As one of the most beautiful Gothic cathedrals located in Europe, Lausanne Cathedral is famous for its exquisitely created portal and rose window.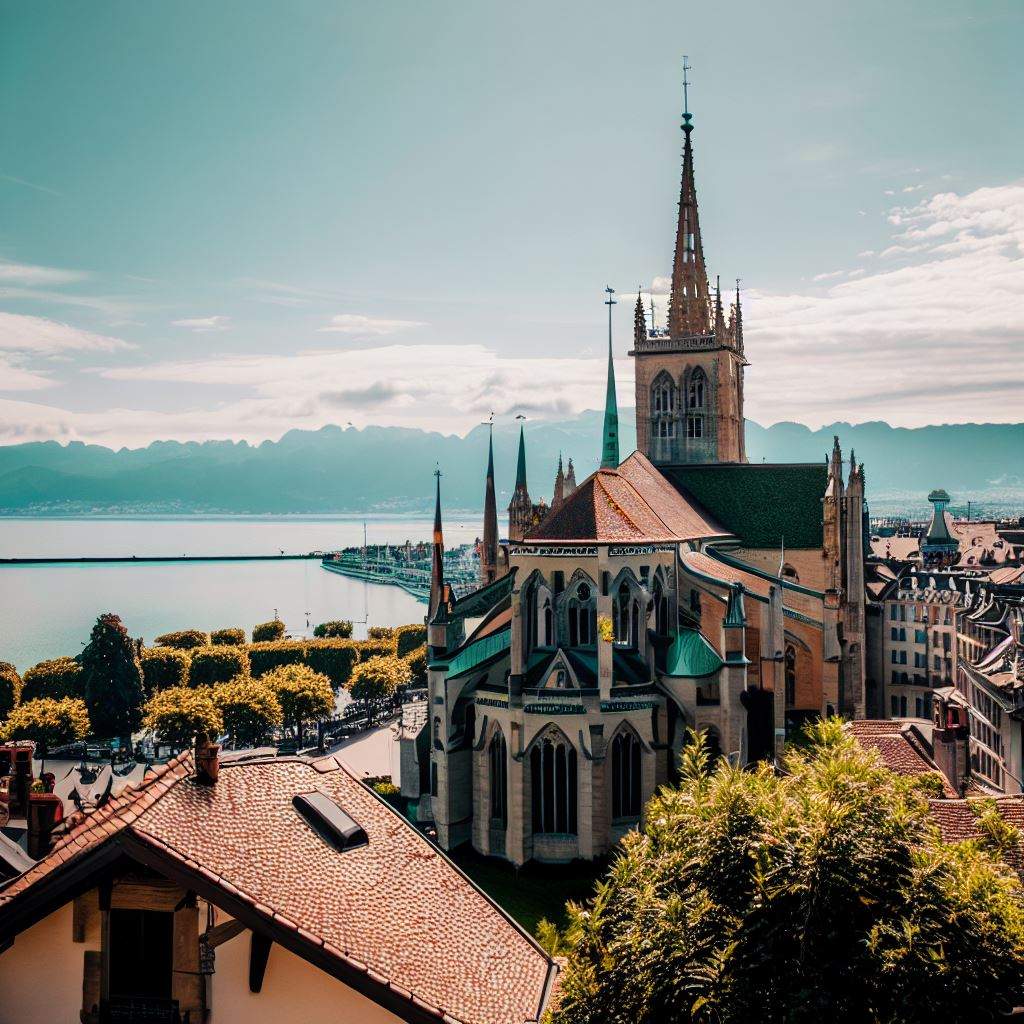 In the end, Switzerland offers various attractions that satisfy various interests. From nature-based wonders to historical sites, This European beauty never disappoints. Take your bags in and prepare to begin the journey you will never forget.